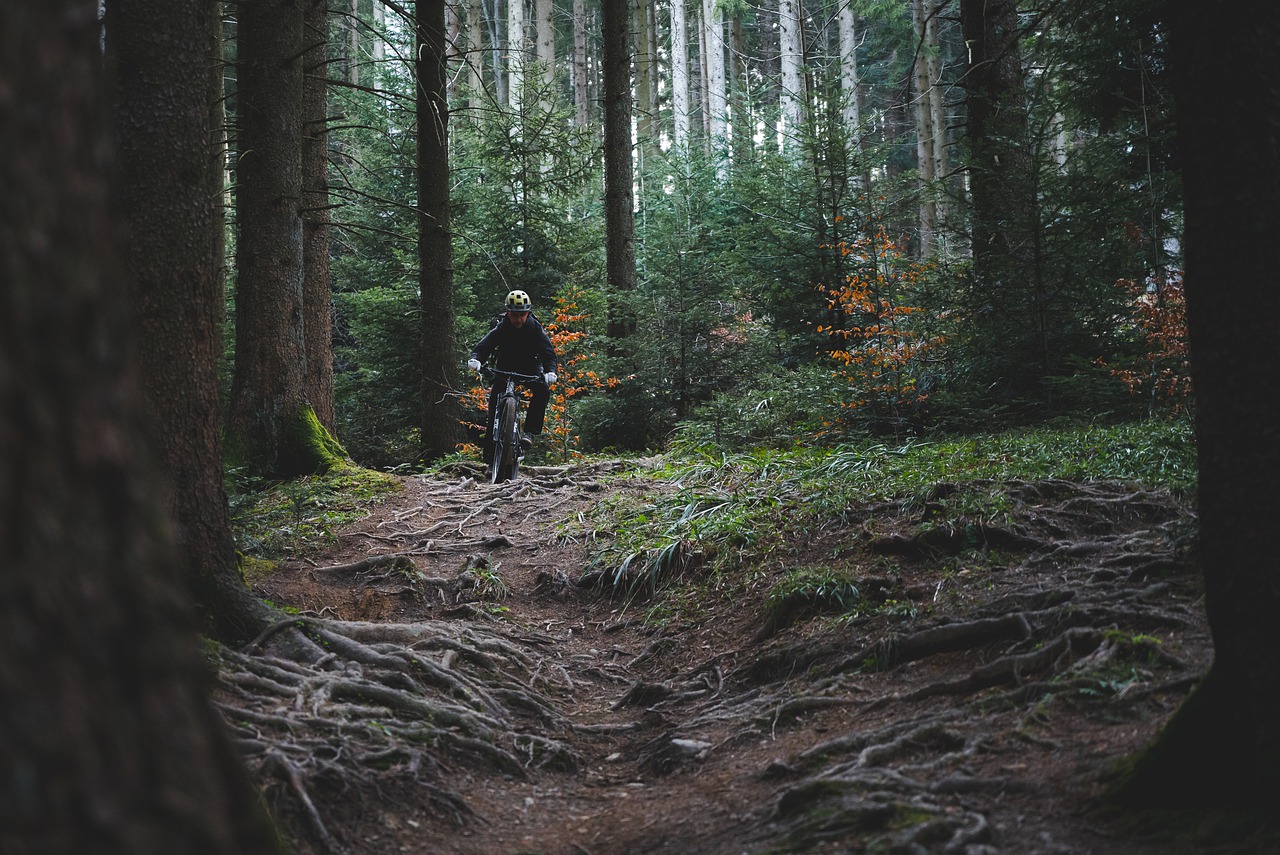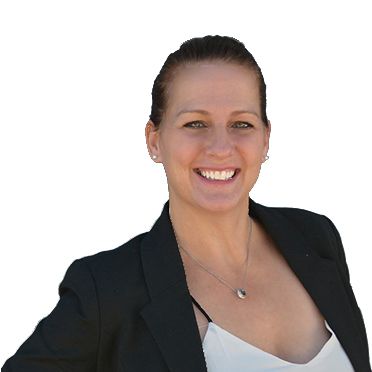 Click to find realtors in Caledon
Related Article: Caledon Community Complex – Caledon East, Ontario
Related Article: Getting Started with Real Estate Investment in Caledon
Visit Albion HIlls Conservation Park in Caledon, Ontario
If you're looking for some of the best mountain biking trails in southern Ontario, head to Albion Hills Conservation Park in Caledon. The park has a variety of terrain and can accommodate riders from beginner all way up through expert levels with its many sandwiched-out fire roads that provide something challenging yet still fun!
Cross Country Skiing
Cross-country skiing is an excellent way to stay active in winter while enjoying the outdoors. The trails at Albion Hills Conservation Park offer great opportunities for beginners and experienced skiers alike, with plenty of variety so you will never get bored! Ski Trail Passes can be purchased online or at the front registration building on site.
Camping
Campers, get your sleeping bags ready! Head out on the trail with Albion Hills Campground. This scenic spot has hiking and mountain biking trails that are perfect for all ages – even little ones will have fun exploring nature at this family-friendly campground with its swimming pool (and splash area) right by their tents or trailers if they want some extra outdoor time.
There's nothing like getting away from it All – but luckily they are only 45 minutes outside Toronto.
Event Space
With its picturesque views and large open spaces, the Albion Hills Chalet is an ideal venue for hosting your next reception or ceremony. Nestled in 1,200 acres of rolling hills on Caledon's east side it has high ceilings with plenty of space to accommodate 135 guests without feeling too cramped inside. Outside there's a flat lawn that provides ample outdoor seating as well so all visitors will have great memories from their time at this beautiful place.
Features
Scenic trails await you at this park, with more than 50 kilometres of double-track and technical single-track. The terrain is rolling but there are some long downhills too. You can find 538 hectares in the forest on the hills near Caledon that's perfect for biking or hiking among birdsong.
The bike wash station offers visitors a chance to clean up before they go on their next adventure. There are also several stalls where you can take extra time in order to make sure that everything is perfect for the road ahead, including showering.
If you're looking for a winter activity that is both fun and good for you, cross-country skiing at Albion Hills Conservation Park is a great option. The park has plenty of trails to choose from, so everyone in the family can find something they enjoy. And if camping is more your style, Albion Hills Campground offers campsites right on the trail with plenty of activities to keep you busy all day long.