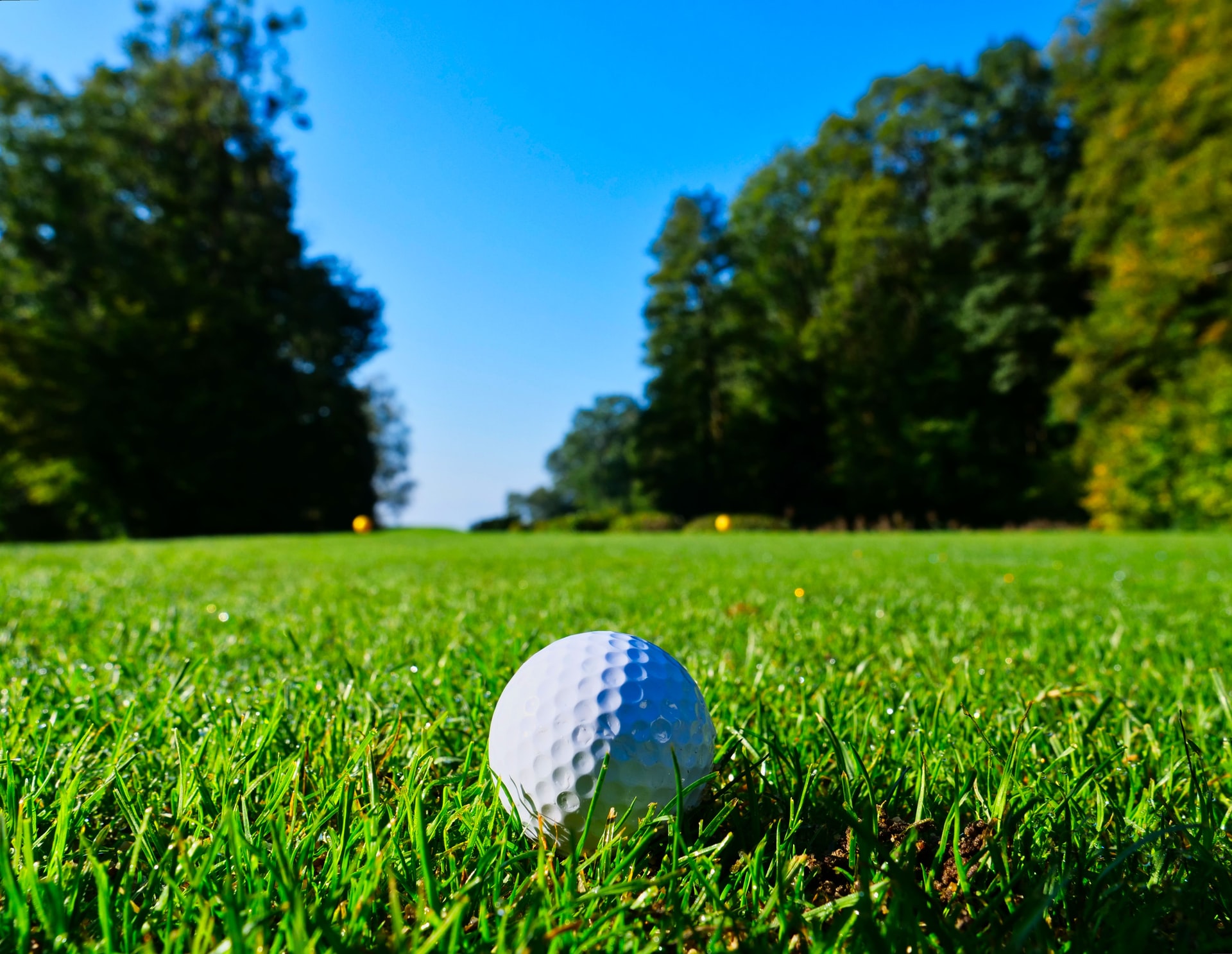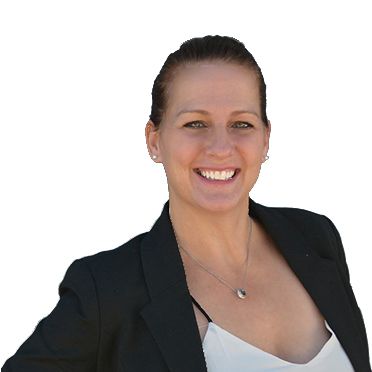 Click to find realtors in Caledon
Related Article: Caledon Homeowner Resources
Related Article: Lloyd Wilson Centennial Park – Caledon, Ontario
Visit the Glen Eagle Golf Club in Caledon
Glen Eagle Golf Club is an iconic 27-hole facility that has been a favourite destination for Ontario golfers since opening its doors in 1962. The course is situated high up on the beautiful Albion Hills slopes with stunning views all around. Glen Eagle Golf Club was designed by renowned golf course architect Rene Muylaert. it can challenge even greats such as Al Balding and George Knudson who both played here.
Glen Eagle Golf Club's 27 holes of championship golf provide a challenging yet rewarding experience for players. The rolling landscape and large greens make this course unique, as do the three different 18-hole combinations that offer something appropriate to every skill level – from professionals who want an honest test on their game strategy skills all way down through beginners looking to enjoy themselves with some easy birdies opportunities near water hazards or doglegs where they can take advantage if least expectable shots come off target!
Glen Eagle is the ideal setting for your next golf outing. The state-of-the-art practice facility home to eight-time LPGA champion and Canadian icon Sandra Post along with our OCA accredited Junior Golf Program, it features a full-service restaurant two elegantly appointed banquet rooms; ample men's locker facilities as well ladies. Located 30 minutes northwest of Toronto just outside Bolton Ontario, Glen eagle offers public courses that are both beautiful in their natural landscape but also provide some exceptional challenges.
Learn to Golf
Golf is a game that can be enjoyed by everyone from beginners to pros. Their CPGA Professionals are available for lessons and will help you learn how to play the best golf of your life. They offer individual or group sessions so no matter what level of player you can develop your skills even more. There's an option there just right for everyone.
With a goal of cultivating the next generation, Glen Eagle is dedicated to growing golf through junior coaching and development. Whether you're just starting out or dreaming about a college scholarship their5 day camp will help your child achieve their potential with a mentorship strategy that targets individual needs for all levels.