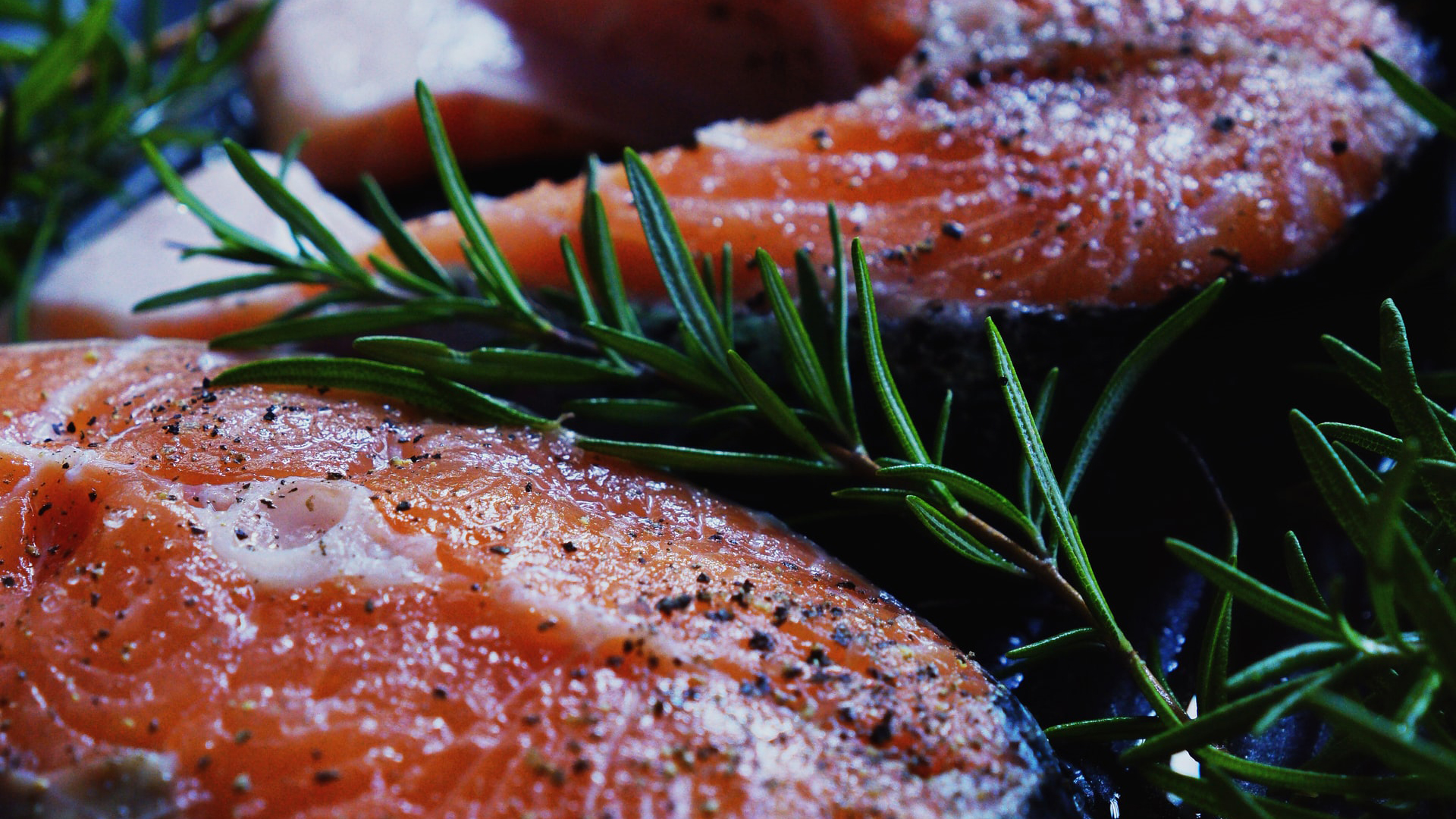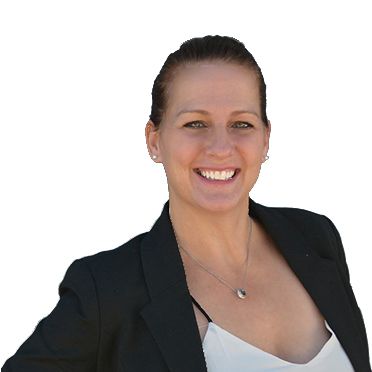 Click to find realtors in Caledon
Related Article: Simmons Nature Reserve – Caledon, Ontario
Related Article: Caledon Country Club – Caledon, Ontario
Villa Caledon Inn is the perfect choice for weddings, corporate events, private parties or any other special occasion you may have. The venue offers both indoor and outdoor spaces that are sure to impress your guests.
The Mezzanine Room is on the third floor and has seating for up to 50 guests. It is available for private functions. The Villa Room is on the main floor and is a beautiful rustic style country dining room with seating for 50 people. The James McCarty Pub occupies the lower floor and has been recently updated. Don't forget to check out the newly renovated patio with a gazebo bar, heaters and plenty of seating.
The iconic restaurant, Villa Caledon Inn has been operating for 50 years. The second generation of owners have taken it to new heights with their focus on quality and service while still maintaining its casual atmosphere that makes you feel at home no matter who you're dining with or what time of year.
The full-service catering kitchen can cater to any event, large or small. Villa Caledon Inn is the perfect place to make your vision come to life. Contact us today to book your event at Villa Caledon Inn! We look forward to making your vision come true.
The beautiful and spacious outdoor patio at The Waterfall is the perfect place to enjoy your favourite drink this summer. With an ample supply of umbrellas, you'll be able to stay protected from those pesky raindrops while thoroughly enjoying yourself in their stunning waterfall feature.
If you are looking for a unique and beautiful venue in Ontario, look no further than Villa Caledon Inn! This hidden gem will make your event unforgettable.