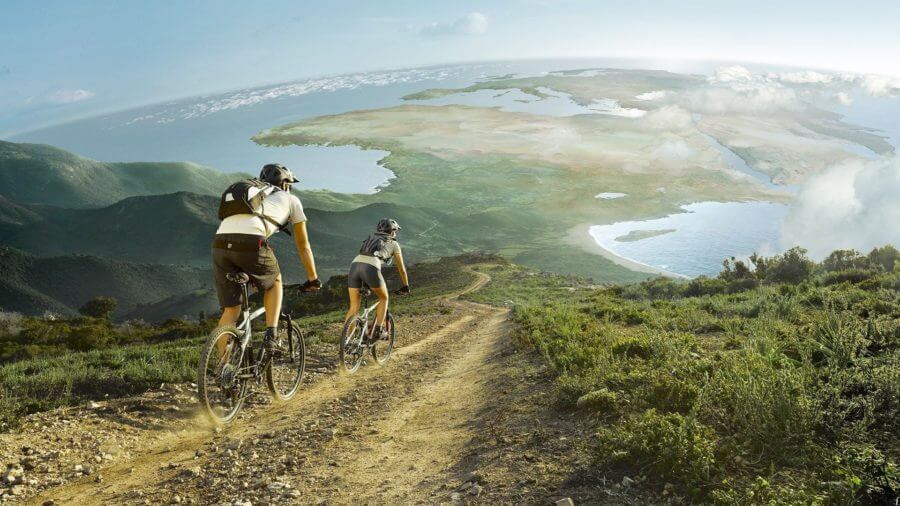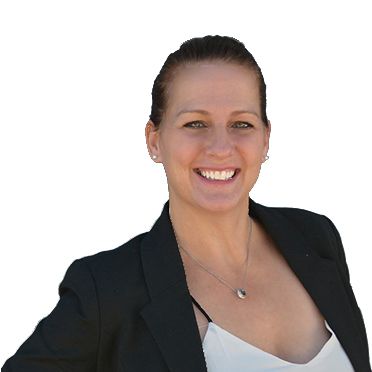 Click to find realtors in Caledon
Related Article: Lodging in Caledon
Related Article: Caledon Utilities
Cycling In Caledon
For the Cycling enthusiast, Caledon is the place to be. Enjoy one of the many trails on your own bike, or rent a bike at the Caledon Hills Cycling and Nordic Centre in Inglewood. For a larger ride take The Caledon Trailway that offers 36 kilometres of gravel trail. The trail is part of the new provincial cycling route from Northumberland to Niagara. There are many access points to start your cycling adventure on the Trailway. You can make your starting point Caledon East, Inglewood, Cheltenham, Ken Willians Resource management area off of Hwy 10, Horseshoe Hill Road just north of Olde Base Line or Mount Hope Road south of Highway 9.
If you prefer mountain bike trials you must check out Albion Hills Conservation Area. Situated on 1,200 acres of spectacular forest, Albion Hills offers some of the best mountain bike trails in Southern Ontario. There are over 40 kilometres of double track and technical single-track trails. There are fast, rolling terrain and long downhills. Albion Hills also has a full-service campground with a bike wash station, showers and bathroom facilities. The trail is designed for all age groups to enjoy.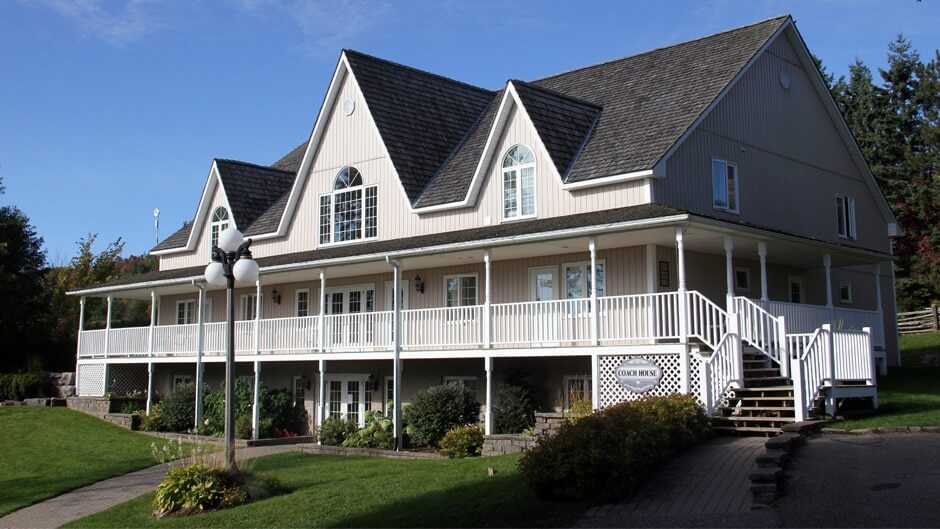 Teen Ranch
Founded in 1967 Teen Ranch is situated on 150 gorgeous acres. It is well known for its top-of-the-line overnight and day camps that take place during the summer months offering a variety of programs such as Hockey, Figure Skating, Beach Volleyball and Horseback riding just to name a few. In fact, you can book a guided horseback riding tour through their trails any time of the year. During the non-summer months, Teen Ranch hosts school groups, sports teams, and retreat groups of various kinds. Check out their website for everything they have to offer.