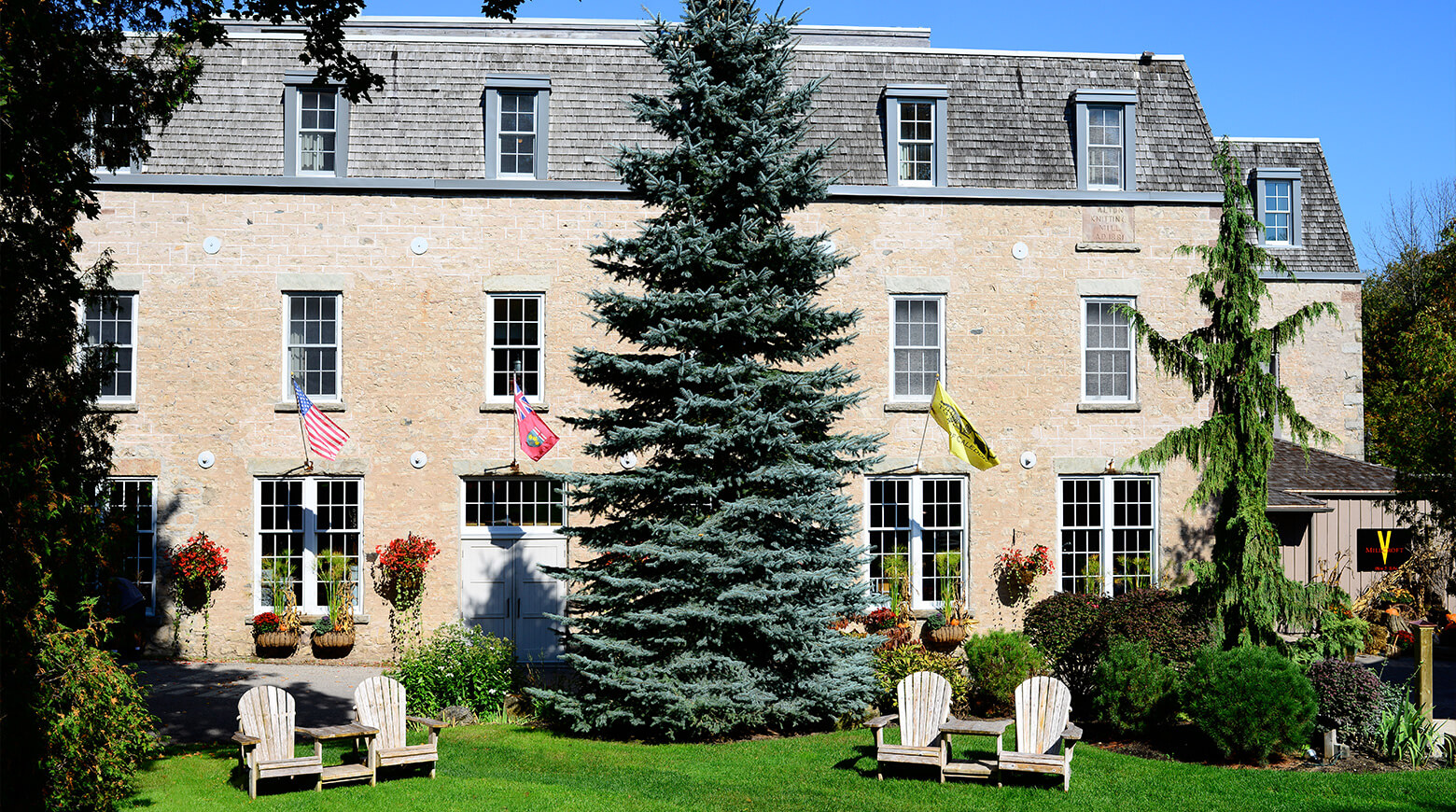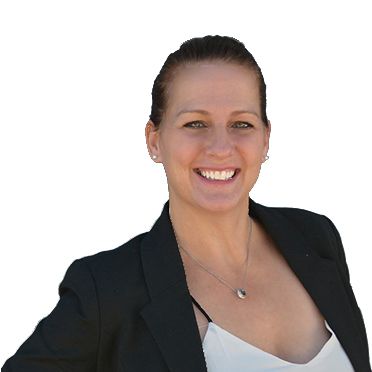 Click to find realtors in Caledon
Related Article: Rural Real Estate Agents Caledon
Related Article: Caledon Sports and Recreations
The Millcroft Inn & Spa
Imagine yourself relaxing in a beautiful and historic 52 room inn surrounded by 100 acres of green forests and trails. Can you see yourself having a fabulous spa treatment or bathing in year-round hot spring pools? Perhaps treating your taste buds to fine wine and an award-winning culinary experience set in a quaint and peaceful restaurant. The definitive spa retreat experience with luxury accommodations & 3 Award-Winning Spas, not to mention world-class chefs.
Amenities: Spas, Restaurants, Overnight Accommodations, Wine Tours All this and more is available at the amazing Millcroft Inn and Spa in the village of Alton.
Location and Contact Information
• Address: 55 John St
• Alton, Ontario L7K 0C4
• Phone Number: +1 519-941-8111
Forks of the Credit Inn
This historic Inn was built in 1855 and is located in the small hamlet of Cataract, Caledon. The building was actually a general store through the early 1900s, a speakeasy during prohibition and then a restaurant in the 80s and 90s (Cataract Inn). Recently the building has been renovated and revitalized to come full circle and is once again a boutique Inn and new yoga retreat in the beautiful hills of Caledon. The Bed & Breakfast will definitely make you feel at home.
Location and Contact Information
• Address: 1498 Cataract Rd
• Alton, Ontario L7K 1N9
• Phone Number: +1 (416) 721-5831