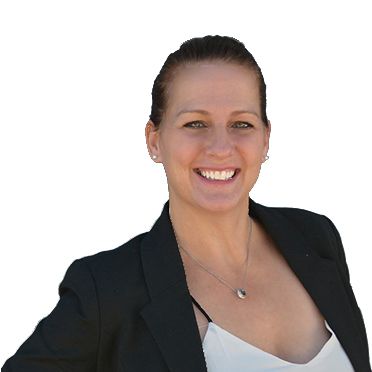 Click to find realtors in Caledon
Related Article: Caledon Utilities
Related Article: Caledon Municipal Contacts
Da Paolo Trattoria & Sports Bar
The words 'rustic-modern' and 'modern upscale' has been used to describe the fine dining room of this Trattoria. Whatever the words… it is a place that takes pride in using the freshest of foods to create Italian dishes that are inspired by homemade recipes. You can dine inside, outside on the patio or in the casual sports bar.
Da Paolo can accommodate everyone including large group gatherings, corporate events, catering or even take-out. Gluten Free options are also available to their customers. The regular menu has a wide variety of choices including finger foods, main courses, salads and desserts. The range of drinks includes alcoholic and non-alcoholic. You can enjoy fine wines from a host of countries such as Italy, Australia, and Argentina. Friendly service since 1996 and great Italian food make Da Paolo Trattoria and Sports bar the 'place to go' in Caledon.
Address: 15393 Airport Road
Caledon East, Ontario L7C 1E6
Phone Number: + 1-905-584-4766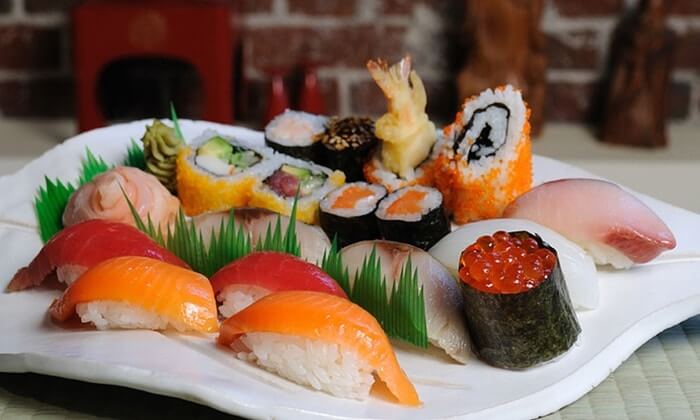 Inaka Japanese Restaurant
If super fresh sushi tempts your taste buds then this restaurant is the 'go to' place to go in Caledon. They make not only sushi but also many types of delicious Japanese food. You can enjoy such taste treats as miso soup, delicate tempura or udon noodles in a homemade broth. Only fresh ingredients are used here and the portions are generous. Customers applaud the food, the service and the Japanese ambiance.
They have lots of seating but reservations on the weekends are recommended. So pass by the box chain restaurants and make the Inaka Japanese Restaurant your choice. You will certainly leave feeling you had a delicious meal and make plans to visit again.
Location and Contact Information
Address: 18492 Hurontario Street
Caledon Village, Ontario L7K 0Y2
Phone Number: + 1-519-927-3133