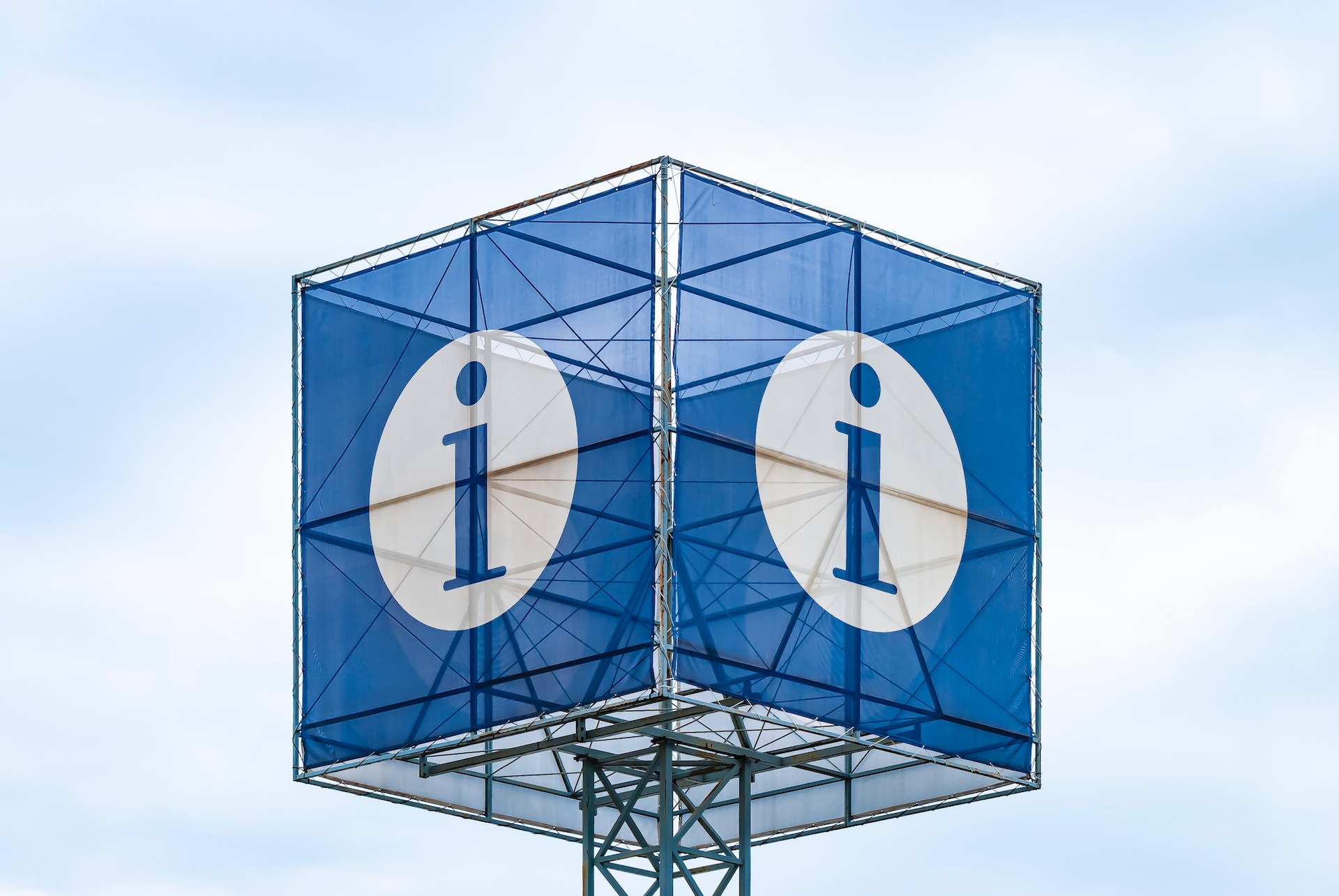 Published By Jennifer Jewell
Question: What is Some Information About Orangeville Ontario?
Answer: Orangeville is a town in Ontario, Canada, known for its vibrant arts scene, charming downtown, and proximity to outdoor recreational activities.
General Information About Orangeville – Exploring Orangeville
Nestled within the picturesque landscape, Orangeville is a vibrant community pulsating with rich culture, compelling history, and unparalleled natural beauty. This charming town, adorned with classic Victorian architecture and a bustling downtown core, serves its inhabitants a unique blend of rural and urban lifestyles. This article on general information about Orangeville aims to take you on a fascinating journey through Orangeville, highlighting its historical, cultural, natural, and culinary offerings.
The Historical Tapestry: A Walk through Time
The history of Orangeville is as rich and colourful as its scenic surroundings. The story begins in 1863 when the community was incorporated as a village. The allure of the town's thriving milling and farming industries attracted a wave of settlers. This influx led to rapid urban expansion during the late 19th and early 20th centuries. You can find history imprinted in the city's architectural fabric. It's reflected in the century-old buildings that line its streets, mirroring the styles and tastes of yesteryear. The Orangeville Town Hall is one such historical landmark that stands tall, silently narrating the tales of the town's intriguing past. [ 1 ]
A Harmony of Eras: Orangeville's Blend of Tradition and Modernity
Orangeville skillfully merges the charisma of its historical roots with the advantages of modern living, providing a conducive environment for raising a family, starting a business, or enjoying a rewarding lifestyle.
The town prioritizes offering high-quality education and healthcare services. The local schools are dedicated to fostering holistic learning, while the healthcare establishments ensure the availability of top-class medical care. A flourishing economy and thoughtfully planned infrastructure further elevate the living standards in Orangeville.
Cultural Panorama: An Artist's Playground
Orangeville stands proud of its rich cultural heritage and history. The town's love for arts comes alive in its active theatres, vibrant art galleries, and historical landmarks. Each element in Orangeville tells an engaging tale of the town's illustrious past and its journey towards the future..
Orangeville hosts a bustling arts scene and offers an impressive array of cultural events that keep the spirit of creativity alive throughout the year. The renowned Orangeville Blues and Jazz Festival serves as a cultural epicenter, inviting talented artists and enthusiastic audiences from far and wide. This celebration of music and camaraderie provides an excellent platform for artists to showcase their talent, further enriching the town's cultural fabric.
Apart from music, the local theatre scene thrives in the form of Theatre Orangeville. With their innovative productions, they mesmerize audiences, thereby contributing significantly to the town's vibrant cultural tapestry.
The natural allure of Orangeville is irresistible. The town is laced with beautiful trails that meander through breathtaking landscapes. Walking these trails offer residents and visitors a chance to immerse themselves in the stunning local scenery and engage with native fauna and flora.
One of Orangeville's crown jewels is the Island Lake Conservation Area. This sprawling natural haven provides countless opportunities for outdoor activities. From fishing in the crystal-clear lake to hiking through the serene trails, or bird watching, the park offers a rewarding experience for nature enthusiasts.
Dining in Orangeville is a delightful adventure that takes you through a kaleidoscope of flavours and styles. The town's culinary offerings cater to a wide range of palates. Food connoisseurs can relish an exquisite dining experience at the gourmet restaurants. In contrast, family-friendly eateries offer a comfortable, relaxed atmosphere.
The weekly farmers' market is another culinary highlight of Orangeville. It brings together local farmers and enthusiastic food lovers. With its fresh, locally sourced produce, the market becomes a central spot for community interaction and offers a real taste of the town's farm-fresh goodness.
Conclusion: The Vibrant Pulse of Orangeville
A comprehensive tour of Orangeville uncovers a lively, close-knit community that values its cultural, historical, and natural heritage. It's a town that proudly invites and captivates visitors with its vibrant arts scene, impressive historical landmarks, scenic outdoor spaces, and an eclectic food culture. This unique blend of experiences makes Orangeville an ideal place for those seeking a life enriched with history, culture, nature, and culinary delights. Each aspect of the town, from its arts and history to its beautiful landscapes and food, tells a story of a community that continues to charm and captivate those who have the pleasure of discovering it.
References
1. https://www.orangeville.ca/en/index.aspx