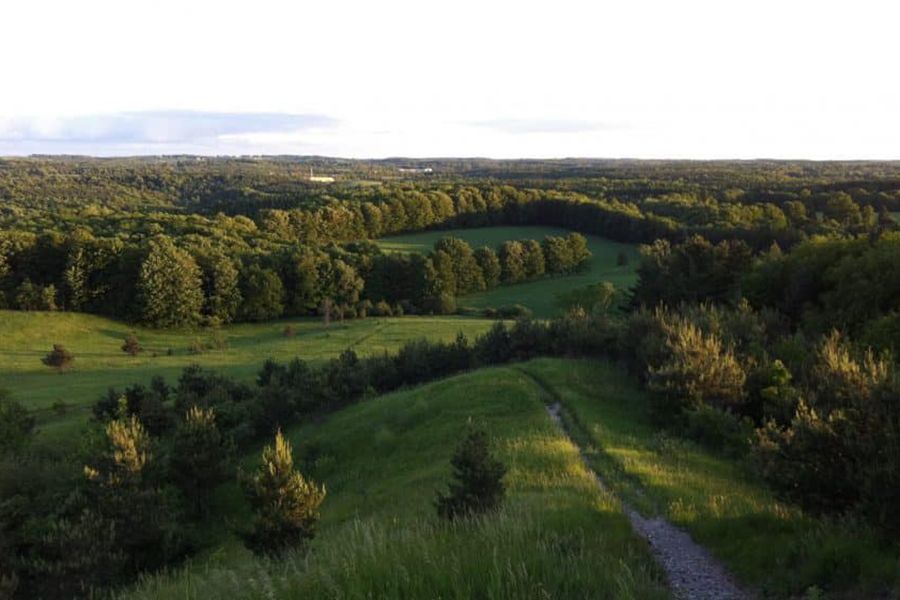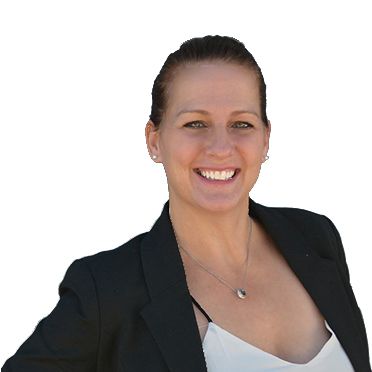 Click to find realtors in Shelburne
Related Article: Public And Secondary Schools Serving Shelburne
Related Article: Shelburne Homeowner Resources
Boyne Valley Provincial Park
If you enjoy hiking or adventure fishing (rainbow trout or Chinook salmon) this park is definitely worth a visit. It is located on the Boyne River about 20 km north of Orangeville and about an hour's drive north of Toronto.
The river flows eastward cutting through the Orangeville Moraine. Here you can experience hardwood forest, open fields, swamp and bottomland. You will find the Primrose and Boyne River hiking trail about 1.6 km north of the village of Primrose. On Highway 10 just past the bridge over the Boyne River you will see a small parking lot on your right-hand side. This spot is where you start your adventure. Be sure to walk up Murphy's Pinnacle.
It is a grassy hill that will allow you a great view of the narrow valley below. Interestingly enough, Murphy's Pinnacle is actually a sand and gravel kame created during the glacial retreat 12,000 years ago. This is a wonderful place to experience nature but please note that Boyne Valley is a non-operating park, and has no facilities except hiking trails. Visitors may fish, but hunting is not permitted.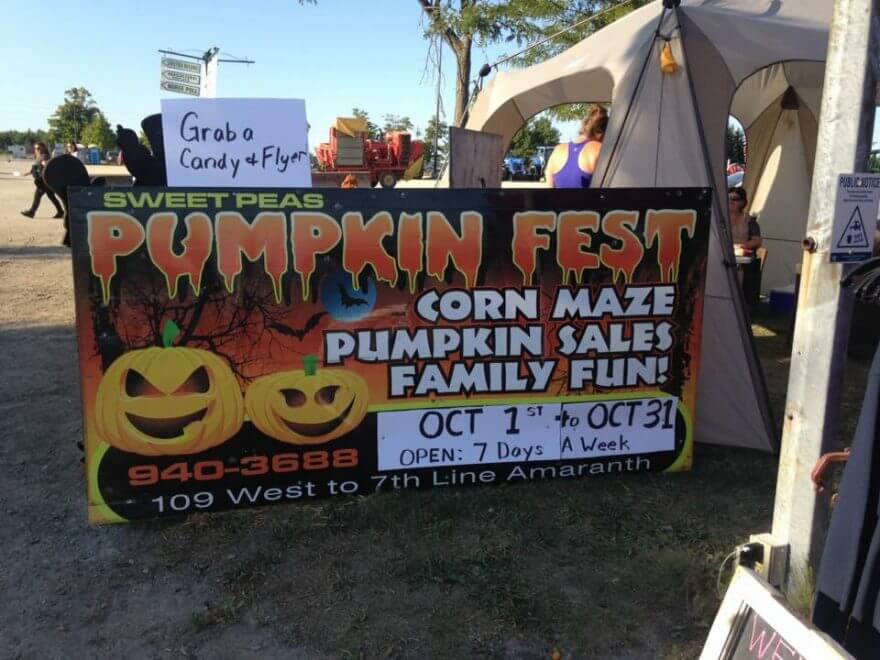 Sweet Peas Farm
Sweet Peas farm in Amaranth really knows how to host exciting events. You would not want to miss their Pumpkin Fest and Haunted Corn Maze (late September until near Halloween). Beware of lost souls and the undead waiting for you amid the corn stalks. Besides the maze, you can enjoy a hayride, a straw bale jump, crafts for the children and of course get to visit some of the farm animals.
About three times a year you can participate in or watch the famous Sweet Peas Mud bog. This event is a place for 4×4's and ATV's to compete in the mud against each other in several different types of contests. The Mudbog has been held semi-annually since 2002 and draws in spectators from all over the province.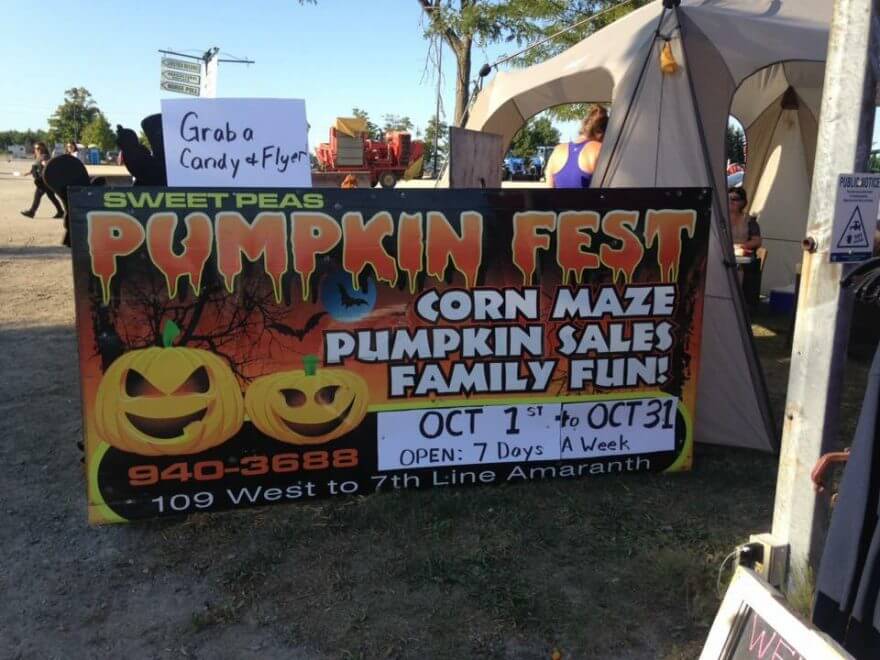 The Centre Dufferin Recreation Complex In Shelburne
There is a lot to do at this very active recreation complex. This facility consists of a 900 seat arena, an outdoor heated pool and a 400 square foot banquet hall.
In winter, the arena has a surface of ice and the busy schedule includes:
– Shelburne Minor Hockey League
– Figure skating events
– Men's and women's recreational hockey
– Junior and senior hockey clubs
– High school varsity hockey teams
– Women's broomball
So if it is ice sports you are interested in there is something here for everyone no matter what your age. When the ice has gone the CDRC is open for lacrosse, women's ball hockey, and live entertainment events.The heated swimming pool is open from mid-June until Labour Day. Here you can join in swimming lessons or public swims. The pool has 8 lanes and is 25 meters long.
Toddlers can learn to swim and older people/students can earn the Canadian Red Cross Lifesaving Certificate.
The Town and Country Room is open all year. It is air-conditioned and newly renovated. Perfect for weddings, anniversaries, banquets, dances or fitness classes. In the summer the CDRC holds a day camp for children 4 to 12 years of age. It is lots of fun with games, swimming and a variety of weekly themes.
Check the CDRC schedule online for other activities to enjoy.
200 Fiddlepark Lane
Shelburne, ON L9V 3C9
Tel: (519) 925-2400
Fax: (519) 925-2402