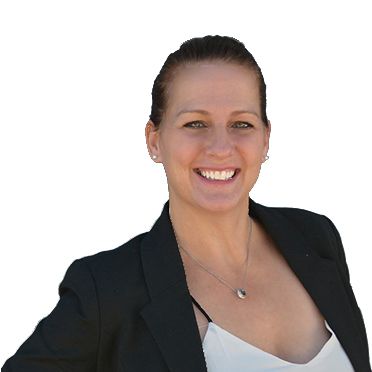 Click to find realtors in Shelburne
Related Article: Shelburne Sports & Recreation
Related Article: Shelburne Ontario Utilities
ELECTRICIAN
Delmar Electric
556380 Mulmer/Melancthon Townline
Melacthon, L9V 1W6
(519) 925-4037
Delmar Electric has been servicing Shelburne and surrounding areas since 1989. They offer a 24-hour emergency service with certified skilled electricians. They are experienced in residential, commercial, industrial and agricultural.
PLUMBER
Manax
17364 Humber Station Rd.
Caledon East, L7E 0Z2
(188) 349-7971
This family owned and operated company has been servicing Shelburne and area for over 50 years. Voted Winner of Orangeville's Banner Readers Choice award 5 years running has 24 hour emergency services and can assist you in all your plumbing needs as well pumps & repair, Drain cleaning, water treatment, and Hot Water Tank servicing.
GENERAL CONTRACTOR
Tyler Pinkney Stone & Land Aritisan Contracting
108 Gracie Street,
Shelburne L0N 1S1
(519) 939-0639
These licensed and insured tradesmen can handle all of your indoor and outdoor renovations. They also have carpenters on staff for all of your custom cabinetry needs.
ENGINEER
Criterium-Janson Engineers
30 Crimson Cres., Orangeville L9W 3R8
(519) 940-0571
Criterium-Jansen Engineers specializes in all commercial, industrial and residential properties. This one-man firm started in 1957 and has now grown to a nationwide organization with 70 offices in North America.
LAND SURVEYOR
P.J. Williams
413 First Ave E
Shelburne, Ontario, L9V 2Y9
(519) 925-0057
P.J. Williams is actually the name on the survey my century home in Shelburne dated 1961, to say you would find someone that knows Shelburne and the surrounding area better couldn't be true. Very nice to deal with as well.