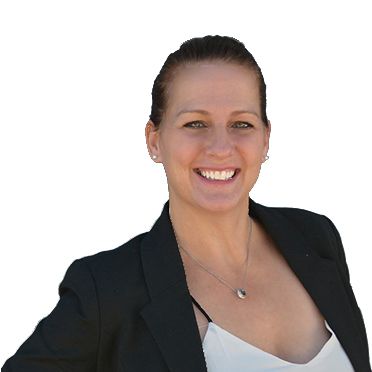 Post Secondary School Information
Humber College Orangeville
Humber College Orangeville is a small campus, where you will find a professional and collegial student environment. Small class sizes mean you will get to know your classmates and instructors very well with more attention per student. A small campus does not mean you will have to sacrifice service or facilities.
Housed in the Town of Orangeville's $18 million Alder Street Recreation Complex, Humber's Orangeville Campus is located on the 2nd floor of this wonderful facility. This campus offers five fully functional and wireless classrooms, a Student Commons/Computer Lab as well as incredible on-site fitness center, including swimming pool, two hockey rinks, library, food court and restaurant.
Check out their Website at Humber College Orangeville Campus.
Location and Contact Information
• Address: 2nd Floor, 275 Alder St
• Orangeville, Ontario L9W 5H6
• Phone Number: +1 416-675-3111
Public Elementary Schools
Island Lake Public School
www.ugdsb.ca/islandlake/
50 Oak Ridge Drive, Orangeville L9W 5J6
JK-8
(519) 941-3292
Montgomery Village Public School
www.ugdsb.ca/montgomery
70 Montgomery Blvd, Orangeville L9W 5H6
JK – 8
(519) 940-3002
Parkinson Centennial Public School
www.ugdsb.ca/parkinson/
120 Lawrence Avenue, Orangeville L9W 1S8
K – 8
(519) 941-2461
Princess Elizabeth Public School
www.ugdsb.ca/PrincessElizabeth/
51 Elizabeth Street, Orangeville L9W 1C5
JK – 8 French Immersion K – 3
(519) 941-0220
Princess Margaret Public School
www.ugdsb.ca/princessmargaret/
51 Wellington Street, Orangeville L9W 2L6
JK – 8
(519) 941-3731
Secondary Schools
Orangeville District Secondary School
www.ugdsb.ca/odss/
22 Faulkner Street, Orangeville L9W 2G7
Grades 9-12
(519) 941-0491

Westside Secondary School
www.ugdsb.ca/westside/
300 Alder Street, Orangeville L9W 5A2
9-12
(519) 938-9355

Catholic Elementary Schools
St.Andrews Elementary School
https://www3.dpcdsb.org/ANDRW
50 Meadow Drive, Orangeville L9W 4C8
JK-8
(519) 942-0262
St. Benedicts Elementary School
https://www3.dpcdsb.org/BENED
335 Blind Line, Orangeville L9W 4X1
JK-8
(519) 942-5980
St.Peters Elementary School
https://www3.dpcdsb.org/PETER
40 Dawson Road, Orangeville L9W 2W3
JK-8
(519) 941-2741

Private Schools
Hillcrest Private School
https://hillcrestps.com/
7-A Little York Street, Orangeville L9W 1L8
Pre-K – 12
(519) 941-5591
Orangeville Christian School
https://orangevillechristianschool.com/
County Road 16, Orangeville L9W 2Z6
JK-8
(519) 941-3381