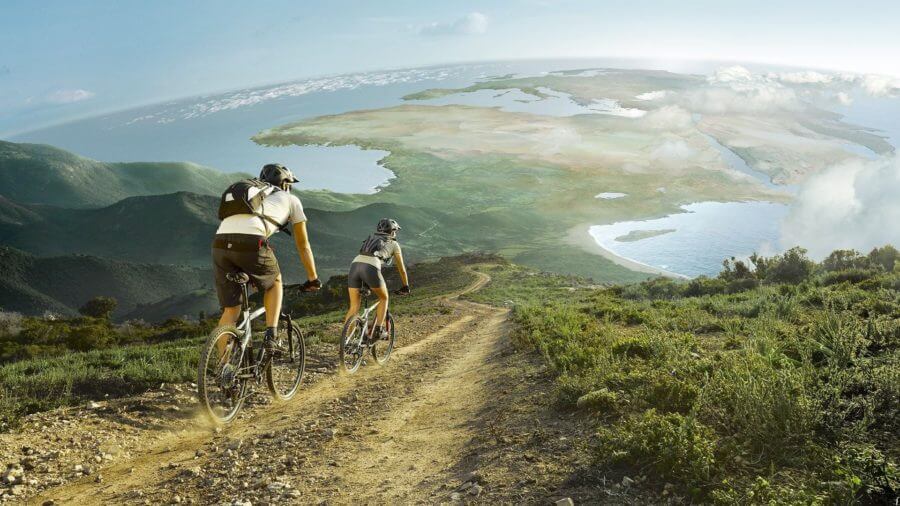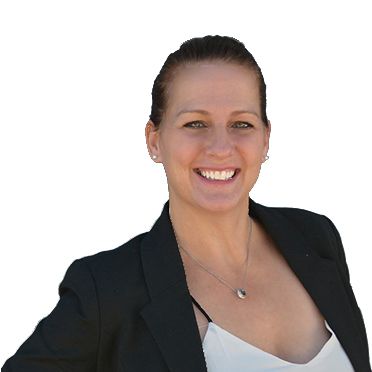 Click to find realtors in Orangeville
Related Article: All Schools Serving Orangeville, Public And Secondary
Related Article: Lodging in Orangeville
Island Lake Conservation Area
Whether you are used to living in a 'concrete jungle' or just love the great outdoors you will find this 'all year long' nature reserve a truly wonderful place.
At Island Lake, you will find great trails for long relaxing walks. Bring along your dog and when tired you can relax on the many benches provided at scenic spots.
The photo opportunities you can experience include water lilies, waterfall and possibly even turtles basking in the sun.
In the summer you can bring your own small boat or rent a canoe, kayak or paddleboard. The water is usually calm because no motor boats are allowed.
In the winter, besides hiking trails and ice fishing, you can snowshoe or cross-country ski.
If you are lucky enough to live in or near Orangeville this is a spot you will want to visit often.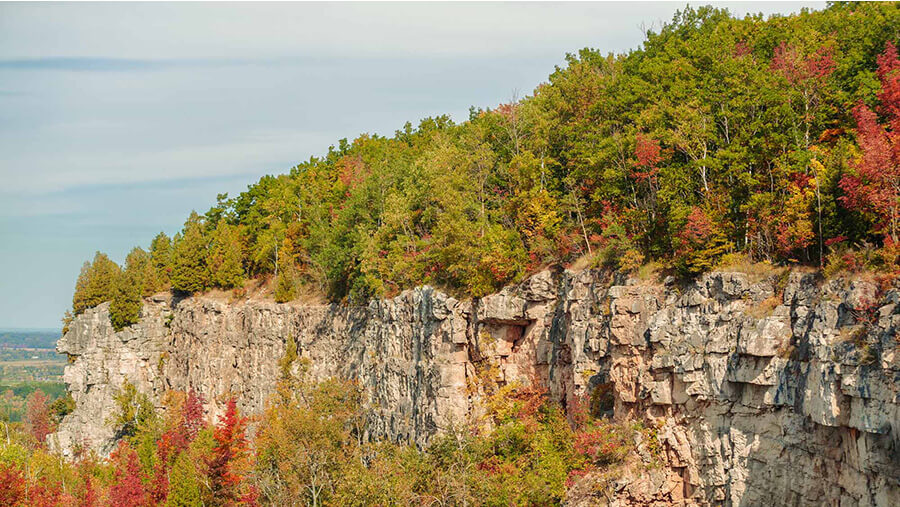 Mono Cliffs Provincial Park
This beautiful park, located on the picturesque Bruce Trail, is only 15 minutes from Orangeville. If you enjoy hiking or biking and love nature this is a wonderful place to spend a few hours.
There are several trails to choose from. You can pick an easy one or perhaps you would like to go to the top of the cliffs to see the spectacular view over the Mono Valley. Enjoy walking through a canyon on the 'spillway trail' or past 30 meter cliffs on the 'cliff top trail'.
There is easy access to the lower level where it is safe for children to explore around the pond. In winter, the park is open for cross-country skiing and snowshoeing. Whatever time of year you visit be sure to bring your camera to capture the beautiful scenery.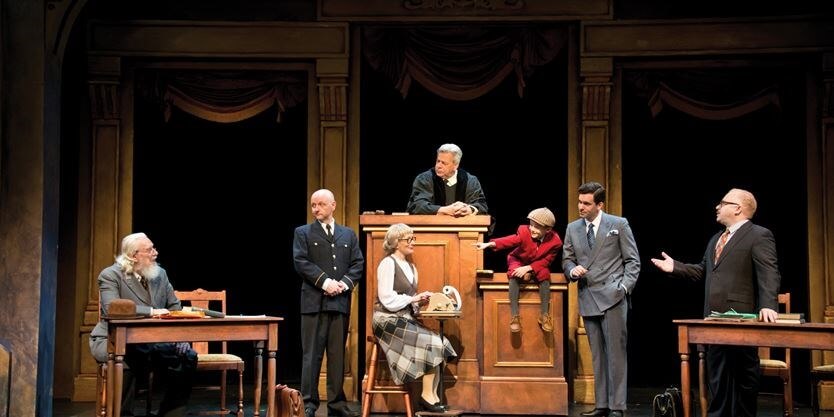 Orangeville Theatre
You can enjoy a live professional theatre right in historic downtown Orangeville. Even better, you can find the theatre on a beautiful tree-lined street called Broadway.
Founded in 1994 in a former opera house this venue takes pride in
presenting plays written by Canadian writers and starring Canadian actors. During the year they offer a great selection of different genre. Something to please almost everyone. If you want to enjoy a meal before the show you will find many fabulous restaurants within walking distance of the theatre.
There are just over 200 seats to choose from and there isn't a bad seat in the house. Book your tickets early for a wonderful and entertaining evening.