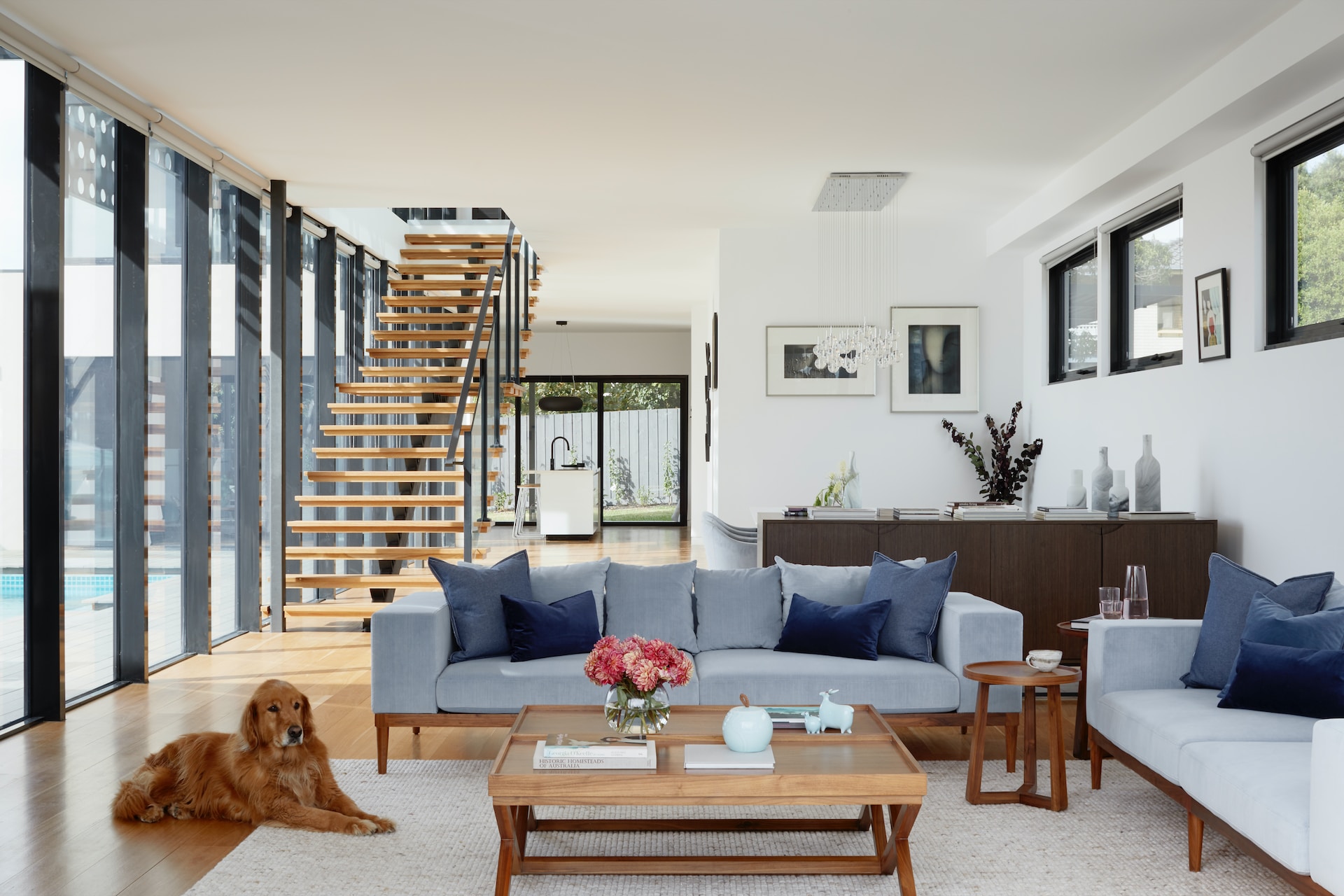 Published By Jennifer Jewell
Question: What elements are typically excluded from a house's square footage measurement?
Answer: Outdoor spaces like patios, decks, and porches, as well as non-living areas such as garages and crawl spaces, are commonly excluded from a house's square footage calculation.
What is Excluded in House Square Footage? Let's Define Square Footage
There's no doubt that understanding square footage in real estate presents its challenges. We talk about homes in terms of the number of bedrooms, bathrooms, and the total square footage. Counting bedrooms and bathrooms is easy, but calculating square footage can be a riddle due to the exclusion of several areas.
The Big Divide: Above Grade vs Below Grade Areas
In the real estate industry, professionals often use the term 'grade' to denote ground level around a house. 'Above grade' spaces are areas that are completely above the ground level, while 'below grade' spaces are those below ground level. When calculating square footage, we usually only consider the above grade areas, which include all the finished, heated, and regularly used living areas like living rooms, bedrooms, bathrooms, and kitchens. [ 1 ]
Basement Blues: Exclusion from Square Footage Calculation
More often than not, basements don't get to join the square footage party. Why? Because they are typically 'below grade,' which means they are partially or entirely below ground level. Regardless of how often you use the space, or whether you have it finished, it doesn't add up to the square footage. However, exceptions exist. If you have a daylight or walkout basement with its own entrance and large windows, it could classify as 'above grade,' and you can include it in the square footage.
Outdoor and Exterior Spaces: Living Areas Only, Please
Despite their beauty and functionality, outdoor spaces like patios, porches, and decks do not contribute to the square footage of your home. These spaces remain excluded even if they come with a covering. The same principle applies to garages, even if they attach directly to your house. Although they enhance a property's appeal, they don't contribute to the square footage because they're not categorized as living spaces.
Incomplete Spaces: Not Invited to the Square Footage Club
Areas in your house that are unfinished usually remain uninvited from the square footage calculations. This rule applies to any part of the house that is not complete, like an unfinished attic or an incomplete room above the garage. Despite their potential for adding more living space, these areas don't count in the square footage until their completion.
The Power of Consistency: Comparing Like for Like
Having a consistent standard is vital in the real estate market to ensure fairness when comparing different properties. Recognizing what gets excluded from square footage allows buyers and sellers to better comprehend property descriptions and comparisons. Although the practice may vary locally, seeking advice from a local real estate professional is always a wise move to get the most accurate information.
Click for more information about Jennifer Jewell
The Bigger Picture: Square Footage is Not Everything
While square footage undoubtedly plays a significant role in real estate, it doesn't capture the entire picture. Other factors, such as the home's location, layout, condition, and prevailing market conditions, also have substantial impacts on a home's value. Moreover, areas that square footage calculations exclude, like basements and garages
References
1. https://www.homelight.com/blog/what-is-included-in-square-footage/