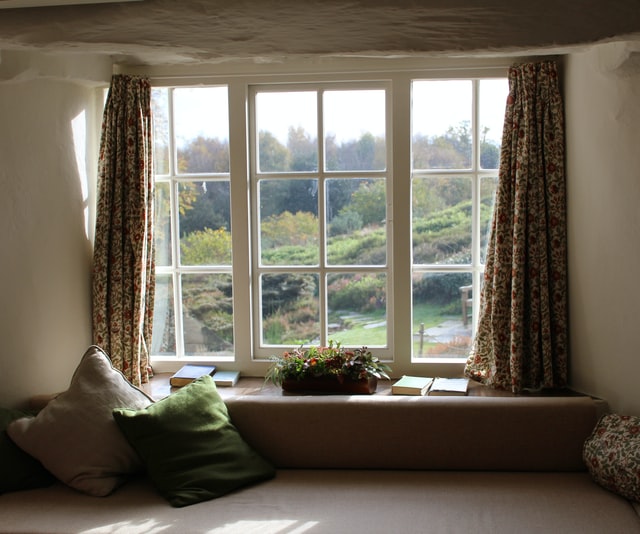 Published By Jennifer Jewell
Question: How Much to Reduce Price on a Home?
Answer: Consider reducing the price of your home by 1-5% if it has been on the market for more than a month without any offers.
How Much to Reduce Price on a Home: Factors to Consider
It's no secret that the housing market is hot right now. If you're one of the lucky homeowners who has seen their property value increase in recent years, you may be wondering how much to reduce the price on a home before you put it up for sale. There are many factors to consider when making this decision, and it can be tricky to know exactly what to do. In this blog post, we will discuss some of the most important things to keep in mind when deciding how much to reduce the price on your home.
One of the most important factors to consider when pricing your home is the current market conditions. If you live in an area where homes are selling quickly, you may not need to reduce your asking price as much as someone who is selling in a slower market. It's important to consult with a real estate agent or another expert to get an idea of what homes in your area are selling for and how long they are on the market. Another thing to keep in mind is your competition. If there are other sellers in your area who have similar homes on the market, you may need to adjust your price accordingly.
Another factor that can impact how much you should reduce your asking price is the condition of your home. If you have made significant updates or improvements, you may be able to get away with a higher price than someone who is selling an older home. On the other hand, if your home needs some work, you may need to reduce your price more to attract buyers.
Finally, don't forget to factor in your own personal circumstances. If you are motivated to sell quickly, you may be willing to accept a lower offer than someone who can afford to wait for the perfect buyer. Ultimately, the decision of how much to reduce the price on your home is up to you and should be based on what will work best for your unique situation.
If you're thinking of putting your home on the market, we hope this blog post has helped give you some things to consider. Deciding how much to reduce the price can be a tough decision, but if you take the time to evaluate all of the factors involved, you should be able to come up with a fair and reasonable asking price.
If you're thinking of selling your home, contact us today. We would be happy to help you through the process and answer any questions you may have. Thanks for reading!