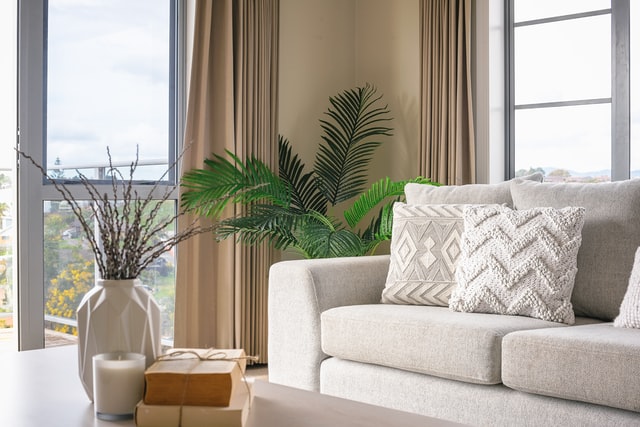 Published By Jennifer Jewell
Getting the Best Price for Your House
Are you looking to sell your house? If so, you're probably wondering how you can get the best price for your house. There are many things you can do to increase the chances of getting your asking price or even more.
The most important thing to remember when selling your house is that you are in control. The price you set is the starting point for negotiations and can make or break the deal. With that in mind, here are some tips on getting the best price for your home.
The first step is to find out what similar homes in your area have sold for recently. This will give you a good idea of what buyers are willing to pay. You can search online or ask a real estate agent for recent sales data.
Once you have an idea of what your home is worth, it's time to start setting a price. It's important to be realistic here – if you overprice your home, it could sit on the market for months without any offers. On the other hand, if you underprice it, you could end up leaving money on the table.
The best way to find a fair price is to look at comparable homes that have sold recently and use that data to inform your decision. With a little research, you should be able to come up with a number that's both fair and attractive to buyers.
One of the most important things you can do to get the best price for your house is to make sure it is in good condition. This means repairing any damage, painting any areas that need it, and making sure the landscaping is well-maintained. Buyers are more likely to pay more for a house that looks move-in ready.
Another tip is to stage your home before putting it on the market. This means arranging furniture in a way that makes the space look bigger and brighter and adding decorative touches that will appeal to buyers. Staging can make a big difference in how much people are willing to pay for your home.
Once you've settled on a price, it's time to start marketing your home. The goal here is to get as many people as possible interested in buying your property. There are a number of ways to do this, including online listings, open houses, and word-of-mouth marketing.
The key is to get as much exposure as possible. The more people you can get interested in your home, the better your chances of getting a good offer.