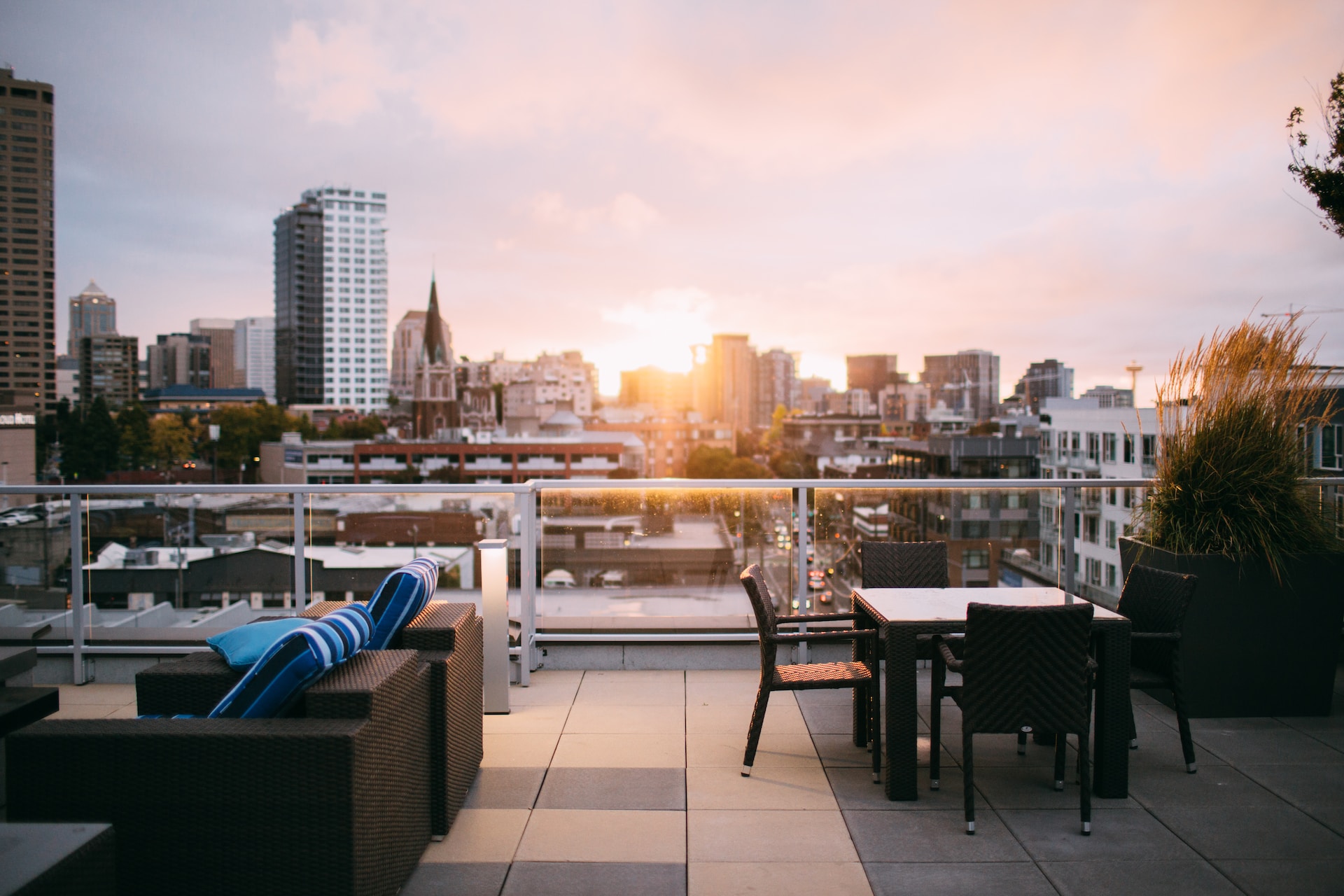 Published By Jennifer Jewell
Question: What factors can make a real estate listing stand out to potential buyers?
Answer: Effective factors for a standout listing include high-quality photos, an attractive price, accurate property details, excellent presentation, and a skilled real estate agent.
What Makes a Listing Stand Out? Capturing Attention with First Impressions
In the vast sea of real estate listings, making a property catch a potential buyer's eye is of utmost importance. Just like you'd be drawn to a book with an intriguing cover, the initial visual appeal of a listing plays a decisive role. High-quality photographs that highlight the property's best features can make a world of difference. Engaging shots, ideally taken during the golden hour when lighting is soft, can make a property seem even more inviting.
Click here for more information about realtors in Grand Valley
Grand Valley real estate listings
Find out Your Grand Valley home's worth
The Magic of Virtual Walkthroughs
With advancements in technology, buyers now expect more than just photographs. Virtual tours or 3D walkthroughs provide potential buyers with an immersive experience, letting them explore the property from the comfort of their homes. Especially in the cooler months of Ontario when stepping out might be a hassle, having this virtual accessibility can significantly heighten interest. A well-crafted video can tell a story, making the viewer envision themselves in the space. [ 1 ]
Crafting the Perfect Description
Images might draw viewers in, but a compelling property description can seal the deal. It should be more than just a list of features. Narrating a story, talking about the mornings in the sunlit kitchen or cozy winter evenings by the fireplace, can evoke emotions. Using evocative, descriptive language without overwhelming readers is essential. Keeping it simple yet engaging ensures the message gets across without losing the reader's interest.
Location Highlights: More than Just an Address
A property doesn't exist in isolation. Its surroundings, the neighborhood, nearby schools, parks, shopping districts, and even local coffee shops add to its value. While the home itself is crucial, potential buyers also wish to know about the life they can lead there. By emphasizing the local amenities and unique neighborhood features, a listing can appeal to those specifically looking for such conveniences.
Pricing it Right
Even the most eye-catching listing can be overlooked if the price is not right. While it's tempting to list a property at a high price, an overpriced home can deter potential buyers. Conversely, a price too low can lead to suspicions about hidden issues. It's essential to strike a balance, ensuring the price reflects the home's value and the prevailing market conditions. A comparative market analysis can offer insights into the right price range.
Testimonials and Reviews: Word of Mouth in the Digital Age
People value the opinions of others. Including testimonials or reviews from past clients or tenants can bolster a listing's credibility. Positive experiences shared by others can instill confidence in potential buyers. While not every listing might have this, if you've had past clients who were particularly pleased, including their words can be a valuable addition.
In Conclusion: It's All in the Details
Making a listing stand out is an art. It's about creating a perfect blend of engaging visuals, compelling narratives, and essential details. While the property is the star, how it's presented can significantly influence its desirability. In the competitive real estate landscape, especially in bustling regions like Ontario, every detail matters. By paying attention to these facets, sellers can ensure their listing doesn't just blend into the background but shines brightly, attracting the right buyers.
References
1. https://www.forbes.com/home-improvement/features/improve-home-real-estate-listing/