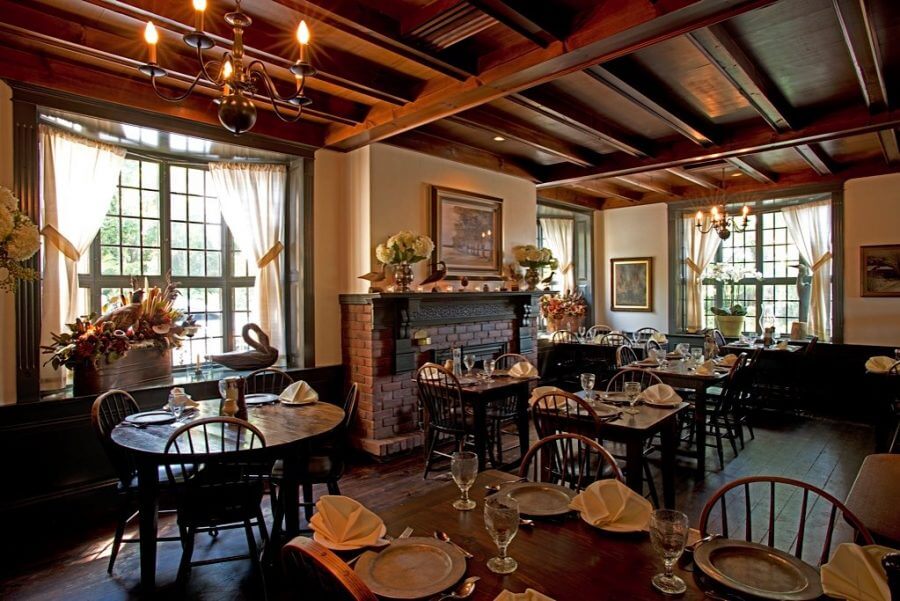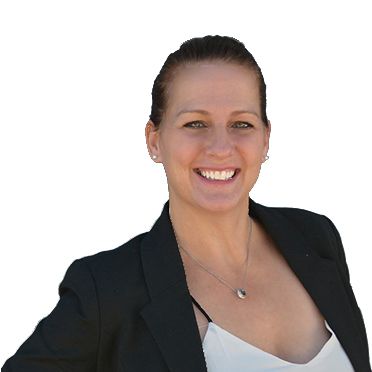 Click to find realtors in Shelburne
Related Article: Shelburne Ontario Utilities
Related Article: Shelburne Municipal Contacts
Mrs. Mitchells Restaurant
Step back in time to the 20th century and enjoy the warm ambiance and fine dining at Mrs. Mitchell's Restaurant. The restaurant was once actually 'Mulmur Township School Section 2' and was built in 1889. The school was open for 79 years and closed in 1968.
To create the restaurant, the schoolhouse was renovated with care to preserve its heritage and is lovingly named after the school's last and longest-serving teacher (Mrs. Mitchell of course).
Nestled in the beautiful country hamlet of Violet Hill Mrs. Mitchell's is a two-time winner and frequent nominee of the Best Restaurant award from Headwaters Tourism. Be it lunch, brunch, afternoon tea or dinner you can enjoy fine dining in a historic, rustic setting. Menus will vary to take advantage of fresh, seasonal local ingredients. The delicious house salad dressing and 17century spoonbread are signature touches. Whatever your menu choice you can count on fine food and expert service in a casual upscale atmosphere.
If you are planning a wedding or other special events the beautiful gardens are perfect for picture taking. Call Mrs. Mitchell's and the lovely owner Heidi will personally assist you to make all your plans a reality. If you are looking for a wonderful gift or just something unique to brighten your home visit Mrs. Mitchell's boutique gift shop. It's just steps away from the restaurant and has the charming name of "Granny Taught Us How'. There you will find beautiful treasures that will fit any budget.
Location and Contact Information
• Address: 887395 Mono-Mulmur Townline (Just East of Shelburne)
• Shelburne, Ontario L9V 2W1
• Phone Number: +1 519-925-3627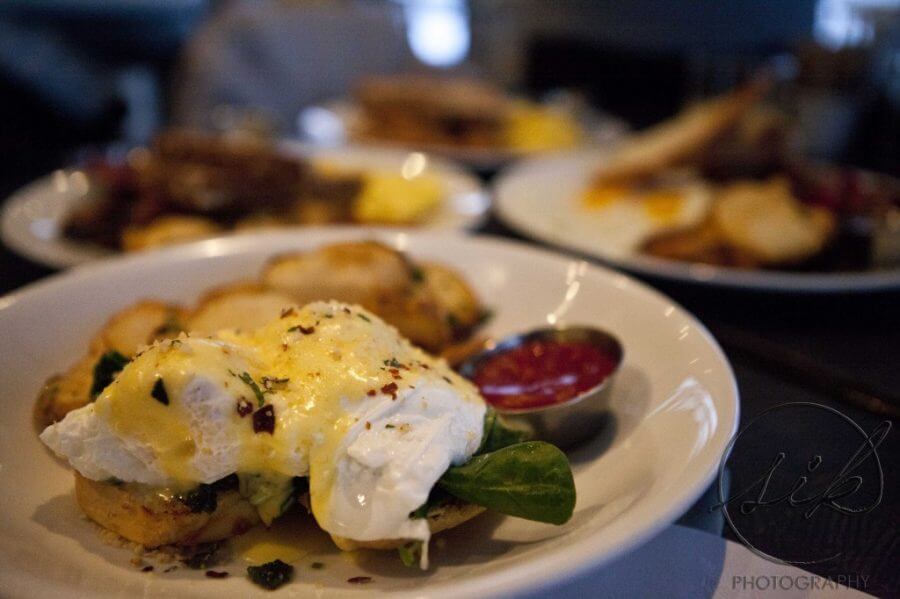 The Country Cabin
If you love home cooking you should definitely plan to visit this great place to eat. The Country Cabin Restaurant is a family run business and is located at 506198 Hwy 89, Shelburne. You can often find 3 generations of cooks preparing meals for their many loyal customers. They offer casual to fine dining.
All the food is fresh and made to order. Food is served hot and service is excellent. Customers often come in for an 'All Day Breakfast'. It is a feast to remember and no doubt the best in town. Their menu covers most taste buds and you can also order to go.
Don't worry about parking. There is lots of it and it is free. Kids can colour while the food is being prepared and high chairs are available. The restaurant is much bigger than it looks from the outside so if you are a large group there is no problem. There is also a separate dining room for added privacy. If you want an amazing breakfast or an excellent lunch this is the place to be. They close at 3 pm so make sure you come early.
Location and Contact Information
• Address: RR 4, Shelburne
• Ontario L0N 1S8
• Phone Number: +1 (519) 925-3118