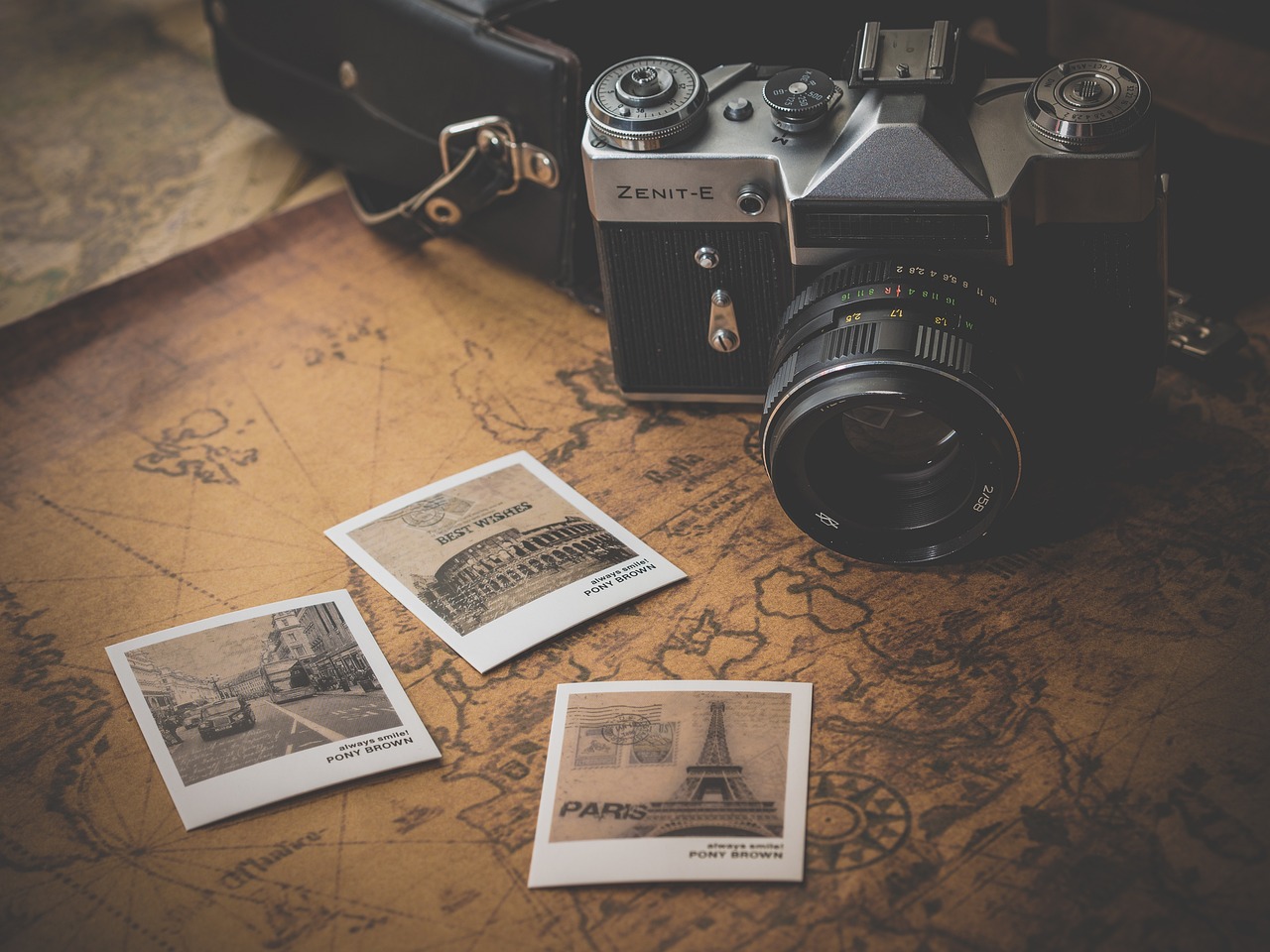 Published By Jennifer Jewell
Question: What are the latest trends and innovations in real estate photography?
Answer: Real estate photography trends include aerial drone photography, virtual tours, 3D imaging, and professional staging techniques.
Real Estate Photography Trends and Innovations – Taking the Ideal Picture
In the competitive world of real estate, first impressions count. And often, that first impression comes from a photograph. Real estate photography is a crucial aspect of property marketing, and like any other field, it's constantly evolving with new trends and technological innovations. Let's dive into the most prominent trends and game-changing innovations in real estate photography.
Looking for a Caledon realtor? Check out this page
Browse through available homes in Caledon
Get your Caledon property's value on this page
The Rise of High-Quality Professional Photography
The days of quick, amateur snapshots for property listings are long gone. Today, professional real estate photography has become the standard. Real estate professionals now realize the immense value that high-quality photos bring to their listings. They showcase properties in the best light, capture the attention of potential buyers, and help properties sell faster and often for a higher price.
Embracing Drone Photography
With the rise in drone technology, aerial photography has become a significant trend in real estate. Drones allow photographers to capture stunning overhead shots of properties, giving potential buyers a unique perspective. They're particularly valuable for showcasing large properties, highlighting features like extensive yards, beautiful landscaping, or proximity to amenities like parks or water bodies.
The Power of 3D Virtual Tours
One of the most impactful innovations in real estate photography is the advent of 3D virtual tours. Thanks to advancements in technology, potential buyers can now 'walk' through a property without leaving their homes. They can explore each room, get a feel for the layout, and envision themselves in the space. In the age of social distancing, 3D tours have become even more valuable, allowing property viewings to continue virtually.
The Magic of Twilight Photography
Twilight photography, capturing a property at dusk, has become a popular trend for its ability to create a dramatic, eye-catching effect. The soft lighting and vibrant sunset colors can transform an ordinary property into a stunning spectacle. Twilight photos can create a memorable first impression and set a listing apart from the competition.
Harnessing the Potential of Video
While still photos are crucial, video content is carving out its own niche in real estate photography. Videos can offer potential buyers a different perspective of a property. They can include clips of the local neighborhood, testimonials from residents, or commentary from the realtor. Videos can provide a more comprehensive overview of a property and help potential buyers form an emotional connection with the home.
The Future of Real Estate Photography: Virtual Staging
Virtual staging is an innovative technique where furniture and decor are digitally added to photos of an empty home. It allows potential buyers to visualize how the space can be used and helps them imagine themselves living there. While traditional staging can be expensive and time-consuming, virtual staging offers a cost-effective and quick alternative that can be just as effective in enhancing a property's appeal.
Conclusion: A Picture is Worth a Thousand Words
The world of real estate photography is more exciting than ever. From professional photos to drone shots, 3D tours to twilight photography, video content to virtual staging, each trend and innovation offers unique ways to enhance property listings and attract potential buyers.
As we move forward, the importance of high-quality real estate photography will only continue to grow. The ability to adapt and harness these trends and innovations will be key to standing out in the competitive real estate market. After all, when it comes to real estate, a picture can indeed be worth a thousand words – or possibly thousands of dollars.