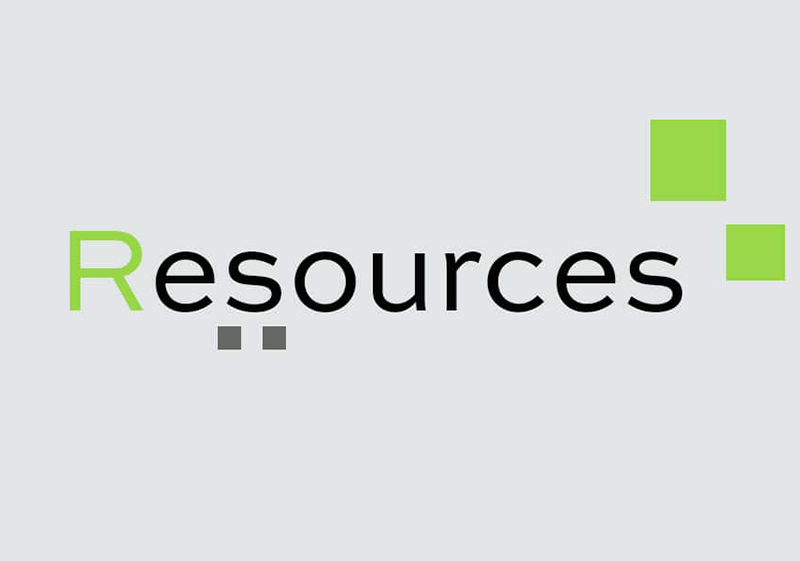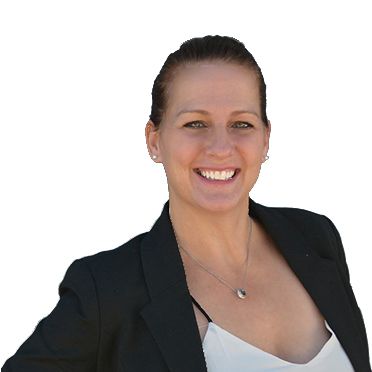 ELECTRICIAN
Pat Davidson
Davidsons Electrical Services
27 Fairview Place, Orangeville L9W 3B3
(519) 943-1159
(416) 859-1159 (24 Hours)
Davidsons Electrical services come highly recommended. They are experts in all fields of electrical work from residential to commercial. They pay attention to detail and consider their job not to be complete until you are completely satisfied.
PLUMBER
Mr.Rooter Plumbing
19 Robb Blvd., Unit 3
Orangeville, L9W 3L1
(905) 838-5050
Mr. Rooter Plumbing is experienced, licensed, bonded and Insured. There is no plumbing problem too big or too small for this company. Mr. Rooter offers a detailed quote before starting each job explaining how much you will pay and exact details of what you are paying for.
GENERAL CONTRACTOR
Tyler Pinkney Stone & Land Aritisan Contracting
108 Gracie Street, Shelburne L0N 1S1
(519) 939-0639
These licensed and insured tradesmen can handle all of your indoor and outdoor renovations. They also have carpenters on staff for all of your custom cabinetry needs.
ENGINEER
Criterium-Janson Engineers
30 Crimson Cres., Orangeville L9W 3R8
(519) 940-0571
Criterium-Jansen Engineers specializes in all commercial, industrial and residential properties. This one-man firm started in 1957 and has now grown to a nationwide organization with 70 offices in North America.
LAND SURVEYOR
Van Harten Surveying
Adrian J. Maes
660 Riddell Rd, Orangeville L9W 5G5
(519) 940-4110
Van Harten started surveying in 1968. It has since grown into a respected surveying and consulting engineering firm with offices in both Guelph and Orangeville.
Click for more information about Jennifer Jewell