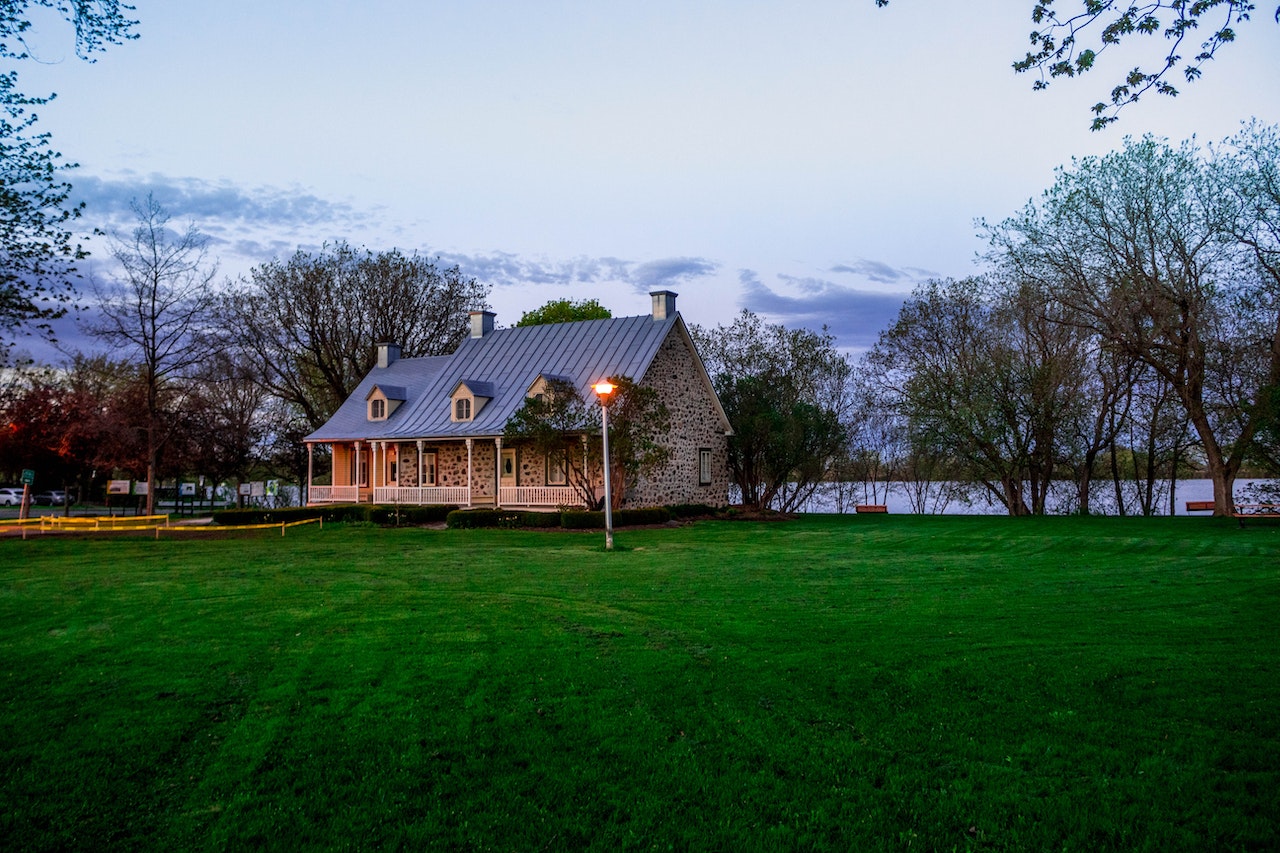 Published By Jennifer Jewell
Question: Why Live in Orangeville?
Answer: Living in Orangeville offers a vibrant community, access to amenities, recreational opportunities, beautiful landscapes, and a high quality of life.
Why Live in Orangeville? Embracing the Orangeville Experience
When it comes to choosing a place to call home, the feel of the community can make all the difference. Orangeville offers an alluring sense of belonging that's hard to come by in larger cities. The people in Orangeville exude an infectious warmth, welcoming newcomers with open arms. The sense of camaraderie is palpable, whether it's at community events, local businesses, or just walking down the street. It's this community spirit that gives life to the town and fosters an environment where everyone feels at home.
Beauty All Around: The Natural Splendor
One of the most compelling reasons to live in Orangeville is its stunning natural beauty. Being in the heart of Ontario's most picturesque landscapes, the town provides a gateway to outdoor recreation and nature exploration. The surrounding areas are lush with rolling hills, serene rivers, and charming woodlands. With outdoor attractions like Island Lake Conservation Area and Mono Cliffs, you're never short of hiking, fishing, or picnic spots. Every season brings a new way to appreciate the town's natural beauty, making life here an outdoor enthusiast's dream.
For the Love of Arts: A Cultural Hub
Art and culture play a vital role in Orangeville's identity. The town is rich in artistic talent, with colorful murals adorning the downtown streets and independent galleries showcasing local artists' work. Theatre Orangeville, with its engaging and high-quality productions, is a testament to the town's commitment to the performing arts. And let's not forget the Blues & Jazz Festival, a much-awaited annual event that fills the town with music, drawing fans and artists from far and wide. Living in Orangeville means being immersed in a vibrant and dynamic arts scene. [ 1 ]
Delight in Every Bite: A Foodie's Paradise
The food scene in Orangeville is as diverse as it is delicious. The town boasts an impressive variety of eateries, from cozy cafes to fine dining establishments. Local chefs often take advantage of the rich agricultural bounty surrounding Orangeville, offering farm-to-table experiences that are sure to tantalize your taste buds. Whether you're craving international cuisine or classic Canadian fare, the dining options here are endless. Pair this with the local breweries and wineries, and you've got a foodie paradise.
Shop 'til You Drop: A Unique Retail Experience
Orangeville offers a shopping experience that's as unique as the town itself. The historic downtown district is home to a variety of independent boutiques, antique stores, and specialty shops. Whether you're looking for unique fashion finds, handcrafted home decor, or the perfect gift, you're sure to find it in Orangeville. The Orangeville Farmers' Market, a staple of the community, is a treasure trove of fresh produce, baked goods, and artisan crafts.
Safe and Sound: A Great Place to Raise a Family
Safety and a sense of security are foundational to a thriving community, and Orangeville shines in these aspects. The town has a low crime rate and an efficient local police service, ensuring peace of mind for its residents. Add to this the excellent educational institutions, ample parks and recreational facilities, and a host of community programs for children and young adults. All of these factors make Orangeville an ideal place to raise a family.
In Conclusion: Orangeville Awaits
At its core, Orangeville is a town that promises a balanced and fulfilling lifestyle. With its friendly community, natural surroundings, thriving arts scene, exciting culinary offerings, unique shopping experiences, and safe, family-friendly environment, it embodies all the facets of a wonderful hometown. Choosing to live in Orangeville is more than just deciding on a place to live—it's choosing to be part of a community and a lifestyle that's enriching and rewarding in countless ways. Why live in Orangeville, you ask? The real question is, why not?
References
1. https://www.orangeville.ca/en/economic-development/why-orangeville.aspx