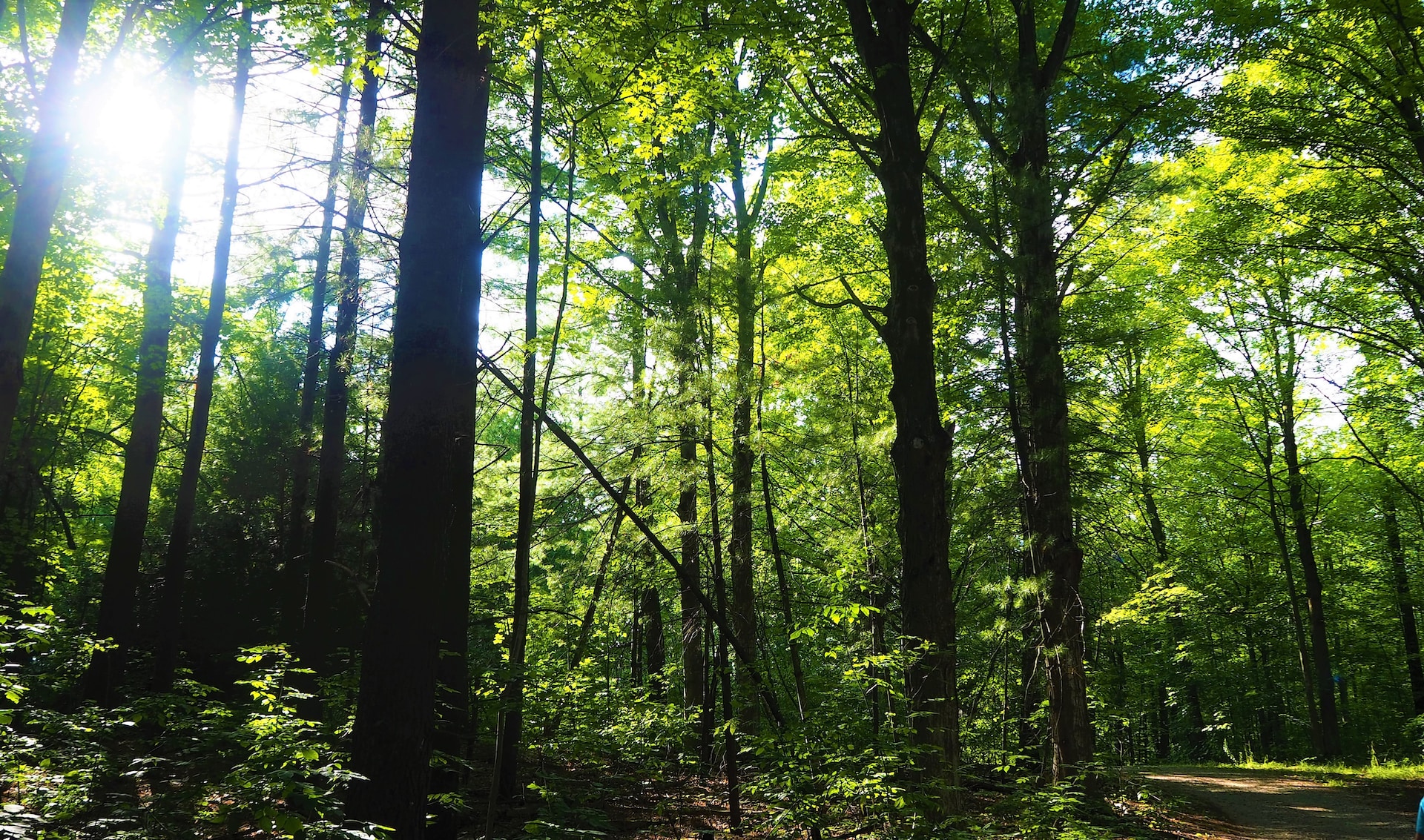 Published By Jennifer Jewell
Question: What is Unique About Caledon?
Answer: What is unique about Caledon is its blend of picturesque landscapes, strong community spirit, and a thriving equestrian culture.
What is Unique About Caledon? A Mosaic of History, Culture, and Natural Beauty
Nestled amid the undulating hills and vibrant landscapes just north of the Greater Toronto Area, Caledon captivates with its quaint charm, rustic beauty, and tranquil ambiance. A constellation of picturesque towns, rural hamlets, and inviting communities, Caledon serves as an oasis of tranquility amid the urban hustle. Visitors and locals alike can explore its storied past, embrace its vivid arts scene, indulge in delectable culinary delights, and find peace within its numerous natural retreats. Each facet of Caledon paints a unique picture, inviting everyone to delve into its enticing tapestry.
Unraveling the History: A Walk Down Memory Lane
Caledon's past is a testament to its resilience, adaptability, and spirit of growth. Originally inhabited by the Huron-Wendat, Petun, and Seneca Nations, Caledon saw its first European settlers arrive in the early 19th century. As each wave of newcomers set foot on Caledon's soil, they brought with them diverse traditions, customs, and cultural practices that have left a lasting impact on its present.
The echoes of Caledon's history can be found in its preserved heritage homes. This enticing vintage charm resonates throughout Caledon, enticing history enthusiasts from near and far. [ 1 ]
Natural Wonders: Embracing the Great Outdoors
Caledon's natural beauty is the heart and soul of its existence. Blessed with an abundance of environmental conservation areas, verdant parks, and engaging trails, the town is a nature enthusiast's paradise. The Caledon Trailway is one of those areas.
This multi-use path, extending over 35.2 km, is blanketed with gravel and surrounded by various visual delights – undulating hills, agricultural landscapes, clusters of trees, and even beaver dams. It bridges the vast Humber River Valley to the west of Palgrave, the Credit River close to Inglewood, and several smaller waterways.
Moreover, the Caledon Trailway contributes to the Greenbelt Route and forms the sole off-road section of the northern portion of this provincial cycling route spanning over 80 km.
No less mesmerizing is the Forks of the Credit Provincial Park. Here, the majesty of the Cataract Falls leaves visitors awe-struck. The riotous fall colors of Belfountain Conservation Area, coupled with the expansive views from the Cheltenham Badlands, amplify Caledon's natural allure. For birdwatchers and wildlife enthusiasts, the tranquil Caledon Lake and the rich biodiversity of the Terra Cotta Conservation Area are perfect havens.
Arts and Culture: Caledon's Creative Side
Art thrives in the heart of Caledon, reflected in its numerous galleries, vibrant arts festivals, and engaging cultural events. A significant cultural landmark is the Alton Mill Arts Centre, a historically restored mill that serves as a sanctuary for the local arts community. Housing artist studios and exhibition spaces, the center invites everyone to appreciate the region's creative talents.
Caledon's cultural vibrancy reaches its zenith during the annual Caledon Day festival. The air fills with music as local and international artists take the stage, while fireworks light up the night sky. Food stalls offering local delicacies further enrich the celebration. The Headwaters Arts Festival, showcasing local and regional artists, also plays a pivotal role in shaping the town's cultural identity.
The Culinary Scene: A Taste of Caledon
The diversity of Caledon's populace is reflected in its rich culinary scene. From upscale dining experiences to cozy cafes, and from food trucks to homemade pastries, gastronomic delights abound. Its restaurants offer a vast range of cuisines, from traditional Italian and hearty pub grub to inventive fusion foods and vegan-friendly options, there is something to tickle every taste bud.
Central to Caledon's identity is its agriculture, which profoundly influences its gastronomy. The town's farmers' markets, like the Inglewood Farmers' Market and the Bolton Farmers' Market, offer fresh, local produce. These markets are not just a place to shop; they are community hubs where residents and farmers forge lasting connections.
Conclusion: The Enduring Charm of Caledon
Caledon is more than just a town – it's a living, breathing testament to a rich heritage, a celebration of art and culture, a haven for nature lovers, and a culinary explorer's delight. It embodies an irresistible charm that touches the hearts of visitors and locals alike. From the history that shaped it, the natural beauty that adorns it, the vibrant culture that defines it, to the gastronomic delights that tantalize the taste buds, Caledon promises an experience to cherish.
A visit to Caledon is not merely about exploring a new place – it's about experiencing a distinct way of life, immersing oneself in a rich cultural tapestry, and forming unforgettable memories. The timeless allure of Caledon is a striking testament to its idyllic charm, where the serenity of the old world intertwines seamlessly with the comforts of the modern lifestyle, creating a unique blend that resonates deeply with all who venture here.
References
1. https://www.thecanadianencyclopedia.ca/en/article/caledon