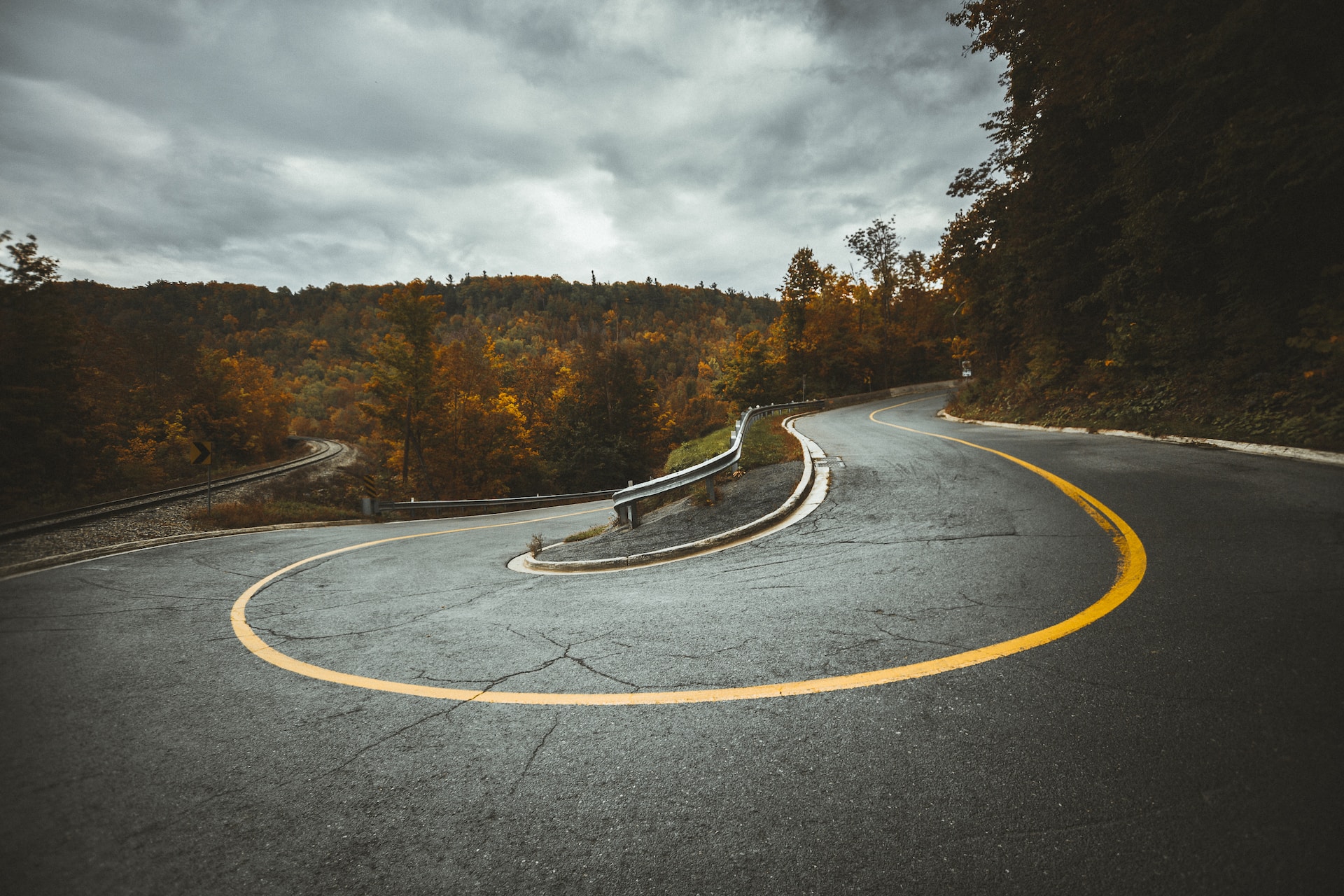 Published By Jennifer Jewell
Question: Is Caledon, Ontario a Nice Place to Buy Real Estate?
Answer: Yes, Caledon, Ontario is a desirable place to buy real estate due to its beautiful scenery and strong community atmosphere.
Is Caledon, Ontario a Nice Place to Buy Real Estate? The Charms of Caledon
Caledon, Ontario is a town located north of the Greater Toronto Area (GTA) and is part of the Regional Municipality of Peel. It is the largest town in the region, with a population of approximately 75,000 residents. Known for its natural beauty, Caledon offers a unique blend of urban amenities and rural charm, attracting residents who are looking for a slower pace of life without sacrificing access to modern conveniences. In this article, we will explore the various aspects that contribute to making Caledon Ontario a nice place to buy real estate.
Quality of Life in Caledon
One of the key factors that make Caledon an attractive place to live is its high quality of life. The town boasts a strong sense of community, with numerous events and programs designed to foster connections among residents. Additionally, its low crime rate and excellent public safety services contribute to a safe and secure living environment.
Caledon is also known for its commitment to environmental sustainability, as evidenced by its extensive network of parks and trails, as well as its numerous initiatives aimed at preserving and enhancing the natural environment. These efforts have earned the town multiple accolades, including being named one of Canada's Greenest Employers in recent years.
Recreation and Leisure Opportunities
Caledon offers a wealth of recreational opportunities for residents of all ages and interests. The town is home to a variety of parks, sports facilities, and community centers, ensuring that there is always something to do. Outdoor enthusiasts will appreciate the extensive network of hiking and biking trails, while families can enjoy the many playgrounds and splash pads found throughout the community.
In addition to its numerous recreational amenities, Caledon also hosts a wide range of community events and festivals throughout the year. These events provide residents with the opportunity to come together and celebrate the town's rich cultural heritage, fostering a strong sense of community pride.
Education and Employment Opportunities
Another important factor that contributes to Caledon's appeal as a place to live is its strong education system. The town is served by both the Peel District School Board and the Dufferin-Peel Catholic District School Board, offering a variety of high-quality public and Catholic schools for students from kindergarten through grade 12. There are also a number of private schools available for families seeking an alternative educational experience.
In terms of employment opportunities, Caledon boasts a diverse and thriving local economy. Key industries in the area include manufacturing, retail, and healthcare, providing a range of job options for residents. The town's proximity to the GTA also makes it an ideal location for commuters, with easy access to major highways and public transportation options. [ 1 ]
Housing and Real Estate
Caledon offers a diverse range of housing options to suit the needs of its residents, including single-family homes, townhouses, condominiums, and rental apartments. The town is characterized by a mix of rural and urban neighborhoods, providing a variety of options for those looking to settle down. The real estate market in Caledon has experienced steady growth in recent years, with property values continuing to appreciate, making it an attractive option for potential homebuyers and investors alike.
Despite the relatively high cost of living compared to some other communities in the GTA, many residents find that the benefits of living in Caledon, such as its high quality of life, strong sense of community, and access to recreational opportunities, more than justify the investment.
Transportation and Commuting
Caledon's strategic location in the GTA ensures that residents have access to a variety of transportation options. For those who commute to work or school, the town is well-served by major highways, including Highways 410 and 427, making it easy to travel throughout the region. Additionally, public transportation is available through the Brampton Transit and GO Transit systems, offering convenient connections to neighboring communities and the city of Toronto.
For residents who prefer a more active mode of transportation, Caledon is committed to promoting cycling and walking within the community. The town features an extensive network of trails and pathways, as well as dedicated bike lanes on many of its main roads, making it easy and safe for residents to get around on foot or by bike.
Final Thoughts
In conclusion, Caledon, Ontario is a nice place to live for a variety of reasons. The town offers a high quality of life, with a strong sense of community, excellent public safety, and a commitment to environmental sustainability. Its diverse range of recreational and leisure opportunities, coupled with its strong education system and thriving local economy, make it an attractive option for individuals and families alike.
Click for more information about Jen Jewell
While the cost of living may be higher than in some other communities in the GTA, the benefits of living in Caledon, including its natural beauty and access to modern amenities, make it well worth the investment for many residents. If you are considering a move to the area, it is worth taking the time to explore all that Caledon has to offer and decide if it is the right fit for you and your family.
References
1. https://savemax.com/blogs/why-buy-a-house-in-caledon-in-2021/