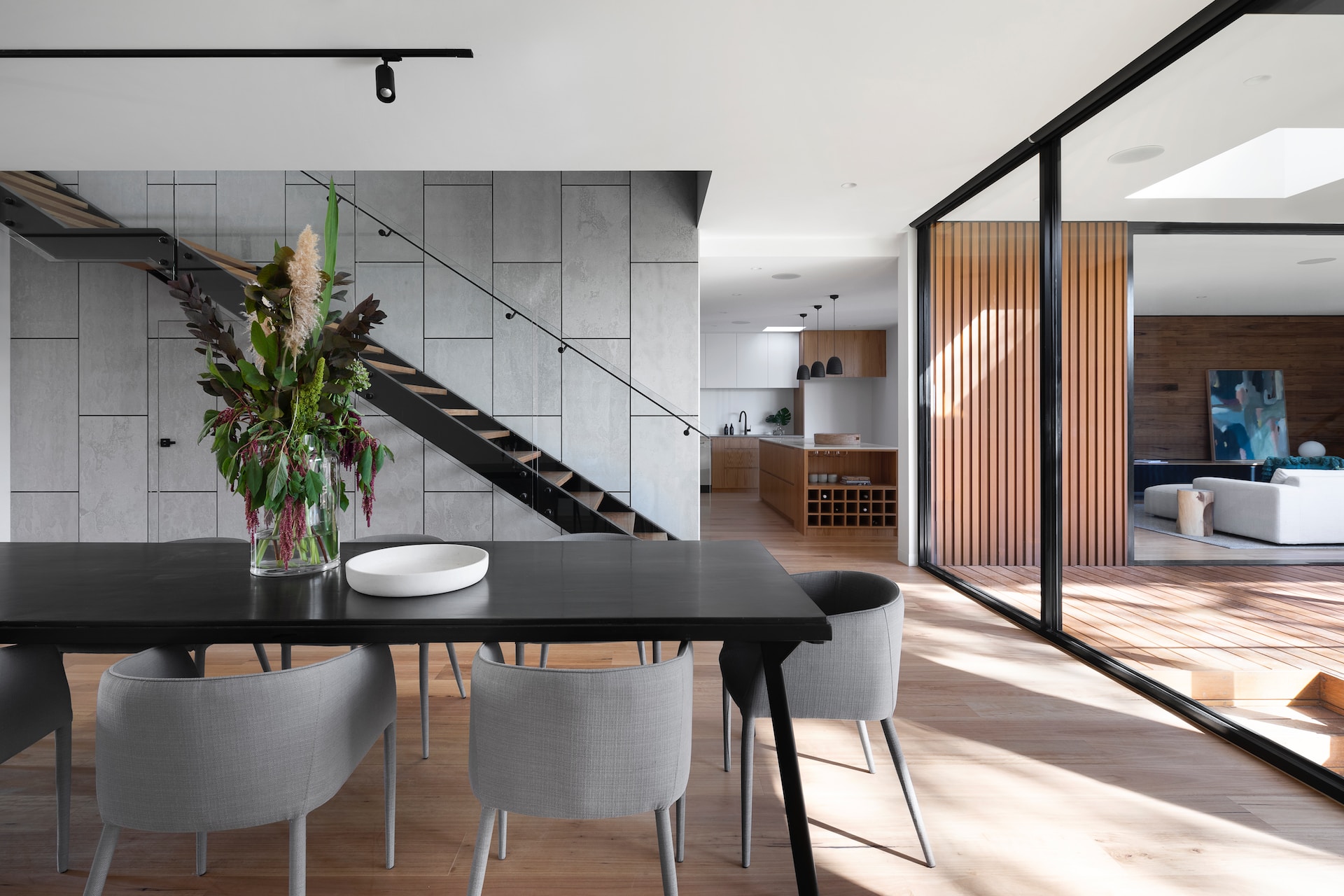 Published By Jennifer Jewell
Question: What is included in the square footage of a house in Ontario?
Answer: In Ontario, square footage typically includes the total finished living area above grade, such as rooms, hallways, and closets. Basements, garages, and outdoor spaces are usually excluded from the total square footage calculation.
What is Included in Square Footage of a House in Ontario? Breaking Down Square Footage
Square footage is a common measurement in real estate, indicating the size of a home or space. It's a crucial component in determining a property's value and comparing it with other properties. But have you ever wondered what exactly goes into the square footage of a house?
Main Floor: The Heart of the Home
The main floor is an integral part of the house and contributes fully to the total square footage. This includes all living areas, such as the kitchen, living room, dining room, bedrooms, and bathrooms. Additionally, it includes other rooms such as a study or a home office. [ 1 ]
Going Up: Second Story and Loft Spaces
A second story or loft spaces are also full contributors to a home's total square footage, just like the main floor. These spaces often include extra bedrooms, bathrooms, or even living spaces, depending on the house's layout. Keep in mind that to be included in the square footage, these areas need to be heated and finished living spaces.
Heading Down: The Basement Conundrum
Basements can be a grey area when it comes to square footage. Generally, finished basements can be included in the overall square footage. However, this can vary depending on local regulations. In some cases, even if a basement is finished, it may not contribute to the total square footage because it's below grade.
Outdoor Spaces: Do They Count?
When we think of a home's size, our minds may wander to the outdoor spaces, like a spacious deck or a large garage. However, these areas typically don't count towards the total square footage of a house. Even though they can add significant value to a property, garages, decks, patios, and porches are not considered in the total square footage of a home.
Getting Specific: Hallways, Closets, and Other Spaces
Every corner of a house matters, right? But do they all count towards square footage? Generally, closets, hallways, and staircases are included in the total square footage of a home as they contribute to the overall usability of the living space. On the other hand, attics are only included if they are finished and meet specific height requirements.
Click for more information about Jen Jewell
Putting It All Together: Measuring Square Footage
Now that we've broken down what's included in a home's square footage, you might wonder how these measurements are taken. Typically, interior measurements are used to calculate square footage. Appraisers measure the length and width of each room and then multiply these measurements to find the area. They then add up all the calculated areas to arrive at the total square footage. Remember, though this process might seem simple, it's always best to leave it to professionals to ensure accuracy.
Understanding what is included in the square footage of a house is essential when buying or selling real estate. It helps ensure a fair and transparent transaction, allowing you to compare properties and understand their value better.
References
1. https://www.bankrate.com/real-estate/determine-square-footage-of-home/