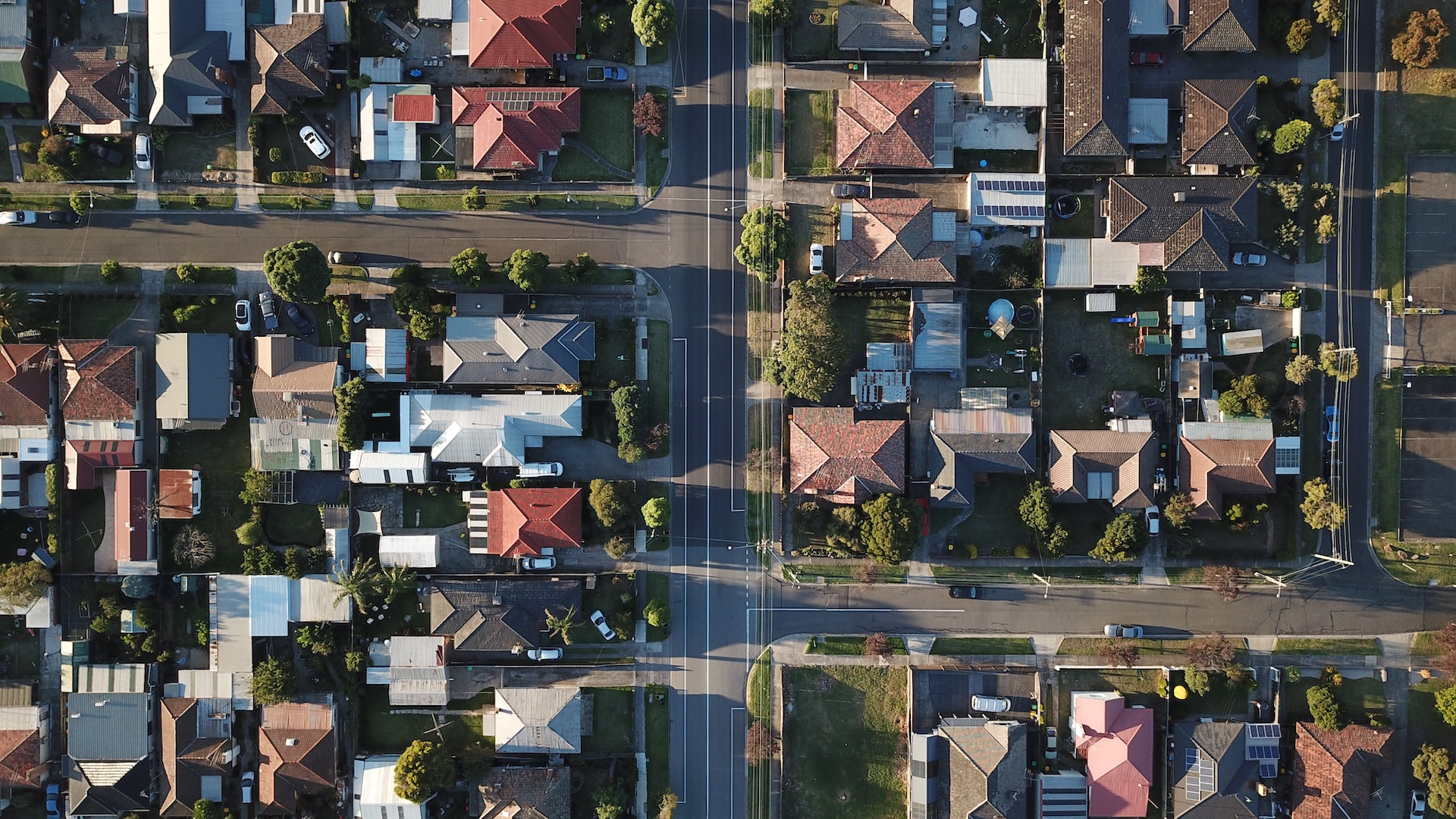 Published By Jennifer Jewell
Question: What is one important characteristic of land that adds to the land value?
Answer: Proximity to amenities, such as schools or shopping centers, can significantly enhance land value.
What is One Important Characteristic of Land That Adds to the Land's Value? The Essence of Real Estate: Location, Location, Location
It's a phrase that has been echoed throughout the real estate industry for decades: "Location, location, location." This mantra underscores the importance of location as a primary factor in determining the value of a piece of land. But why is location so pivotal? This section delves into the intrinsic value of location and its undeniable influence on land valuation.
Proximity to Amenities: A Value Booster
One of the primary reasons location plays a significant role in land valuation is its proximity to essential amenities. Land that is close to schools, hospitals, shopping centers, and public transportation often fetches a higher price. These amenities offer convenience, reducing the time and effort required for daily tasks and activities. For families, being near reputable schools can be a significant draw, while for others, easy access to shopping or entertainment might be the priority.
Economic Factors: Employment and Business Opportunities
The economic vitality of an area can significantly influence land value. Regions with thriving businesses, job opportunities, and a robust economic outlook tend to have higher land values. It's not just about current economic conditions, either. The potential for future growth and development can also boost the perceived value of a piece of land. Investors and homeowners alike are often willing to pay a premium for land in areas with promising economic futures.
Safety and Security: A Peaceful Environment
Safety is a paramount concern for many when choosing where to live or invest. Areas with low crime rates and a reputation for safety can command higher land values. A sense of community, well-lit streets, and an active neighborhood watch can contribute to this perception of safety, making certain locations more desirable than others.
Natural Beauty and Scenic Views: A Feast for the Eyes
While practical factors like proximity to amenities and safety play a role in land valuation, the aesthetic appeal of a location shouldn't be overlooked. Land that offers breathtaking views, whether of a city skyline, serene lake, or majestic mountains, can have a higher value. Natural beauty, such as proximity to parks, beaches, or conservation areas, can also add to the allure of a location.
Click for more information about Jennifer Jewell
Future Development: The Promise of Tomorrow
The potential for future development can be a significant factor in land valuation. Areas slated for new infrastructure projects, such as highways, transit lines, or public facilities, can see an increase in land value. The promise of future growth and the potential for increased connectivity and convenience can make certain locations particularly attractive to both investors and potential homeowners.
In conclusion, while many factors contribute to the value of a piece of land, location stands out as the most influential. Its proximity to amenities, economic prospects, safety, natural beauty, and potential for future development all play a role in determining land value. Whether you're an investor, homeowner, or just someone interested in real estate, understanding the importance of location can help you make informed decisions and maximize your investment.