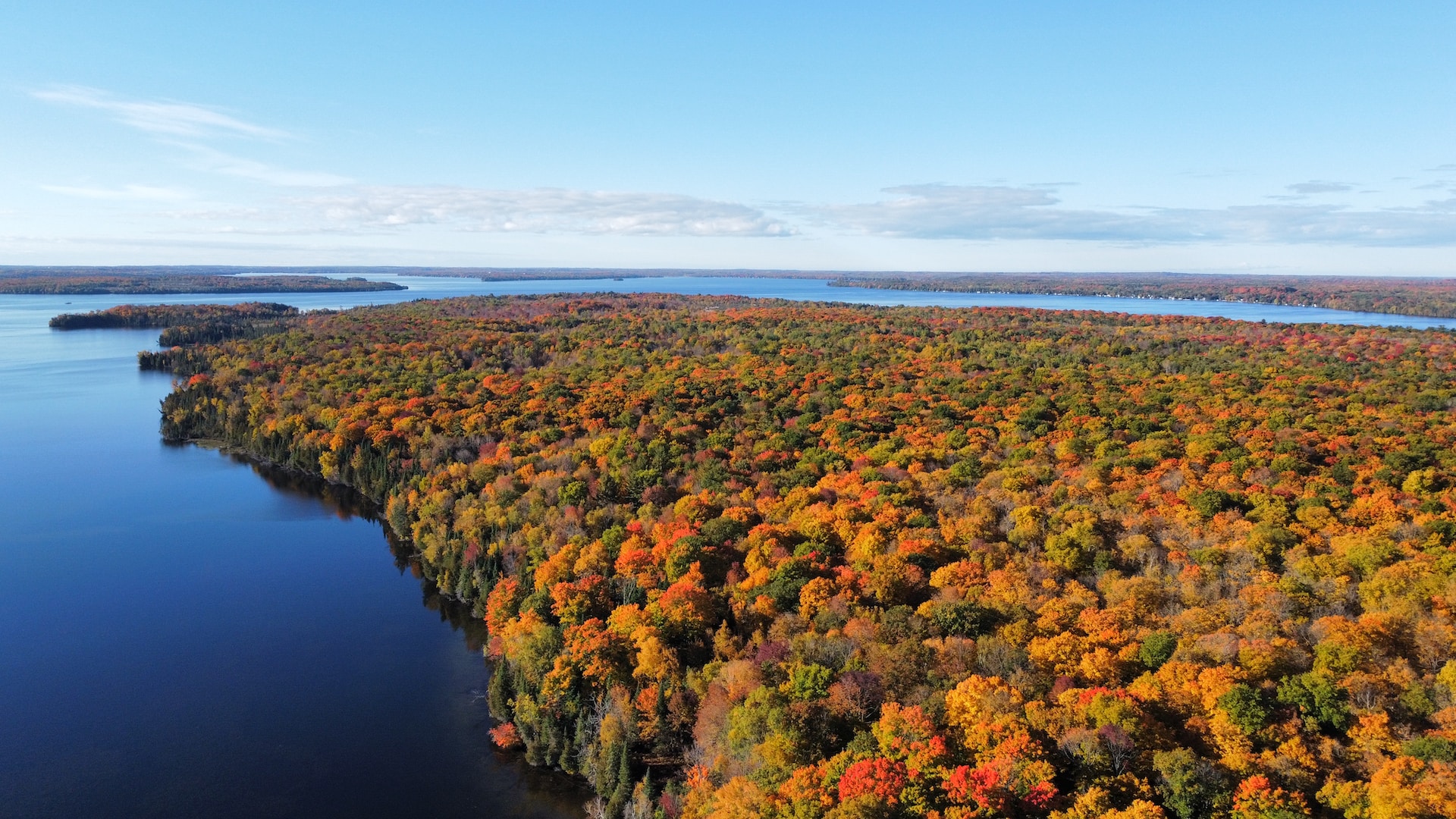 Published By Jennifer Jewell
Question: How do you evaluate a piece of land?
Answer: Evaluating land involves considering factors like location, zoning laws, soil quality, accessibility, and potential for development.
How Do You Evaluate a Piece of Land? The Essence of Land Evaluation
Land evaluation is a systematic process that determines the suitability of a piece of land for specific purposes. Whether you're a real estate investor, developer, or potential homeowner, understanding how to evaluate a piece of land is crucial. This article delves into the steps and considerations involved in land evaluation, ensuring you make informed decisions.
Understanding the Basics: What is Land Evaluation?
Land evaluation is not just about the size or location of a piece of land. It encompasses various factors that determine its value and suitability for specific uses. This process helps stakeholders make informed decisions about land use, ensuring sustainability and profitability. [ 1 ]
The Importance of Proper Land Evaluation
Before making any investment, it's essential to understand the potential returns and risks. Land evaluation provides a clear picture of the land's potential, ensuring that stakeholders can maximize its value. Whether it's for agricultural, residential, or commercial use, a thorough evaluation ensures that the land's use aligns with its potential.
Key Factors in Land Evaluation
Soil Quality and Topography
The soil's quality can significantly impact its value, especially for agricultural purposes. Factors such as soil fertility, drainage, and pH levels play a crucial role in determining its suitability for farming. Additionally, the land's topography, including its slope and elevation, can influence water drainage and construction feasibility.
Accessibility and Infrastructure
A piece of land's value can increase based on its accessibility. Proximity to main roads, public transportation, and essential amenities can make a piece of land more attractive. Additionally, the presence of infrastructure such as water, electricity, and sewage systems can significantly impact its value.
Environmental Considerations
Environmental factors, including the presence of wetlands, flood zones, or protected areas, can influence a piece of land's usability. It's essential to be aware of any environmental restrictions or considerations that might impact development or land use.
Legal Considerations in Land Evaluation
Zoning and Land Use Regulations
Zoning laws dictate how a piece of land can be used. Whether it's zoned for residential, commercial, agricultural, or mixed-use, these regulations can significantly impact its value and potential uses. It's crucial to understand any zoning restrictions or requirements before making any decisions.
Title and Ownership
Ensuring that the land has a clear title, free from any disputes or encumbrances, is crucial. Any issues with the title can lead to legal complications, impacting the land's value and usability.
The Role of Professionals in Land Evaluation
Engaging Experts
While preliminary research can provide insights into a piece of land's potential, engaging experts can offer a more in-depth analysis. Professionals such as land surveyors, environmental consultants, and real estate appraisers can provide valuable insights, ensuring a thorough evaluation.
The Value of an Appraisal
A professional appraisal can provide an objective assessment of a piece of land's value. Appraisers consider various factors, including comparable sales, current market conditions, and the land's unique characteristics, to determine its market value.
Click for more information about Jen Jewell
In Conclusion
Evaluating a piece of land is a comprehensive process that requires attention to detail and a thorough understanding of various factors. Whether you're looking to invest, develop, or purchase land for personal use, a proper evaluation ensures that you make informed decisions, maximizing the land's potential and value.
References
1. https://www.investopedia.com/terms/l/landvalue.asp