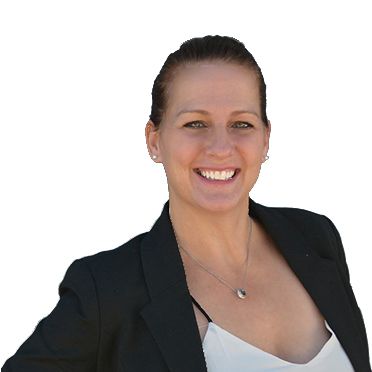 To get your house price click this link
Related Article: Do High End Appliances Increase Home Value
Related Article: House Evaluation, Home Evaluation
House & Home Value – The Calculation?
House and Home Value – Selling your home requires many administrative tasks, and one of the first tasks on the list is to have your home appraised. Appraising your home can now be done using online calculators, although most people still opt for a traditional professional appraisal before listing their home for sale. An appraiser will inspect your home and calculate its value based on multiple different factors. Read on to explore the key factors that contribute to your home's overall value, so you can prepare for your valuation.
The property itself
Your home will, of course, be valued on the property itself. Factors that fall into this category include the age of the property, how well it has been maintained, and any negatives such as the need for renovation, poor plumbing, poor insulation or damaged structures. The more a potential buyer will have to improve the property once it is bought, the lower the sale value will be.
Elements of your home that you may not consider, such as its foundations, propensity for negative weather impacts like flooding, and other issues will all be considered. The better you maintain your home before it is sold, the fewer problems an appraiser may find with it.
Additionally, the square footage of your home will be measured in order to accurately value your home's size.
The local area
Not only is your property under scrutiny when it comes to an appraisal, but the area in which it is situated is also a huge factor. Your local area will have positive and negative attributes that raise and lower your home's value. These include:
The crime rates in the area. If the area is known for having high crime rates, particularly when it comes to home invasions, this will be detrimental to your home's sale value.
The schools nearby. If there are highly rated local schools, the real estate in the area is bound to be far more competitive. Many parents of school-age children base their entire property search on nearby schools; do not underestimate this as a contributing factor when selling your home.
The upkeep of the local area. The general upkeep, such as street cleaning, garbage disposal and other similar factors are important when marketing to potential buyers.
Local businesses. If you live in an area full of booming local businesses, this makes the locale far more attractive to potential buyers – and vice versa.
Other properties for sale. An appraiser will also evaluate the sale value of other similar properties in your area. This serves the purpose of levelling the playing field while also looking to set your home apart from other similar properties currently on the market.
Interior quality – House and Home Value
Not only are the structural elements of your home reviewed, but the interior quality of your home will also be assessed by an appraiser. This does not include your personal furnishings, but will include:
Paintwork;
Flooring;
Windows (including size, quality and lighting)
Fittings such as the kitchen and bathrooms;
Overall cleanliness and hygiene.
These elements will be taken into consideration while your house is appraised. For potential buyers who will be viewing your property, the interior of the home will be the main priority. If the place is shabby, outdated, worn down or generally unhygienic (for example stains on the floors or walls), the home will be valued at a lower price.
However, if the interior of your home is recently updated and beautifully maintained, the value of your home can be much higher. If a potential buyer is likely to want to renovate the home after they have moved in, they will prefer to pay a much lower sale price.
Land and other assets
Finally, the outdoor land of your property will be included in the appraisal. This does not just comprise the square footage or number of acres of land you own; it will also include the quality of the land, and the use of the land. For example, if your property comprises farmland, the valuation of this will be different to if the same amount of land was used for a swimming pool or tennis court.
Other assets included could be a garage, long driveway, outhouses, barns or any other outdoor properties attached to your home. All of these assets will increase your home's value, particularly if they are well maintained and structurally sound.
In conclusion, your home's appraisal will comprise every single detail of your home's upkeep, size, interior, outdoor areas and local area too. Make sure you have your home fully professionally appraised in order to list it for sale.