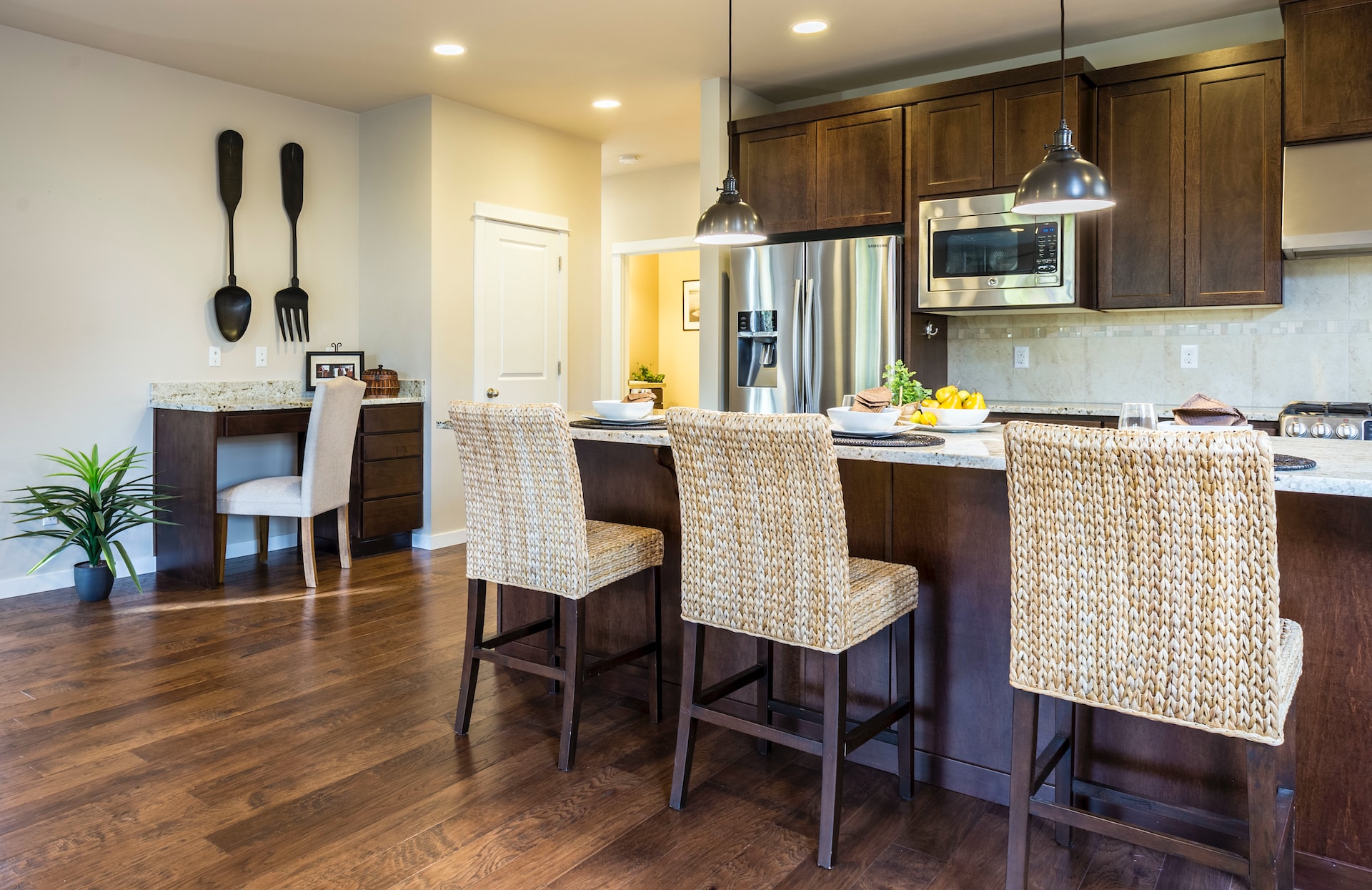 Published By Jennifer Jewell
Question: What is the art and science behind home staging?
Answer: Home staging combines artistic presentation and scientific techniques to enhance a property's appeal and attract potential buyers.
Home Staging – The Art and Science
Home staging is a powerful tool in the real estate market. This strategic process involves preparing a property for sale by making it appealing to the highest number of potential buyers. A well-staged home often sells quicker and at a higher price.
The goal is simple: to highlight the home's best features, minimize any flaws, and create an atmosphere that allows potential buyers to envision themselves living there.
Click this link to get more info about Shelburne realtors
View homes for sale in Shelburne
Check your Shelburne property's value
Why Staging Is Essential
Staging a home can make a significant impact on its sale. The reason behind this is simple: people buy homes, not houses. Potential buyers need to imagine themselves living in the property.
When you stage a home, you create a warm, inviting space. You transform the house into a home, making it easier for buyers to connect emotionally.
Staging can also help to highlight the functionality and potential of each room. By effectively staging your home, you can demonstrate how to use awkward spaces, create a sense of spaciousness, and showcase the versatility of each room.
Moreover, staging a home can help it stand out from the competition. In a competitive real estate market, having a professionally staged home can give you an edge, making your property more memorable to potential buyers.
Home Staging Basics
Staging a home doesn't necessarily mean an expensive overhaul. Often, it's about optimizing what you already have. Here are some of the essential basics.
First, declutter. A clutter-free home looks more spacious and inviting. Remove personal items such as family photos, collections, and keepsakes. This depersonalization allows potential buyers to imagine themselves and their belongings in the space.
Next, deep clean. A clean home is a more attractive home. It shows buyers that the property is well maintained and cared for. Pay particular attention to kitchens and bathrooms, which should shine.
Consider the home's curb appeal. First impressions matter, and the exterior of your home is the first thing buyers will see. Freshen up the paint, maintain the yard, and ensure that the entrance is welcoming.
Finally, consider staging high-impact areas first. The living room, master bedroom, and kitchen are key areas where good staging can make a significant impact. [ 1 ]
Working with Professional Stagers
While some homeowners choose to stage their homes themselves, hiring a professional stager can often lead to better results.
Professional stagers have an understanding of the real estate market and know what buyers are looking for. They bring an objective eye to your home and can make changes that you might not have thought of.
A professional stager will evaluate your home and propose a staging plan. This might involve rearranging furniture, bringing in rental furniture, updating lighting, or adding decor accents.
Remember that the cost of staging is often offset by the increase in the sale price of your home. While there is an upfront cost, the investment can pay off in the long run.
Staging Mistakes to Avoid
While staging your home, it's important to avoid common mistakes.
One common mistake is over-staging. While you want your home to look its best, it's important not to create an environment that feels artificial. Keep things comfortable and livable.
Another common mistake is neglecting to stage less prominent areas like the basement or garage. Remember, buyers want to imagine themselves living in the entire home, so each area counts.
Lastly, avoid strong odors. While it might be tempting to use strong scents to make your home smell appealing, this can be off-putting to some buyers. Stick with neutral, clean scents.
The Impact of Home Staging on the Sale Process
Staging can have a profound impact on the sale process.
A staged home often spends less time on the market. When buyers can visualize the potential of a home, they're more likely to make an offer.
Additionally, staged homes often sell for more. By showcasing the home's best features, potential buyers are often willing to pay a premium.
Furthermore, staging can also influence the online presence of a property. In the digital age, buyers often look at properties online before deciding to view them in person. A staged home tends to photograph better, leading to more attractive online listings and, subsequently, more viewings.
Staging and Its Future Trends
Staging continues to evolve, with new trends emerging to meet changing buyer tastes and needs.
One growing trend is virtual staging. This uses technology to create computer-generated furnishings and décor, allowing potential buyers to visualize the potential of an empty space.
Another trend is sustainable staging, which involves using environmentally friendly materials and practices.
Regardless of trends, the core principles of staging remain the same. It's about presenting your home in the best possible light to attract potential buyers and secure a successful sale.
Conclusion
Home staging is a strategic and worthwhile process when selling a home. Whether you choose to go the DIY route or hire a professional, staging your home effectively can yield significant benefits, making your property more attractive to potential buyers, selling quicker, and often at a higher price. As with all things in real estate, the key is understanding the market, knowing what buyers want, and showcasing your home to meet those needs.
References
1. https://blog.remax.ca/do-staged-homes-sell-faster/