Related Articles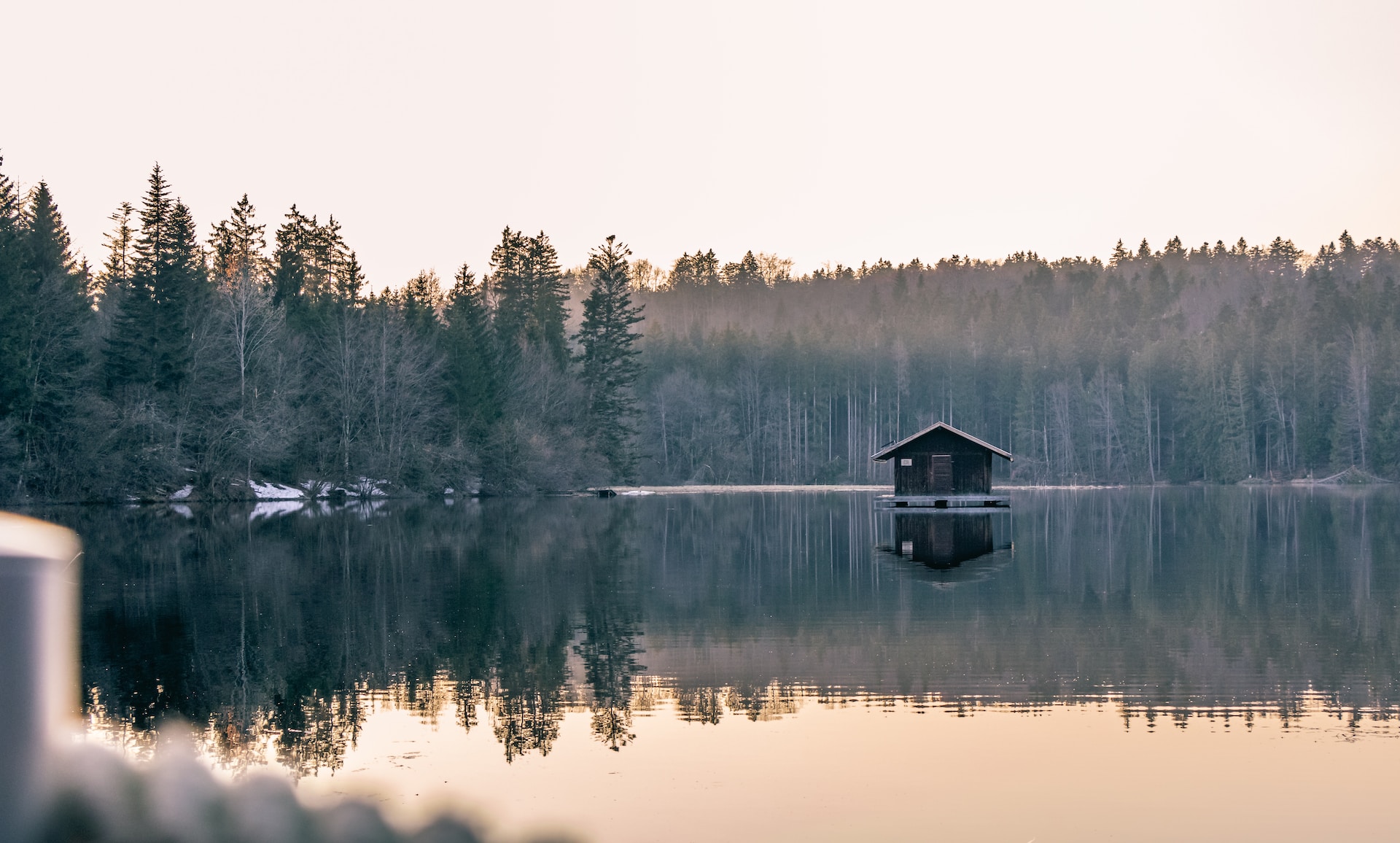 Published By Jennifer Jewell
Question: How Can Realtors Guide You in Finding the Ideal Smaller Home During the Downsizing Process?
Answer: Downsizing realtors use their expertise to understand your needs, offer suitable options, and guide you in finding the perfect smaller home during the downsizing process.
Downsizing Realtors: Your Guide to Finding the Perfect Smaller Home
Downsizing your home can be a challenging process, whether you are an empty nester, a retiree, or simply looking to embrace a more minimalist lifestyle. With the help of downsizing realtors who specialize in this niche market, you can find the perfect smaller home that meets all your needs. In this article, we will explore the unique services that smaller home specialists and real estate downsizing services can provide, and how they can make your transition to a more efficient living space a smooth one.
Smaller Home Specialists: The Experts in Scaling Down Realty
Smaller home specialists, also known as downsizing realtors, focus on helping clients transition to smaller homes. These real estate professionals understand the unique challenges and opportunities that come with downsizing and can help you navigate the process with ease. They have access to a wide range of downsize-friendly properties and are skilled at identifying efficient living spaces that will suit your needs, both in terms of size and location.
Transitioning to a Smaller Home: The Benefits of Downsizing
There are many reasons why individuals and families choose to downsize their homes. Some of the most common reasons include:
Reducing living expenses
Simplifying their lifestyle
Retiring or becoming an empty nester
Moving to a more desirable location
Improving their quality of life
By working with downsizing realtors, you can enjoy a smoother transition to a smaller home and take advantage of the many benefits that come with simplified living.
Empty Nester Housing: Finding the Right Home for the Next Chapter
When the kids have grown up and moved out, many parents find themselves living in homes that are too large for their current needs. Empty nester housing is a popular option for those looking to downsize and move into a space that better suits their lifestyle. Minimalist property agents can help you find the perfect home that offers the right balance of comfort, convenience, and low maintenance.
Retirement Real Estate: Making the Most of Your Golden Years
For many retirees, downsizing is an essential step in making the most of their golden years. A smaller home can offer many benefits, such as reduced living expenses, lower maintenance requirements, and increased mobility. By working with a realtor who specializes in retirement real estate, you can find the perfect compact property solution that meets your needs and allows you to enjoy your retirement to the fullest. [ 1 ]
Simplified Living: The Perks of Downsizing
Downsizing to a smaller home can greatly improve your overall quality of life. Some of the advantages of simplified living include:
Lower utility bills and maintenance costs
Reduced environmental impact
More time and energy to focus on hobbies and interests
Easier to clean and maintain
Promotes a more minimalist lifestyle
Downsizing realtors can help you identify the perfect property that allows you to reap these benefits and more.
Rightsizing Your Home: Finding the Perfect Fit
Rightsizing is the process of finding a home that is perfectly tailored to your current needs and lifestyle. This may involve moving to a smaller home or opting for a more efficient living space. Downsizing realtors can help you assess your needs, evaluate different options, and ultimately find the right home for you.
What to Look for in a Downsizing Realtor
When searching for a downsizing realtor, consider the following factors:
Experience in the downsizing market
A strong network of resources and connections
Knowledge of the local real estate market
Excellent communication and negotiation skills
A track record of satisfied clients
By choosing a realtor with these qualities, you can ensure a successful downsizing experience.
Preparing for the Downsizing Process
Before embarking on your downsizing journey, it's important to prepare yourself and your home for the process. Some steps to take include:
Decluttering and organizing your belongings
Creating a list of must-haves and deal-breakers for your new home
Researching the local real estate market
Setting a realistic budget
Getting pre-approved for a mortgage, if necessary
By completing these steps, you can ensure a smoother transition to your new, smaller home.
Conclusion
Downsizing realtors play a crucial role in helping individuals and families transition to smaller homes. With their expertise in scaling down realty, empty nester housing, and retirement real estate, they can help you navigate the complexities of the downsizing process and find the perfect home that suits your needs. By following the tips and advice in this guide, you can make the most of your downsizing experience and enjoy the many benefits that come with simplified living.
References
1. https://getleo.com/blogs/downsizing-in-canada/