Related Articles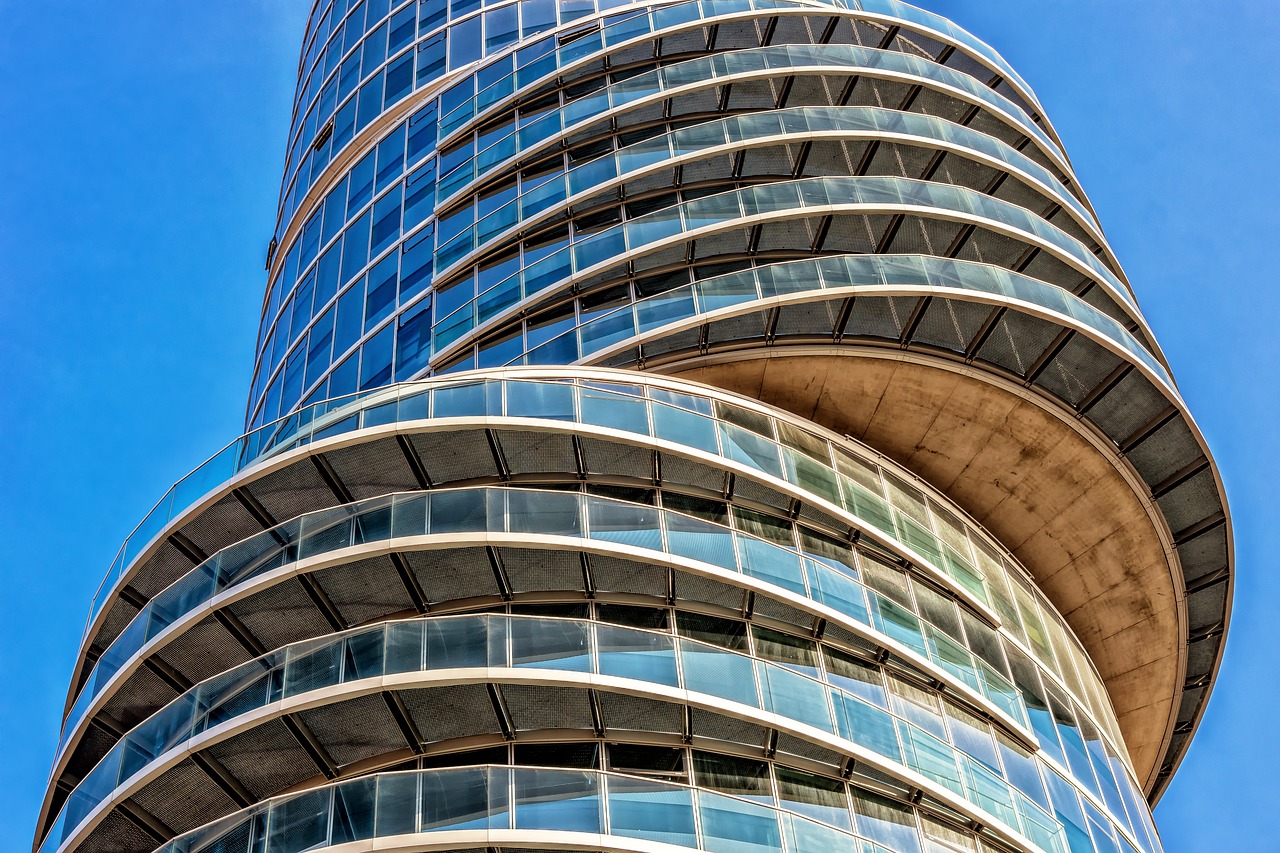 Published By Jennifer Jewell
Question: How Do I Maximize My Success in Commercial Real Estate?
Answer: To maximize success in commercial real estate, focus on market research, building a strong network, staying informed, and working with experienced professionals.
Commercial Realtors – Unlocking Opportunities
Commercial realtors are real estate professionals who specialize in assisting clients with the buying, selling, and leasing of commercial properties. These experts possess the skills, knowledge, and resources necessary to navigate the complexities of commercial real estate transactions. In this article, we'll explore the various roles and responsibilities of commercial realtors and how they can help clients achieve success in the commercial real estate market.
Commercial Property Types
Commercial realtors have expertise in various commercial property types, including office buildings, retail centers, industrial properties, and multi-family housing. Their understanding of the specific market dynamics and requirements associated with each property type enables them to provide tailored advice and guidance to clients.
Market Analysis
A thorough market analysis is essential for making informed decisions in the commercial real estate market. Commercial realtors conduct market research to assess factors such as local property values, vacancy rates, and demographic trends. This information enables them to identify potential investment opportunities and provide clients with data-driven recommendations.
Tenant Representation
Commercial realtors can also represent tenants in their search for suitable commercial spaces. They can help identify properties that meet the tenant's specific requirements and budget constraints, negotiate lease terms, and navigate the leasing process. By representing the tenant's interests, commercial realtors can help secure the best possible space and lease terms for their clients.
Lease Negotiation
Lease negotiation is a critical aspect of commercial real estate transactions. Commercial realtors are skilled negotiators who can help clients secure favourable lease terms, such as rent reductions, tenant improvement allowances, or flexible lease durations. Their expertise in negotiating complex lease agreements can save clients time, money, and potential legal issues.
Property Management
Effective property management is essential for maintaining the value of commercial properties and ensuring tenant satisfaction. Commercial realtors can assist with property management tasks, such as tenant screening, rent collection, and maintenance coordination. By providing professional property management services, commercial realtors can help clients protect their investments and maximize returns.
Investment Sales
Commercial realtors can facilitate the sale of investment properties, working with clients to determine optimal pricing strategies and marketing efforts. They can also provide guidance on property improvements or staging that can enhance a property's appeal to potential buyers. By leveraging their market knowledge and negotiation skills, they can help clients maximize the return on their investment sales. [ 1 ]
Property Acquisition
Commercial realtors play a crucial role in assisting clients with property acquisition, helping them identify and evaluate potential investment opportunities. They can provide guidance on property values, potential risks, and expected returns, as well as assist with due diligence and negotiation processes. By leveraging their expertise and resources, they can help clients make informed decisions and secure the best possible deals.
Due Diligence
Due diligence is a vital part of the commercial property acquisition process, as it helps clients identify potential risks and avoid costly mistakes. Commercial realtors can coordinate and oversee the due diligence process, including reviewing property records, inspecting the property, and assessing environmental or zoning concerns. Their attention to detail and thorough approach can help clients mitigate risks and protect their investments.
Zoning Regulations
Zoning regulations can have a significant impact on commercial property use and development. Commercial realtors are knowledgeable about local zoning regulations and can help clients navigate these rules to ensure compliance. They can also identify properties that may offer unique development opportunities or require zoning variances or conditional use permits.
Commercial Financing Options
Commercial realtors can help clients explore various financing options for their commercial property investments. They can provide information on traditional lending options, such as commercial mortgages, as well as alternative financing solutions, like seller financing or crowdfunding. By guiding clients through the financing process, they can help them secure the necessary funds to complete their transactions.
Marketing Strategies
Effective marketing is essential for promoting commercial properties to potential buyers or tenants. Commercial realtors can develop customized marketing strategies that leverage various channels, including online listings, social media, and direct mail. By employing targeted marketing efforts, commercial realtors can help clients attract interest and secure favourable deals.
Networking and Industry Connections
Commercial realtors often have extensive networks and industry connections, which can be invaluable resources for their clients. They can tap into these networks to identify off-market deals, connect with potential buyers or tenants, and collaborate with other professionals, such as lenders, attorneys, or contractors. By leveraging their industry connections, commercial realtors can help clients access unique opportunities and resources that may not be available otherwise.
In conclusion, commercial realtors play a vital role in the success of commercial real estate transactions. Their expertise in various property types, market analysis, tenant representation, lease negotiation, and property management enable them to provide comprehensive support to clients. By leveraging their skills, knowledge, and resources, they can help clients navigate the complexities of the commercial real estate market and achieve their investment goals. Whether you're an experienced investor or just starting in the world of commercial real estate, partnering with a skilled commercial realtor can be a key factor in your success.
References
1. https://www.bdc.ca/en/articles-tools/money-finance/buy-lease-commercial-real-estate/5-ways-maximize-your-commercial-real-estate-investment