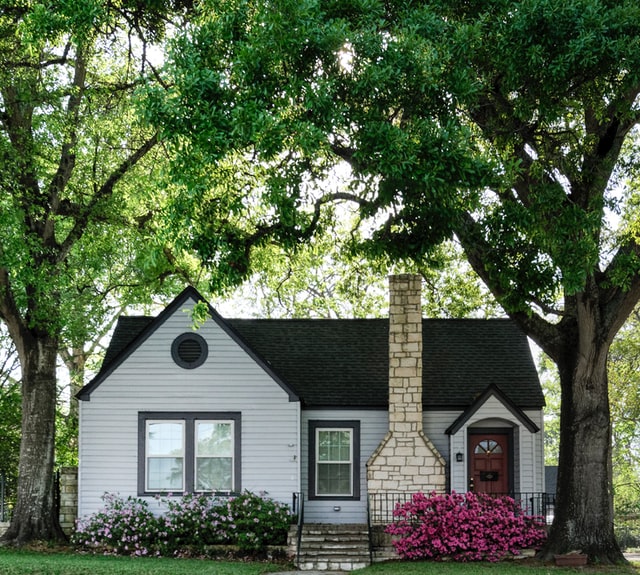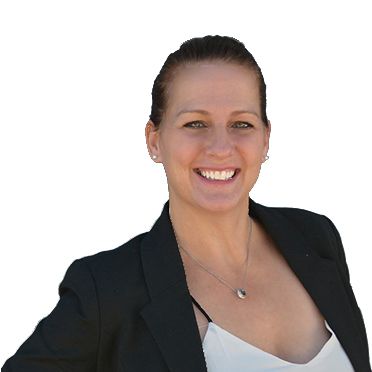 To get your Dundalk house value read more here
Related Article: Why Has the Price of Houses Increased
Related Article: What Happens When a House Is Appraised for Less Than the Offer
What Will My House Sell For? The True Value of Your Home
Selling a home can be a complicated and stressful process. You have to worry about getting the right price, staging your home correctly, and dealing with potential buyers. But what is the true value of your home? What will your house sell for? Many people believe that their home is worth more than it actually is. In this blog post, we will discuss the true value of your home and provide tips on how to get the best price possible!
The first step in determining the value of your home is to look at comparable homes in your area. This will give you a good idea of what similar homes are selling for and help you price your home accordingly. It is also important to consider the condition of your home. If your home needs repairs or updates, this will impact its value. Buyers are typically looking for a move-in ready home, so anything that needs to be fixed will likely be deducted from the sale price.
Another factor to consider is the current market conditions. If there are more buyers than sellers in your area, you may be able to get a higher price for your home. However, if there are more homes on the market than buyers, you may have to lower your asking price.
Once you have a good idea of the value of your home, it is time to start thinking about pricing. If you want to sell quickly, you may want to consider listing your home at a lower price. However, if you are not in a hurry to sell, you may be able to get a higher price by waiting for the right buyer.
The true value of your home is what a buyer is willing to pay for it. However, there are a number of factors that can influence how much a buyer is willing to pay. The following list includes some of the most common factors:
-location
-size and condition of the property
– recent trends in the housing market
– availability of comparable properties
– motivated sellers
No matter what your reasons are for selling, it is crucial to know the true value of your home. By following these tips, you can ensure that you get the best possible price for your property.
Each situation is unique, so it's important to consult with a real estate agent to get an accurate estimate of your home's value. With their help, you can price your home competitively and maximize your chances of selling quickly. Thanks for reading! We hope this article was helpful.