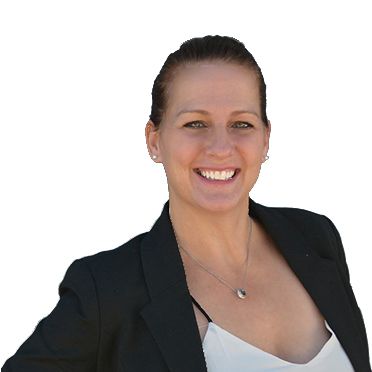 Click to find out what your house is worth.
Related Article: The Difference Between Appraisal and Market Value
Upgrades and renovations make all the difference
Home upgrades and renovations are made to increase the resale value of your home. There are many types of renovations that can be done inside or outside your house, however, it is important not to make any decisions without proper advice from professionals. If you are planning on renovating your house yourself rather than hiring a contractor, you should read up on common renovation mistakes before starting any projects.
Unprofessional work may decrease the resale value of your home instead of increasing it. For example, inexperienced contractors may use low-quality materials if they find them at discounted prices. It is important to check the quality and durability of all materials before starting a project because choosing cheap materials with little durability could end up costing more in repairs down the line even after the renovation itself is finished. It is also important to hire contracted workers rather than family members or friends because they are more likely to leave the job unfinished or do a poor job.
To increase the value of your home you can renovate the inside and outside of your house. Many people believe that renovations only add value to the interior of their house, but exterior renovations can give your house a fresh new look that will make it appear bigger and more modern which increases its resale value as well. You may want to consider giving your house a new colour scheme either by repainting it entirely in another colour or using different coloured paint on various parts for an accentuated effect. If painting isn't really an option, you could install nice-looking shutters on the exterior of your house to give it a new exterior look.
Another way to increase the value of your home is by renovating the kitchen and bathrooms, as well as replacing old appliances like washers, ovens or refrigerators with new ones. Your flooring can also be replaced with something more modern which will make it appear bigger and cleaner. If you have any rooms in the basement or attic that are not being used, you should consider finishing them off so they can be used for extra space inside your house. To update your home without spending too much money you can even install some new wall art or furniture pieces that will change the mood of the room just enough to feel different without having to repaint or replace anything else than what's necessary.
Home upgrades and renovations can be expensive, but if done correctly they will increase the value of your home and make it look more modern. Hiring a professional is the best option for any of these projects because of their experience and knowledge in this area. You should consult with an expert before making any decisions on what types of renovations you'd like to do, as well as how much money you want to spend on each project. This way you'll avoid wasting money on a renovation that doesn't even give your house a better appearance or functionality after being finished. Once renovations are complete you can list your home on the market right away so that interested buyers have more opportunities to choose from when buying new homes. Whether selling or staying put, decorating your house with renovations is a great way to add value, and make your space more comfortable for you and your family.