Real Estate Agents
Shelburne
CASE STUDY
Why complimentary home staging?
A staging consult can increase your sale price by as much as 15%
Vacant houses sold over 85% faster after staging
Resa Studies
What Our Clients are Saying..
"For these clients to have taken the time to do these just means the world to me, my relationships and loyalty to my clients is the cornerstone of everything we do."
Jennifer Jewell
140+
REVIEWS
Cutting Edge
Digital Marketing
Part of providing premium service to our clients means hiring the best. Hiring a professional digital marketing agency to handle our home listings was a no brainer. Yopie.ca is a digital marketing agency that specializes in real estate with a great track record, only the best for my clients…
A Note From Yopie.ca
With over ten years in digital real estate marketing, Yopie.ca has spent millions of dollars advertising the sale of homes and has become an industry leader. Your home will be marketed by professionals certified in everything from Instagram and IHome to Facebook and Google, on over one hundred real estate websites and seven social media platforms, and most importantly, we have the ability to target people that are actively researching homes.
How Advanced is Our Marketing
THE FUTURE IS NOW
We know that every property is unique, with different location, size and price always being a factor in determining potential buyers. Over the years we've compiled mountains of data on what demographics will sell your home, and sell it fast. Here are a few of the many things we are able to target when looking for buyers:
MY LISTINGS
281163 Sideroad 260, Melancthon
Buy Now & Build In The Spring Or Hold As Investment! 1/2 Acre partly cleared building lot ready for your custom dream home. Located on a paved road in the quiet hamlet of Riverview. Contact me for further details.
441 St Patrick St E, Fergus, ON
Coming Soon! This gorgeous 3 bedroom 2 bathroom home sits on a double lot. Completely redone from top to bottom! There is nothing to do here but move in! Contact me for further information or to book a tour of this home.
795506 3rd Line EHS, Mono
TWO COMPLETE HOMES! 8 bed, 3 kitchens, 5 bath on 18.15 acres in Mono with rolling views, trails, river, solar heated inground pool with Gazebo, outdoor kitchen and underground walkway leading between both residences.
9 Briarwood Drive, Caledon
The main floor features 4 large bedrooms, living room w/views, cathedral ceilings, skylights, fireplace and a huge deck. This is a truly gorgeous property! Located Just 10 minutes to Orangeville.
232 Second Avenue W., Shelburne
SOLD WITH MULTIPLE OFFERS AND FOR OVER LIST PRICE! Congrats to my Seller and Buyers on this gorgeous Victorian. Cool story to this one. The buyer after purchasing found out he is the new owner of what used to be his great grandfathers home. Some things are just meant to be!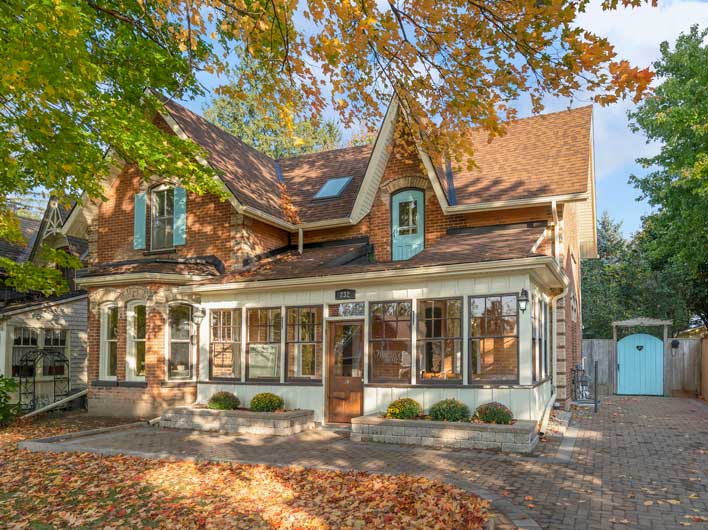 11-5 Armstrong St., Orangeville
Rarely available, located in the heart of downtown Orangeville sits this beautiful 2 bed, 2 bath bungalow unit. The open concept living… space features hardwood floors, granite countertops, breakfast bar, in-suite laundry and a walk out to the balcony. Parking spot is owned.
3 Madill Rd., Mono
This 4 bedroom home features main floor laundry with a walk-out to an over sized 2 car garage. The open concept Living/Dining Room with hardwood floors & bay window. The over-sized Eat-In kitchen has lots of windows and patio doors leading to the deck and huge backyard.
65 Mill St., Orangeville
I am in love with this home! Just steps to downtown Orangeville sits this gorgeous lovingly maintained Victorian with large living spaces, private… backyard, extensive gardens, 4 bedrooms & the last standing Widow's Walk you will find in Orangeville.
4 Samuel Court, Orangeville
Sold! In Multiples For Over List Price! A huge congratulations to my sellers on a quick and smooth transaction!
627458 15th Sideroad, Mulmer
Sold in 4 days with multiple offers and over asking! Congratulations!
4 Young Court, Orangeville
This Gorgeous 4 Bedroom Home Featuring A Recently Renovated Full 2 Bedroom In-Law Suite.
5814 10th Line, Erin
SOLD! In Multiples Offers For Top Dollar! Congratulations to my sellers on the sale of their gorgeous country home.
109 Winterton Crt, Orangeville
Don't miss out on this gorgeous freehold townhome with tons of upgrades.
5700 Winston Churchill Blvd.
SAFELY SOLD IN MULTIPLES FOR OVER LIST! Four Offers and one lucky buyer!
20558 Hurontario St, Caledon
Congratulations to my MOST AMAZING Sellers on the sale of their home!
116 Oak Ridge, Orangeville
Congratulations to my Seller on a smooth and quick sale!
69 Mill St, Grand Valley
I am so happy for my Seller that had to complete the process of her sale during these difficult times.
Years of Experience In This Market
1,000,000+
See Our Listings
GET IN TOUCH WITH
JENNIFER JEWELL
''She managed my expectations, was readily available and sold me on trusting the process; as such, my entire sale was flawless. In this highly competitive service-based industry, Jennifer demonstrates all the attributes of a professional whilst blending the openness and honesty of a good friend. A great fit for anyone!''
– Taylor Stevens
Chris Almeida
''The presentation brochure she put together was spectacular with excellent photos of the house. She was sincere, prompt, caring, dependable and attentive. I have recommended her to several people since the sale of our house.The Best real estate agent in Caledon''
Matt Rochon
''As first time home buyers, we didn't know what to expect. We were definitely nervous and a bit leery to say the least. Through hard work and professionalism, Jennifer has really succeeded in making our experience a very positive one, thanks Jennifer!''
Jaime Bradt
''Highly recommend Jennifer. She assisted my grandmother in her move and helped her find the perfect home for her. She made what could have been a very stressful situation easy and pleasurable. Her positive energy and her ability to keep my grandmother at ease was amazing. ''
Michael Balon
''We decided to go with Jennifer right away, she brought 3 buyers to our home sale and that caused multiple offers. We got much much more than we thought we would and the whole experience was tremendous and very professional throughout, our agent forever!''
Shelburne Realtors Say: Prime Location
Shelburne Ontario: is the epicenter of Dufferin County 20 km north of Orangeville and only an hour and 15 minutes from Toronto, making it a great commute for those that like to live in a small town while working in the city. Another great benefit of commuting is the cost of living, lower home prices allow you to get more for your money than in Toronto. Shelburne is also a great place to raise a family.
Shelburne's History
In the late 1840's the Toronto-Sydenham Road (now Highway 10) was completed. This induced a few early settlers to move into Melancthon Township. Some 20 years later William Jelly, the son of an Irish immigrant, arrived and built several cabins and thus founded the town that would become Shelburne.
Mr. Jelly realized the growth potential of the area and approximately 5 years after he arrived he built the British Canadian Hotel which became commonly known as Jelly's Tavern. In less than a year later a post office opened in the hotel and Jelly became the first postmaster. Members of the Canadian Parliament named the post office 'Shelburne' after the Earl of Shelburne. The hotel occupied the exact site where today Caravaggio's Pharmacy is located. Jelly eventually sold the hotel, which then became known as Shelburne House. < Contact us for a free home appraisal.
Ever the visionary, in 1872 in anticipation of a railway from Toronto coming through, Jelly ordered a village survey. Because of the new railway the village experienced a huge population expansion from 70 villagers in 1869 to 750 villages in 1877. Just 2 years later Shelburne officially became a village and William Jelly was elected Reeve and held that post for 14 years. He was also elected to the Ontario Legislative Assembly whereas a Conservative he represented Dufferin County. How thrilling it must have been for Jelly to see his little community grow to about 1,000 citizens while he was still alive.
Community and Culture
Shelburne's official slogan is " A people place, a change of pace". It is a vibrant and expanding town famous for 'The Heritage Music Festival' (formerly known as the Canadian Old Time Fiddle Championship). This festival draws a huge audience from all over the province. Shelburne is a family orientated community with many events and activities that promise a fun time for all ages.
If you enjoy the theatre, then do not miss the concerts and plays at the beautiful 195 seat Grace Tipling Hall. The Town of Shelburne has four main parks all with baseball diamonds and soccer fields. Two of the four parks have children's play areas and washroom facilities. The Shelburne Public Library is well stocked with books, reference material, DVD's, music CDs, magazines, newspapers and has internet access on computers. The library has many programs including Children's Story Time, Lego Club, and an Adult Book Club.
Other Community activities include the Winter 'Shelbrrr' Fest where you can join fun activities such as dogsledding and snow-castle building. Hockey and curling are also very popular winter sports. Shelburne has its own minor hockey league and a summer skateboard park. You will never be bored in active and exciting Shelburne. Click if you're interested in information from Caledon realtors.
Real Estate Agents in Shelburne Serving You
About Shelburne Real Estate
---
If ever there ever was a time to enter the Real Estate Market in Shelburne, now would be the time. Shelburne has quickly become one of Canada's fastest-growing towns and has become a popular place for Homebuyers who are looking for good home value, a small-town feel and an easy commute to Toronto and Brampton. A trip to downtown Toronto will take you about an hour and a half and Brampton can be as quick as a smooth 45-minute drive. Traffic on Hwy 10 is always flowing making it an ideal commute for those that work in the city, but want to take advantage of better home values. Home Prices in Shelburne are probably the biggest attraction for First Time Homebuyers just entering the market who can not afford the big city prices. The fact that it is also a great town to raise a family adds to the appeal, and I'm a Shelburne real estate agent who lives here. Find out what your house is worth.
Retirees looking to downsize are also taking advantage of the lower home prices leaving the city for a change of pace and taking advantage of selling their bigger city homes for a good dollar and purchasing a smaller home for much less than they could purchase in the city. Click to get a Free home evaluation Shelburne.
The Shelburne Real Estate Market
---
Located in the County of Dufferin, West of the intersections of Highway 89 and Highway 10 is where you will find the wonderful town of Shelburne. Shelburne is a safe community with small-town charm whose population continues to grow while still maintaining small-town status. The town has much to offer its residents. Everything you need you will find here. From great parks which include a skate and BMX park. Shelburne has a top of the line soccer field and recreation centre. The town is surrounded by farmland, which provides fresh fruits and vegetables to our Farmers Market as well as local grocery stores. One local farm even runs a milk program for the local schools. Take a look further if you would like information on what  sells your home quickly
Shelburne hosts many Festivals and offers lots of community events such as plays at Grace Tipling Hall. Take in some music at the ever-popular Heritage Music Festival, which used to be known as Fiddle Fest. They have an annual Farmers Market. They host a Santa Claus Parade, Sweets in the Streets in the fall, just to name a few. Besides all these wonderful things Shelburne has the great appeal of being close to Urban Centres. It is a short drive to Alliston and Orangeville and it's an easy commute for those that work in the city, but want to live in a smaller community taking advantage of better home values.
Everything You Need To Know About The Community
Municipal Community Contacts EMERGENCY – Police, Fire, Ambulance 911 County of Dufferin 519-925-2600 Town of Shelburne 519-941-2816 Waste Management 519-941-2816 x2620 Public Works 519-925-2600 x231 Ontario Works 519-941-6991 Central
Public Elementary Schools Centennial Hylands https://www.ugdsb.ca/centennialhylands/35 School Road, Shelburne L9V 3S5 French Immersion JK – 8 (519) 925-2142 Hyland Heights https://www.ugdsb.ca/hylandheights/200 Fourth Avenue, Shelburne L9V 3R9 JK – 8
Boyne Valley Provincial Park If you enjoy hiking or adventure fishing (rainbow trout or Chinook salmon) this park is definitely worth a visit. It is located on the Boyne River
Mrs. Mitchells Restaurant Step back in time to the 20th century and enjoy the warm ambiance and fine dining at Mrs. Mitchell's Restaurant. The restaurant was once actually 'Mulmur Township
A list of reputable Shelburne tradesman and professionals to get you acclimated to your new town. From surveyors and engineers to electricians.
CABLE AND TELEPHONE Bell Canada www.bell.ca Rogers www.rogers.com GAS Enbridge https://www.enbridgegas.com/businesses/ PROPANE AND OIL Bryans Fuel https://bryansfuel.on.ca/ Arthurs Fuel http://arthursfuel.com/ HYDRO Hydro One Shelburne Ontario Hydro One/
Still have questions? Please feel free to contact us we'd be happy to help!
Get pre-approved for a mortgage. A pre-approval lets you know how much you have to spend, and locks you in at the current interest rate for up to 90 days or more. This is important with potential interest rate hikes by the Bank of Canada, which may impact your mortgage rate and ultimately, your home-buying budget.
Yes, Dufferin county has a home ownership program. The program is designed to provide moderate income households, with an interest free down payment assistance loan/second mortgage to help purchase a home. There are no monthly mortgage payments for the second mortgage. Repayment of the second mortgage is required when the property is sold.
Talk to a lender first.
Go with a local realtor, they'll know the market better.
Research potential candidates.
Check the realtors reviews thoroughly.
Interview at least three real estate agents.
Request and verify references.
Compare the three realtors contracts.
This is an extensive question with a long answer, the purchase of a first home can be frustrating with grants, programs, mortgages and more. It's very wise to speak with a professional about the largest investment of your life.
ARTICLES FROM REAL ESTATE AGENTS SHELBURNE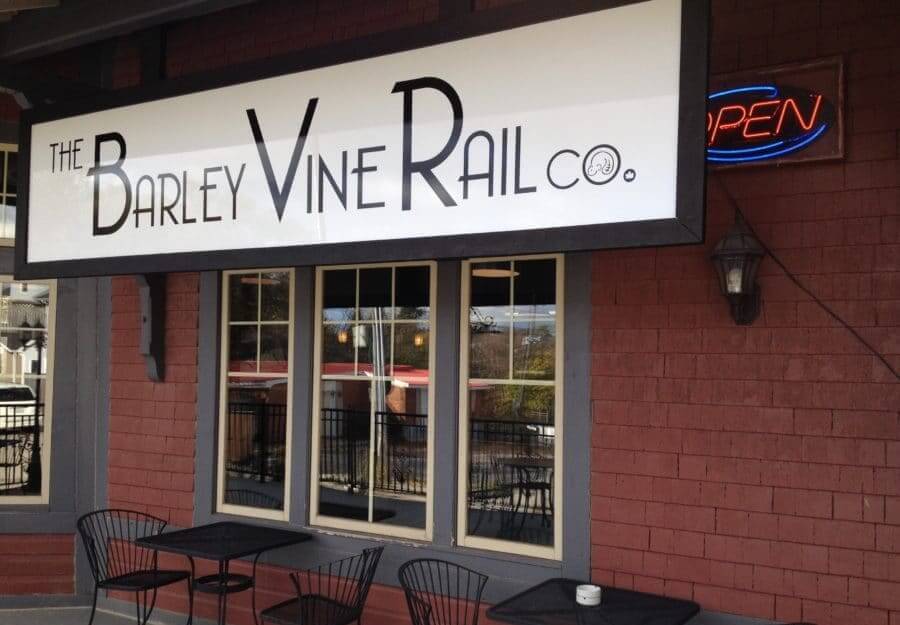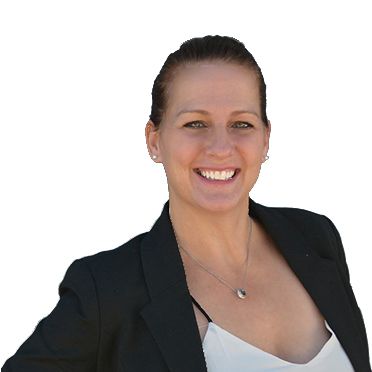 The Barley Vine Rail Company The Barley Vine Rail Company Restaurant is a casual fine dining establishment located on Broadway very close to Theatre Orangeville. It is open for lunch and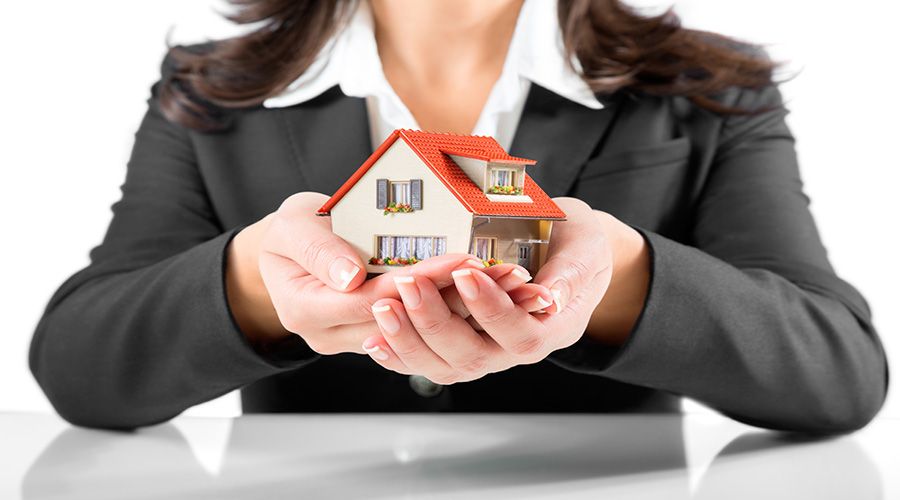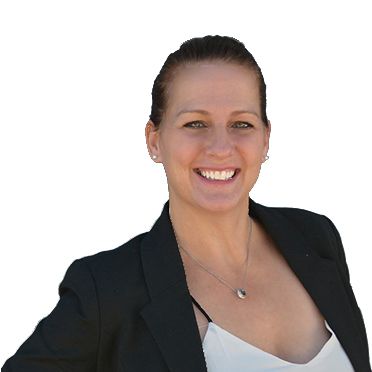 5 TIPS FOR FIRST TIME HOME SELLERS Selling a home for the first time can come with a lot of stress anxiety. There are lots of questions running through your mind since you want to get the best value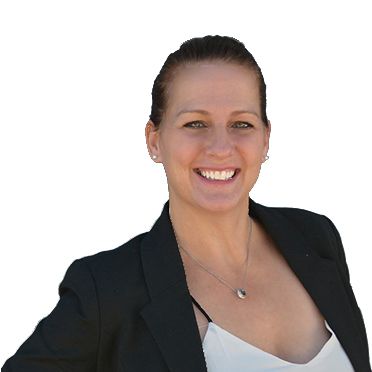 YOUR HOME'S SOLD, CLOSING TIME I always encourage clients to stay on good terms with the people who bought their home. Though the Buyers are legally obligated to close the deal, it is always nice to