Orangeville Real Estate
Agents
CASE STUDY
Why complimentary home staging?
How a staging consult can increase your sale price by as much as 15%
Vacant houses sold over 85% faster after staging
Resa Studies
60+ 
REVIEWS
MARKETING THAT'S A STEP ABOVE
All Marketing Campaigns Run By Professionals
Years of Experience In This Market
1,000,000+
See Our Listings
GET IN TOUCH WITH
JENNIFER JEWELL
''She managed my expectations, was readily available and sold me on trusting the process; as such, my entire sale was flawless. In this highly competitive service-based industry, Jennifer demonstrates all the attributes of a professional whilst blending the openness and honesty of a good friend. A great fit for anyone!''
– Taylor Stevens
Chris Almeida
''The presentation brochure she put together was spectacular with excellent photos of the house. She was sincere, prompt, caring, dependable and attentive. I have recommended her to several people since the sale of our house. The Best real estate agent in Orangeville''
Matt Rochon
''As first time home buyers, we didn't know what to expect. We were definitely nervous and a bit leery to say the least. Through hard work and professionalism, Jennifer has really succeeded in making our experience a very positive one, thanks Jennifer!''
Jaime Bradt
''Highly recommend Jennifer. She assisted my grandmother in her move and helped her find the perfect home for her. She made what could have been a very stressful situation easy and pleasurable. Her positive energy and her ability to keep my grandmother at ease was amazing. ''
Michael Balon
''We decided to go with Jennifer right away, she brought 3 buyers to our home sale and that caused multiple offers. We got much much more than we thought we would and the whole experience was tremendous and very professional throughout, our agent forever!''
Orangeville: Prime Location
Orangeville Ontario is the epicenter of Dufferin County and located only 45 minutes from Toronto making it an easy commute for those that like to live in a small town while working in the big city. Another great benefit of commuting is being able to take advantage of lower home prices allowing you to get more for your money than in Toronto. Orangeville is also a great place to raise a family.
Orangeville's History
Early settlement in Orangeville began in 1830. Back then Broadway Avenue was the dividing line between Wellington and Simcoe County's, now it is the downtown core and where you will find the farmers market in the summer and festivals throughout the year.
In 1863 Orangeville was named after local entrepreneur Orange Lawrence who moved to the area and purchased Gritts Mill which is now The Mill Street Pub a great place to meet up with friends grab a pint and have a meal. Orange also open a General Store upon arrival, purchased a second mill and opened the first school. In 1847 he became the first postmaster. Contact us for a free home appraisal.
In 1864 Orangeville officially incorporated as a village. Orange played such an important role in building this community that he left a lasting impression on the villagers. It was agreed by all that the village should be named after him. Hence, the name Orangeville came to be. A seven-foot sculpture of Orange Lawrence can be found in the center of Broadway. Sculpted by Donna Pascoe and Peter Turrell this 2,700 pound sculpture was erected in 2007. In1874 Orangeville was given town status. Click if you're interested in information from Royal LePage Caledon real estate agents.
Community and Culture
You can still see much of the historic charm throughout Orangeville today especially if you take a stroll down Broadway to check out the historic buildings that line the street. The restored Opera House is worth a visit. It features productions by award-winning directors and producers. Theatre Orangeville is top notch! There is also no lack of great restaurants and unique shops lining this street. You will also notice one of a kind tree sculptures throughout Orangeville this Art Walk of Tree Sculptures was created by local artists giving new life to dying trees.
Orangeville truly has something to offer everyone from the Orangeville Blues and Jazz Festival in June to the Harvest Festival in October, Moon Light Magic Tractor Parade of Lights in November, Santa Claus Parade, The Rib Fest, The Farmers Market that runs through the summer into the fall selling local fresh vegetables and other delicious treats. There are numerous parks and splash pads to entertain the kids and lots of trails for biking and hiking. Scenic Island Lake Conservation Area has 10 kilometers of hiking trails that are ideal for walking, running or cycling. The lake also offers great canoeing and fishing. You often will see the locals ice fishing in the winter. Monora Park is only a few minutes from the core and has 18km of walking trails that are groomed in the winter for cross-country skiing. Perfect for the winter enthusiasts. The Bruce Trail runs through Mono Cliffs Provincial Park. These are just a few of what Orangeville has to offer. It is a great town and an even greater place to live. Click if you're interested in information from Royal Lepage Shelburne real estate agents.
LOCAL ORANGEVILLE AGENTS SERVING YOUR AREA
About Orangeville Real Estate
---
With the vibrancy of the current real estate market in Orangeville, many people interested in buying or selling their homes are wondering how much their properties might fetch. It is important to seek a professional appraisal to determine the exact value of your home, it is also important to know the factors that affect the value of your home in Orangeville before you put it up for sale. They include but are not limited to the following:
The exact location of the property is one of the greatest determinants of the value of the property. If your home is located in close proximity to facilities such as transport hubs, shopping facilities, schools, police stations, public transportation, etc., your home is likely to be more expensive. The features provided in your home will also have a great bearing on the value. If the house has more features than most of the homes in the neighbourhood such as decks, porches, swimming pool or even a garden, it will offer more to the buyers and the value will increase. If however, it has comparable features with the other homes it might not appear to be as appealing and the value will just be the average median value of the homes on the market.
About The Orangeville Real Estate Market
---
As a general perception, historic homes and new homes are always believed to be more valuable compared to homes built somewhere in the middle that can appear dated. Additionally, the present condition of your home will also affect its value, for instance, a neglected home that appears dilapidated will be less valuable when compared to a home of the same age and design but maintained in a perfect condition. With regards to the condition, buyers will be interested in the state of the paint, flooring, window coverings, ceilings, doors, and the windows. These have to look impeccable and be in newer condition if you want to get the attention of several buyers to your home. Click Here for your free home evaluation Orangeville.
One of the techniques that most homeowners use to increase the value of their homes is to add upgrades. These won't just enhance the condition of the homes but also increase the homes functionality. For instance, Orangeville real estate agents say that adding a swimming pool, additional bedrooms, or tiled floors will make the home more valuable and attract the most buyers for it.
Orangeville Real Estate – Homes For Sale
Everything You Need To Know About The Community
The Barley Vine Rail Company The Barley Vine Rail Company Restaurant is a casual fine dining establishment located on Broadway very close to Theatre Orangeville. It is open for lunch
Post Secondary School Information Humber College Orangeville Humber College Orangeville is a small campus, where you will find a professional and collegial student environment. Small class sizes mean you will
Island Lake Conservation Area Whether you are used to living in a 'concrete jungle' or just love the great outdoors you will find this 'all year long' nature reserve a
Best Western Plus Orangeville Inn & Suites The Best Western is conveniently located just off of Hwy 10 on Beuna Vista Drive in Orangeville. Perfect for those away on business
EMERGENCY – Police, Fire, Ambulance – Town of Orangeville – County of Dufferin – Waste Management – Public Works – Ontario Works
Contact information for the following and more, all of the utilities you'll need to make an easy transition to your new area. Bell Canada – Rogers – Enbridge – Bryans Fuel – Arthurs Fuel
ELECTRICIAN Pat Davidson Davidsons Electrical Services 27 Fairview Place, Orangeville L9W 3B3 (519) 943-1159 (416) 859-1159 (24 Hours) http://www.davidsonselectrical.ca/ Davidsons Electrical services come highly recommended. They are experts in all
Articles From Your Local Orangeville Realtors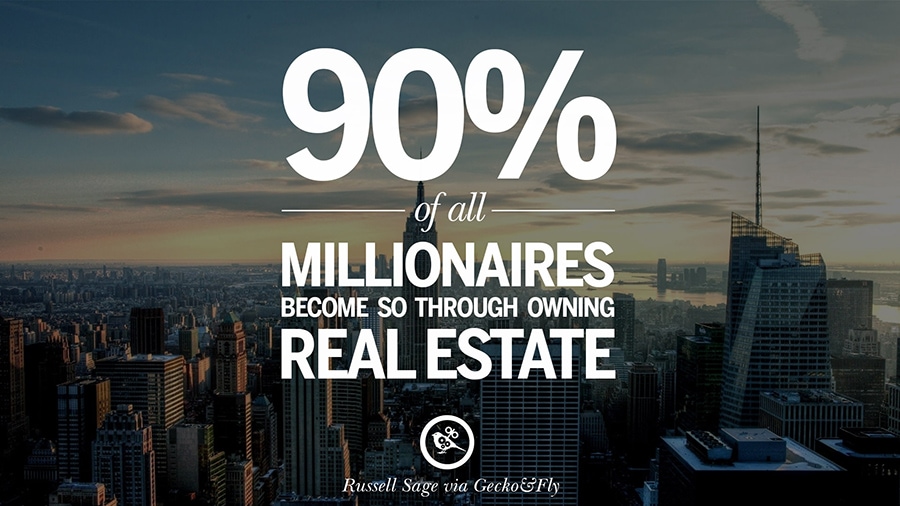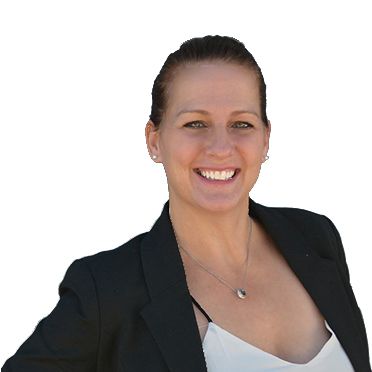 BUYING REAL ESTATE People tend to invest their money in real estate and the stock market, both of which have their peaks and valleys. Of these two popular investments, real estate tends to dip for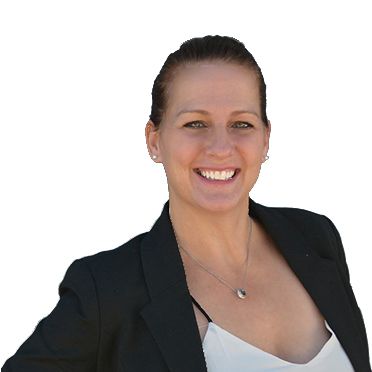 LOCAL REALTORS, WHAT TO LOOK FOR Once you have decided that the time is right for you to buy a property, you will want to choose a real estate agent to work with. More so in recent years, the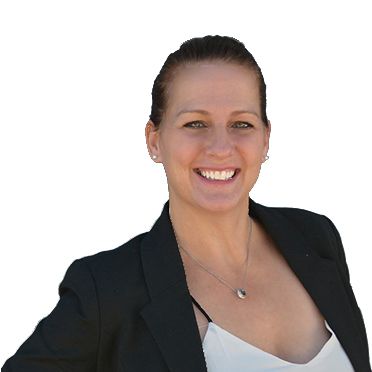 HOME MOVING TIPS FROM ORANGEVILLE REALTORS There are simple things you can do to make your move less stressful and less expensive. A good way to start is with a simple calendar beginning one or two