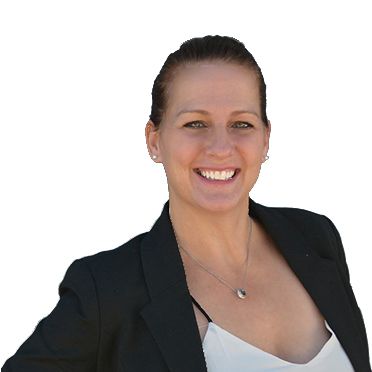 To get your home value read this article
Related Article: Property Value
Related Article: Find the Market Value of My House
Property Appraisals – What is a property appraisal?
If you are thinking about selling your home, you may be wondering what a property appraisal is. A property appraisal is an estimate of the value of the property given by a professional appraiser. When it comes to buying or selling real estate, there are many factors that contribute to the cost and success of the transaction. Appraisals ensure that all parties involved in a real estate transaction have accurate information about how much money should change hands for the sale.
Property appraisals can also help identify any improvements or enhancements needed on your home before listing it for sale, such as a new roof or kitchen remodel. It is important that your home presents itself in its best possible light to potential buyers and an appraisal can help you determine if any improvements are needed before selling it.
The appraiser will also provide insight into what type of financing may be available for the property so you have a better idea about upfront costs when purchasing real estate. Once all this information is taken together, a professional evaluation should give both parties involved in the transaction enough data to make solid plans going forward with negotiations and closing on the deal.
If you're refinancing your mortgage, your lender may require an appraisal as well. This is to ensure that the amount you're borrowing is not more than the property is worth.
An appraisal can also be used to determine your property taxes. The tax assessor will use the appraised value of your home to calculate how much you owe in property taxes.
There are a few different types of appraisals, but the most common is the residential appraisal. This type of appraisal is for single-family homes, condos and townhouses. There's also a commercial appraisal, which is for properties that are used for business purposes. And finally, there's the agricultural appraisal, which is for farmland and other rural properties.
It's also important to note that an appraisal is not a guarantee or insurance policy against future loss. The appraised value is simply the professional opinion of the property's worth at a given time. So, if you're looking to get a loan or need to insure your home, be sure to contact your mortgage lender or insurance company for more information.
So how does an appraiser come up with a valuation? It all starts with market research. The first step in any appraisal process is to research recent sales of comparable properties in the area. This data helps appraisers develop an accurate idea of how much similar homes are worth. It's important to remember that no two homes are ever exactly alike, so appraisers take into account all the unique features of each individual home they assess. Once they have a good understanding of current market conditions, they can then provide you with an estimate of your home's value.
Once they have a good idea of the market, they'll start evaluating the specific property. They'll look at things like size, condition, location and features. They'll also look at local zoning regulations and other factors that could affect the value of the property. And finally, they'll apply a multiplier to come up with an estimated value for the home.
Market Value = Physical Value + Locational Value + Economic Value= Market Price
Keep in mind, the market value of a property is not always what someone is willing to pay for it. The market price could be higher or lower than the actual market value depending on external factors such as demand and availability.
Property appraisals can be an important step in selling or purchasing real estate, giving both parties involved accurate information about the state of the market at that time. Whether you are looking to sell your own property or purchase a new one, it is vital to know how much money should change hands for all real estate transactions.