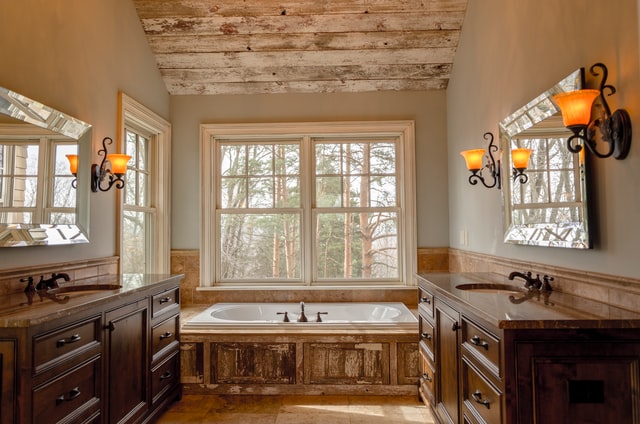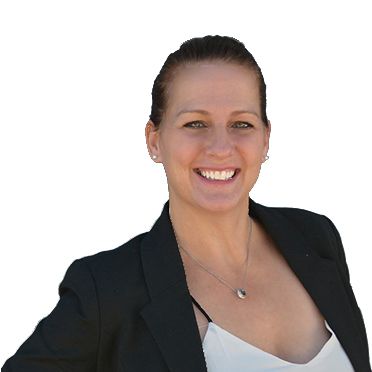 To get your Mulmur house value continue reading
Related Article: What Will My House Sell For
Related Article: How to Price Your House in a Seller's Market
What Happens When a House Is Appraised for Less Than the Offer
When you make an offer on a house, the hope is that the appraisal will come back at or above that number. However, sometimes the appraisal comes back lower than the offer. This can be a frustrating experience for buyers, who may have to renegotiate with the seller or even walk away from the deal altogether. In this blog post, we will explore what happens when a house is appraised for less than the offer.
There are a few potential outcomes when a house is appraised for less than the offer. The first is that the buyer and seller can renegotiate the price of the home. This can be a difficult conversation, as the seller may not want to lower the price of their home and the buyer may not have the extra money to make up the difference. If they are unable to come to an agreement, the second possibility is that the buyer could get financing for the difference between the offer and appraisal. This is known as a bridge loan, and it can be difficult to obtain. The third possibility is that the buyer could walk away from the deal altogether.
Remember that an appraisal is just one person's opinion on what a house is worth. So if you have your heart set on a particular property, it may be worth going ahead with the purchase even if the appraised value comes back lower than what you initially offered. It all comes down to what both the buyer and seller are willing to agree upon in the end.
If you find yourself in this situation, it is important to consult with your real estate agent to see what the best course of action is. They will have experience with this type of situation and can help you navigate the negotiation process. Whatever you do, don't let the appraisal derail your home buying journey. With a little patience and perseverance, you will find the perfect home for you and your family. Thanks for reading!