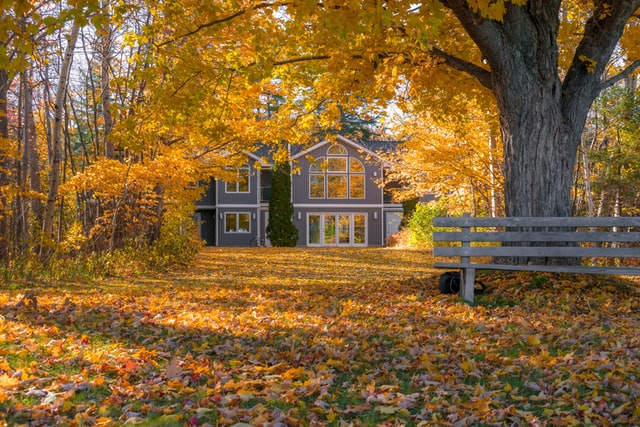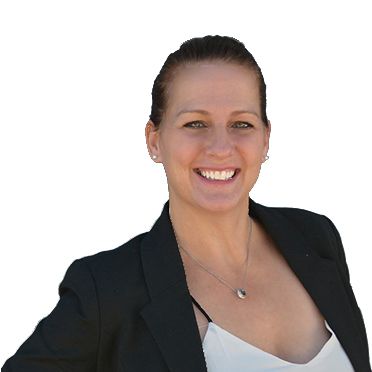 To get your property value check out this page
Related Article: How Do You Calculate Home Appreciation
Related Article: Does Replacing the Roof Increase the Value of a Home
A Comprehensive House Evaluation Checklist
When house hunting, it's important to have a realistic idea of what you can afford. One way to do this is by evaluating the value of the house. In this blog post, we will provide a house evaluation checklist to help you assess the worth of a home. Keep in mind that this is just a general guide – you should always consult with a real estate agent before making an offer on a property.
The first thing you should do when evaluating a home is to check the condition of the property. Look for any signs of damage or wear and tear. If you see any major problems, such as a cracked foundation or a leaking roof, it is important to get these repaired before you move in.
Next, you will want to take a close look at the neighbourhood. Research the crime rate and the quality of schools in the area. You should also drive around the neighbourhood to get a feel for the community.
How many bedrooms and bathrooms does the house have? Does it have a finished basement?
Age. A newer home will likely be worth more than an older one.
Curb appeal. First impressions matter! How does the house look from the street? Is the landscaping well-kept?
Once you have considered all of these factors, it is time to make your decision. Buying a home is a big investment, but with careful research and planning, you can find the perfect property for your needs.
By considering all of the items on this house evaluation checklist, you will be able to get a better idea of what a house is worth.
If you're looking for a more accurate evaluation of a home's worth, it's always best to consult with a real estate agent. They will have access to recent sales data in the area and can give you a more informed estimate of what a particular house is worth. So, if you're serious about purchasing a home, be sure to chat with a real estate agent first. Thanks for reading!