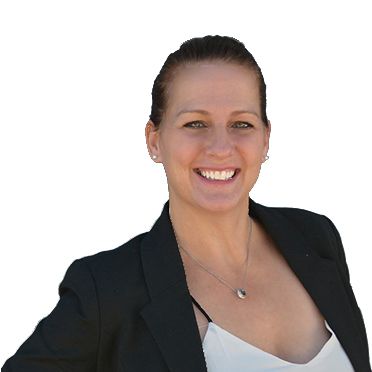 Question: What is important to know about buying and selling real estate in Alliston, Ontario?
Answer: When buying and selling real estate in Alliston, Ontario, it's important to understand the local market conditions, property values, legal requirements, financing options, the role of real estate agents, and the process involved in transactions and negotiations.
Information on Buying and Selling in Alliston Ontario – Setting the Scene for Alliston Real Estate
Stepping into the world of real estate in Alliston is like entering a bustling marketplace, buzzing with potential and opportunity. The vibrant town offers a blend of historic charm and modern living, making it a compelling choice for both home buyers and sellers.
Click here if you are looking for a realtor in Alliston, Ontario
Looking for Alliston properties? Follow this link for property listings in Alliston, Ontario
How much is your home worth in Alliston? You can discover that info here

The Home Buying Journey in Alliston
Buying a home is not just a financial decision; it's a lifestyle choice. In Alliston, with its plethora of housing options, it becomes an adventure of discovery. From cozy cottages to modern townhouses, there's a home for every preference and budget.
Start your home buying journey by setting a clear budget, including the potential for additional costs such as home inspections, legal fees, and land transfer taxes. Next, create a list of essential features and desired amenities for your new home. Finally, partner with a knowledgeable local realtor to navigate the marketplace.
Navigating the Home Selling Process in Alliston
Selling your Alliston home is equally an art and a science. It involves preparing your home to make a lasting impression, pricing it right, and marketing it effectively to reach potential buyers.
Begin by assessing your home's condition and making necessary repairs or upgrades. Consider hiring a professional stager to highlight your home's best features. Next, determine a competitive price with the help of your realtor, factoring in recent sales of comparable properties in Alliston.
Understanding the Role of a Realtor
In the real estate dance of buying and selling, your realtor serves as your dance partner. They guide you through the steps, help you maintain the rhythm, and assist you in performing the final flourish – the purchase or sale of your Alliston home.
When buying, your realtor assists in finding properties that meet your criteria, arranging viewings, and negotiating offers. When selling, your realtor helps prepare your home for sale, lists your property, negotiates with buyers, and guides you through the closing process.
Tackling the Legal Aspects of Real Estate Transactions
Every real estate transaction comes with its share of legal considerations. In Alliston, these can range from understanding the terms of your purchase agreement, ensuring clear title, to navigating the land transfer tax.
A real estate lawyer can help navigate these legal aspects. They review all contracts, ensure all documentation is in order, and oversee the finalization of the transaction, providing you with peace of mind.
Closing the Deal: Final Steps in Buying or Selling
The final stage of any real estate transaction in Alliston is the closing. For buyers, this involves finalizing your mortgage, performing a final walk-through of the property, and signing the necessary paperwork. For sellers, it means reviewing and signing the deed transfer, handing over keys, and saying goodbye to your old home.
Conclusion: Opening the Door to Your Alliston Real Estate Journey
Buying or selling a home in Alliston is an exciting journey filled with anticipation, decision-making, and eventual satisfaction. It's a complex process, but with the right knowledge, support, and preparation, it can be navigated successfully.
Whether you're an eager homebuyer ready to find your perfect Alliston home, or a seller preparing to bid farewell to a beloved property, this guide serves as a roadmap to your real estate journey. Embrace the adventure and unlock the door to your new real estate chapter in Alliston. For more information on buying and selling in Alliston, Ontario check out our website.
Click for more information about Jennifer Jewell