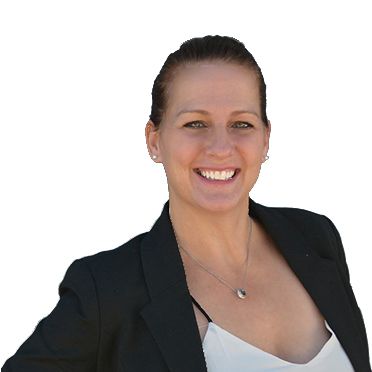 Click to find realtors in Caledon.
Related Article: The Best Real Estate Agents Caledon – What To Look For
Related Article: 8 Steps to Sell Your House Faster in Caledon
Buying a home in Caledon
5 reasons to buy a home in Caledon. When people think of real estate, the first thing that comes to mind is usually Toronto. In fact, real estate in Caledon has been increasing over the years as people escape the city's busy lifestyle but keep their job there. It is now becoming a hidden real estate gem. Here are 5 reasons why you might want to consider real estate in Caledon.
Caledon is a great place to raise a family.
The town of Caledon is a great place to raise a family. The schools are excellent and the neighbourhoods have plenty going on for kids of all ages with parks, playgrounds or other community spaces making it easy to get out there.
There are so many things to do in Caledon.
In the summer, people from all around flock to Caledon's picturesque parks and patios where they can laze in the sun or explore trails on a bike ride. Come winter, real estate aficionados can enjoy ice-skating at one of the park's outdoor rinks. Once the snow melts, you can pass your time fishing along winding rivers or standing against epic waterfalls that also offer hiking trails.
Owning a home in Caledon allows you to be close to everything but still in the countryside.
You get to live in a real home while still enjoying the city's conveniences! If you work in Toronto, real estate in Caledon is close enough that you can be there within 30-45 minutes. If you buy real estate in Caledon, you do not have to live out in the boonies to get away from the city's noise and traffic any more.
Caledon is a beautiful, rural community that offers plenty of green space and fresh air.
Caledon is a great place to live in the country. The population of this small town has been steadily growing over recent years, with many people moving from larger cities only an hour or so outside Toronto. It's not hard find peace and quiet here either; Caledon offers plenty green spaces for relaxation alongside some beautiful natural sights.
The Region of Peel offers an abundance of useful resources to help you buy a home in Caledon.
If you are thinking about buying a home in Caledon, real estate agents from Caledon would be more than happy to show you some properties and help you find the perfect one for your family. They can even give you tips on how to improve a home's curb appeal.
The Caledon market is a wonderful place to buy a property and make memories. If you are looking for a family home with plenty of green spaces nearby or an investment opportunity near major highways in southwestern Ontario, then look no further.