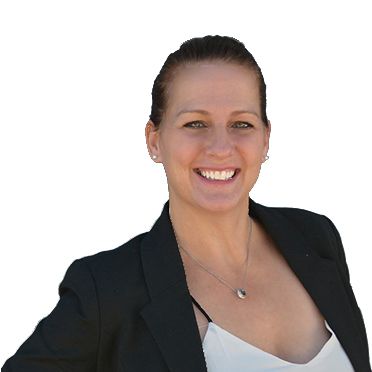 Click to find realtors in Shelburne.
Related Article: Why You Shouldn't Try to Sell Your Home in Shelburne Yourself
Related Article: What to Consider When Buying a House in Shelburne
Buying a house in Shelburne with another person
The real estate market is hot right now, and prices are continuing to rise leaving home buyers to wonder how they can make their dream of owning real estate come true. Now real estate isn't limited to first-time home buyers, people who have owned real estate in the past are also looking for new homes. Even if you're buying real estate in Shelburne, Ontario with a partner or spouse it's important that you both have your own realtor so that you receive impartial advice when making your decision. Another way to keep in control when buying a house with another person is to sign a co-ownership agreement so you each will have equal rights when selling down the road.
Buying real estate with another person, whether it be your spouse or a friend is very common today. In fact, many realtors will say that at least 80% of their clients are buying real estate with someone else. However, what you might not realize is that this could mean double the work and cost of finding real estate in Ontario. So here are some tips on how to get started when buying real estate with someone else.
When To Start?
You should begin your search about 9-12 months before you actually plan to buy a house in Shelburne, Ontario with another person. This way you'll have time to find a realtor who can show you houses, discuss financing options and set up appointments to view properties BEFORE they go on the market. Don't be afraid to shop around when you're looking for realtors because great real estate agents are out there and will do everything they can to help make the process easier for you. You should start this process as early as possible because real estate in Ontario can sell within hours of coming on the market, especially if it's in a popular area.
The Process Itself
When actually searching for real estate, don't limit yourself geographically even though you're limited by the realtor who is showing you properties. A good realtor will know all areas of Ontario so feel free to let them know exactly what type of property you want but also show interest in any property that may not fit your criteria so that they know their options when dealing with you.
It's important to work with realtors because they know the real estate market better than anyone (and knowing how real estate agents think can help you with them). However, most realtors will not show a property until it has been listed and even then you may only have a couple of hours before they put a "lockbox" on the door. This means that you'll have very little time to view properties during your search for real estate in Ontario so make sure to prioritize what is most important to you when viewing homes. If there are certain features or conditions that MUST be met with the house, make sure those are at the top of your list.
In addition, make sure you're taking full advantage of having two people looking at real estate in Ontario. If one person isn't happy with a property or doesn't like how it's laid out, make sure the other person is given the opportunity to see it as well even if they might seem very enthusiastic about it. This will ensure that you're both on the same page when making an offer and signing off on real estate in Ontario.
Decide On Financing Together
When applying for real estate in Ontario, whether the home is being bought by one party or two, your realtor can help you find a mortgage broker. The realtor should have a list of approved brokers already so just tell them which ones you prefer and they will arrange for your financing options to be with the brokers before you actually go to the bank.
This could be very beneficial for you, especially if one person has better credit than the other since real estate in Ontario can take a while to process.
When looking at real estate in Ontario, make sure all of your bases are covered like having the right realtor and choosing financing options that will work best for both parties. Also, remember that even though buying real estate with someone else might seem like less work; it actually means double the work because you're splitting everything down the middle which could mean more time spent coordinating real estate in Ontario.