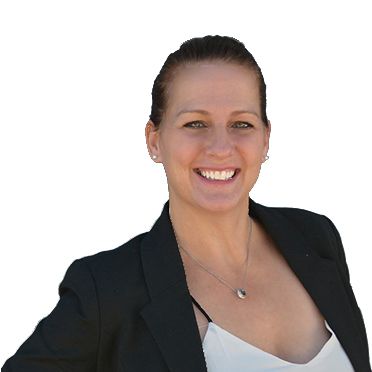 Question: How can Orangeville retirement realtors help prevent mistakes when you retire?
Answer: Orangeville retirement realtors offer valuable expertise to avoid common mistakes, guiding retirees through the process of finding suitable properties, managing finances, and planning for a successful retirement.
How Orangeville Retirement Realtors Can Prevent Mistakes When You Retire – Notes from a Retirement Realtor in Orangeville
People often think retirement is the time to move on and pursue new adventures, but many people are unprepared when it comes to retirement real estate. Too often people make mistakes like not researching their retirement community in advance, making poor decisions about how much they need for retirement income, or not considering the costs of living in retirement communities. Here are some common mistakes people make from retirement realtors in Orangeville, Ontario.
Another big mistake people make is underestimating how long they will live and what that means for retirement real estate. Many retirees sell their homes too early, only to find out later on that they needed the home for a longer period of time. Selling a home in retirement can also be difficult if you are not familiar with the market or don't have the time to manage a sale yourself. That's why it's important to work with a retirement realtor who understands both the needs of retirees and the retirement community market.
There are a few retirement home activities that some retirees forget to do or don't think about until later on such as downsizing their living situation. For many people, their house is the biggest purchase they will ever make in their lifetime and it's also one of the most important assets they have. When people retire, selling their home can be a great way to downsize and simplify their life but there are a few things to keep in mind before doing so. Here are four mistakes people often make when they retire and then sell their home:
Not knowing what activities you want to do
This may seem like an obvious one but sometimes people just assume they'll know what they want once retirement hits. It's important to have an idea of what you want retirement home activities-wise before selling your house because it can help determine the right time to do so and make sure everything is in order for when that day comes.
Not having enough saved up
One of the main reasons people sell their homes when they retire is because they need or want the money from the sale to live off of during retirement. This can be a difficult thing to do if you don't have enough saved up. If this is your plan, make sure you save as much as possible leading up to retirement!
Downsizing too Soon
Sometimes retirees downsize their living situation too soon after retirement without realizing that they may need more space later on down the road. For example, retirees who are in good health may not need a retirement home quite yet but they want to sell their house because of downsizing reasons.
Not thinking about future care
Some people think about selling their homes when they retire so they can help pay off debts while also having enough money saved up. But what happens if one day you get sick and require full-time medical attention? Will there be enough retirement income leftover from selling your home to cover the costs of care? If not, it's important to think about other ways to fund retirement home activities that may include long-term care.
These are four of the most common mistakes people make when they retire and then sell their homes in Orangeville, Ontario. Keep them in mind so you can avoid any potential problems. For more retirement advice, contact a retirement realtor today.