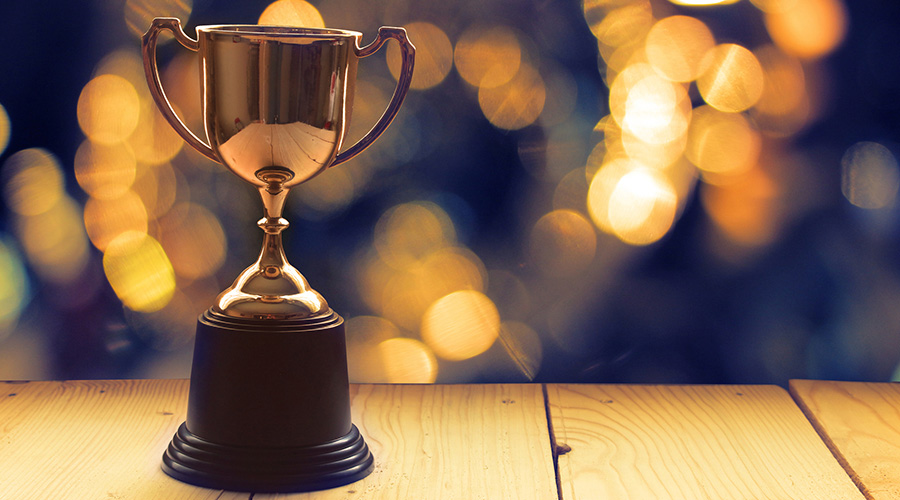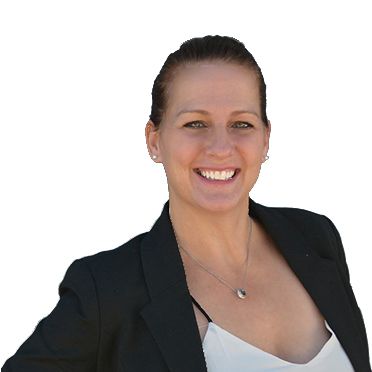 Click to find realtors in Caledon.
Related Article: Real Estate Services Caledon – Choosing The Right Service
Related Article: 5 Reasons to Buy a Home in Caledon
The Best Real Estate Agents – Look for These!
The Best Real Estate Agents Caledon – Whether you are thinking about buying, renting or selling a property, one of the most important parts of the process is always going to be the real estate agent. As long as they are trustworthy and effective, the whole process is going to be so much easier and simpler, and you are going to get a lot more out of it, so this is something that you need to be thinking about as early on as possible. In this article, we are going to take a look at what you should be looking out for in your real estate agents, to ensure that you find the best one possible for your needs.
Check Their Services
In particular, you are going to need to make sure that your chosen estate agent is actually likely and able to provide the kind of services that you are keen to make use of. You need to double-check this kind of thing, because it is always possible that they are not actually going to provide you with the service you are hoping and looking for. So, when you research them, make sure you check this out thoroughly. For instance:
Will they conduct viewings, or do you have to do that?
What marketing materials will they prepare (if you are selling)?
How many relevant clients are they in contact with right now?
Will they provide other materials?
It's in your interest to check all this stuff before going in, as otherwise you might be disappointed by their service.
Experience
Probably the main quality that you are always going to want in your real estate agents is a high level of experience. As long as they have this, it probably means that they are going to be able to offer you what you are looking for, and that they know all of the common pitfalls and errors that can happen in each type of sale too. Plus, it means that they are going to have more knowledge of the area itself.
Connections
Having a lot of high-quality connections is a good sign with any realtor. It shows that they have been operating in the area for a good amount of time, for one thing. But it also indicates that they have a network they can use to speed up the process and make it so much more efficient, and that's something that you are probably going to be glad for. Always check what connections they have before you sign up with them.
Integrity
Unfortunately, there are some realtors out there who do give real estate agents a bad name, and these are obviously the kind that you should be trying to avoid as best as you can. You want, above all, a realtor who is going to have a good deal of integrity, and if you have that then you can be sure that they are going to serve you in the way that you deserve and expect. You will be investing time and money into the realtor, so you want to know that it is not being wasted in either case.
Knowledge
It's not enough for a realtor just to have good intentions, however. You do also need to make sure that they have the required knowledge to see it through, and that is something that you can't replace. When it comes down to it, does your chosen realtor know how to sell a home, really? Or to buy one? Or are there obvious gaps in their knowledge that need to be filled first?
Negotiation – The Best Real Estate Agents Caledon
There are always going to be times when it is important for your realtor to negotiate on your behalf, whether you are buying or selling a property. So you should make sure to look out for this quality too, which they might advertise specifically – or you might have to look out for in the general way that they behave when they are working. If they appear to be able to negotiate well, that is probably going to help you along your process.
Narrowing Down Your Options
Now that you know what you will want to look out for, you can start to narrow down your options of which estate agents to go for. In this process, you are probably going to want to be ruthless, but you should also be fair and keep your options open where necessary and possible. You also need to speak to all the best real estate agents Caledon, based on the criteria given to get a sense of what they will really be like, so make sure that you are doing that too.