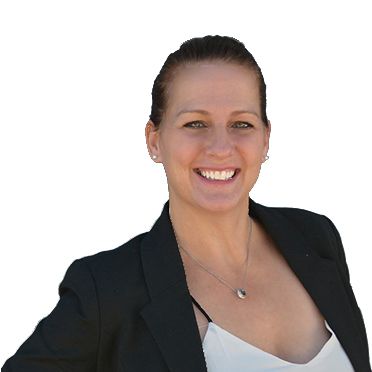 Click to find realtors in Shelburne.
Related Article: First Time Home Sellers
Related Article: Realtor Reviews Shelburne, Why Real Estate Agent Reviews Matter
Shelburne Toronto Commute – How Far?
Shelburne Toronto Commute – If you are thinking of moving somewhere nearby to Toronto, you have a number of great choices ahead of you that you might be considering, and one of the first that you are probably looking into has to be Shelburne. Although some places are a little closer to Toronto, Shelburne has plenty to offer, and with a population of only around 8,000 people it is a smaller town – so perfect if you are looking for somewhere a little gentler and quieter than the main cities in Ontario. But how far is it and is it worth it, and what kind of commute can you really expect if you are going to be going to Toronto all the time?
Cost Of Living In Shelburne
Before you move anywhere, it's always good to know what you can expect in terms of the cost of living, as this is probably going to have a strong effect on whether or not you are likely to enjoy living there. If you are looking at Shelburne, it's important to note a number of facts about the cost of living there, including:
The cost of living is 3% higher than the national average.
Food costs are average.
Transportation costs are a little above average.
Housing costs, however, are very low indeed.
Healthcare is generally around average, or slightly higher.
It is often illuminating to look at some of the most popular jobs that people take in a town and what their salaries are. In Shelburne, a common job is accountant, with an average salary of around 86k. There are also a lot of registered nurses, earning about the same as an accountant, and human resources managers on 123k. Finally, there are a lot of web developers, with an average salary of 101k.
Traffic In & Around Shelburne
Whether you are planning to commute regularly back to Toronto, or whether you are just going to be driving around the town, you need to know what kind of traffic you can expect too. As it happens, the traffic in Shelburne is generally pretty low, with a population of only 8,000 or so you are not going to see much in the way of backups. Of course, on the main highways to Toronto you might get the occasional traffic, but actually it flows pretty clear most of the time even there. All in all, you should not run into too much trouble if you are commuting from Shelburne to Toronto with regard to traffic, and it is going to be a pretty easy drive in most cases. Shelburne Toronto Commute, it's something to think about.
The Journey From Shelburne To Toronto
Let's take a look now in some more detail at the general journey from Shelburne to Toronto. The distance is around 103km, and in most cases this is going to take you about an hour and a half to drive. The cost of fuel for that obviously varies depending on a range of factors, such as what you drive and how efficient your driving is, but in general you can expect to pay no more than $10 for the journey.
If you were instead to choose to use public transport to go between Shelburne and Toronto, you have a number of options available for you here too. You could get the bus, which is quite a lot pricier at around $30-40, which is going to take a lot longer too at around three hours or so. Or there is a journey requiring a combination of bus and train, which is about the same price but takes an hour less, about two hours.
As you can see, your best option is probably to drive if possible, and you should be able to make this commute easily and as regularly as you like this way, without it costing you too much or causing too much trouble or hassle.
Amenities In Shelburne
The main point of attraction for many people in Shelburne is that it is a cute, quiet town that is not too busy. However, there are also plenty of things to do, and in particular you can find a lot of activities that center around the town's historical prowess, such as the black loyalist heritage center or the dory shop museum. If you like a town that is partly in the country and partly has the feeling of a more built-up area, you are going to find Shelburne ideal for that.
All in all, it is a beautiful and unique place to live, and you should find that Shelburne offers you plenty in the way of amenities.