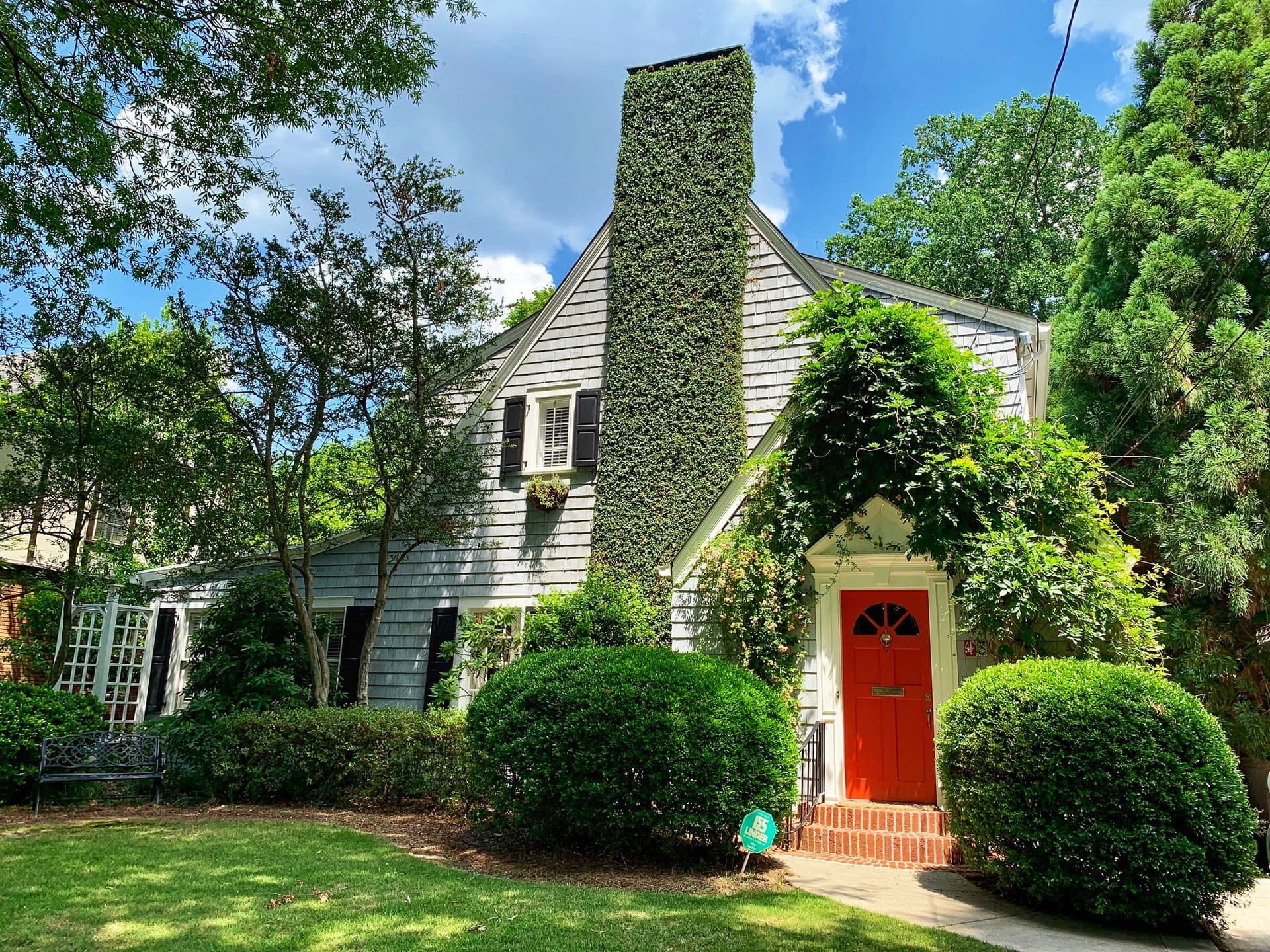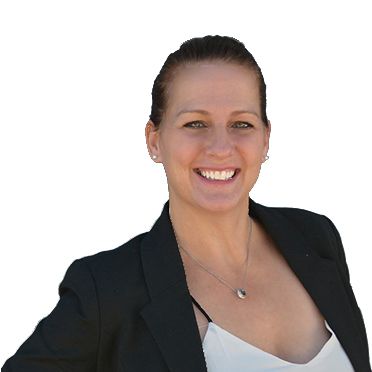 Question: What are the steps involved for first-time home buyers in Orangeville?
Answer: Steps for first-time home buyers in Orangeville typically include saving for a down payment, getting pre-approved for a mortgage, finding a trusted real estate agent, searching for suitable properties, making an offer, completing inspections, securing financing, and closing the transaction.
Steps for Buying Your First Home in Orangeville: Advice for First Time Home Buyers
Are you in the market for your first home? If so, you're likely feeling a mix of excitement and anxiety. It's definitely an exciting time, but there's also a lot to learn and prepare for. In this blog post, we'll outline 10 steps for first time home buyers in Orangeville, Ontario that will help make the process as smooth as possible.
Step One: Figure out your budget.
The first step in buying a home is figuring out how much you can afford. This includes both the purchase price of the home and monthly expenses like mortgage payments, property taxes, and homeowner's insurance. Don't forget to factor in other associated costs like moving expenses and repairs/updates to the home. Use an online calculator or speak with a lender to get an accurate estimate of what you can afford each month.
Step Two: Get pre-approved for a mortgage.
Getting pre-approved for a mortgage is one of the most important steps in the home buying process. It shows sellers that you're serious about buying and gives you an idea of what homes are within your budget. Talk to a few different lenders and compare interest rates to find the best deal.
Step Three: Choose the right home.
It's important to take your time when choosing a home, and don't be afraid to wait for the perfect one. There are a lot of factors to consider, such as size, location, and school district. Make sure you visit potential homes in person and get feedback from family and friends before making a decision.
Step Four: Have your finances in order.
In addition to getting pre-approved for a mortgage, you'll also need to have your financial documents in order. This includes recent bank statements, W-­‐-­‐two forms, tax returns, and a letter of employment. It's also a good idea to have at least a 20% down payment saved up.
Step Five: Find the right real estate agent.
When buying your first home, it's important to find a real estate agent who you can trust. Look for someone who is knowledgeable about the market and has experience working with first time home buyers in Orangeville, Ontario. Ask friends and family for referrals or check online reviews.
Step Six: Sign a purchase agreement.
Once you've found the perfect home, it's time to sign a purchase agreement. This document outlines all the terms of the sale, including the price, closing date, and any contingencies (such as financing or inspections). Make sure to read over the agreement carefully and ask your agent any questions you have.
Step Seven: Get a home inspection.
One of the benefits of buying a first home is that you can usually negotiate for repairs or updates to be made before closing. A home inspection is a great way to identify any potential problems with the property. It's also a good idea to have the septic tank inspected, especially if you're not familiar with how they work.
Step Eight: Finalize your mortgage.
Once the purchase agreement has been signed and the inspections have been completed, it's time to finalize your mortgage. This includes submitting all of your documentation (such as bank statements and W-­‐-­‐two forms) and going through a final approval process.
Step Nine: Close on the home.
The closing process is when the sale of the home officially goes through. This usually takes place at a title company and involves signing a lot of paperwork. Be sure to have your ID and any other required documents with you.
Step Ten: Move-in!
Once everything has been finalized, it's time to move into your new home! Make sure to schedule movers or get help from friends and family to make the move as smooth as possible. Enjoy living in your very own space!
Click for more information about Jen Jewell