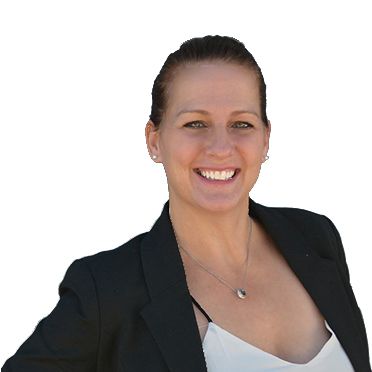 Click to find realtors in Shelburne.
Related Article: Shelburne Toronto Commute – How Far And Is It Worth It?
Related Article: How to Choose One of The Best Real Estate Agents in Shelburne
Realtor Reviews, Real Estate Agent Reviews for Shelburne
Realtor reviews, did you know that an estimated 27% of local searches on Google are with the sole purpose of reading reviews? This figure comes from Steven Chen, senior product manager at Google My Business, who also said that if your reviews aren't helpful, or worse, nonexistent, you can kiss customers goodbye.
There are over 100,000 realtors in Canada, so when you're looking to choose one, it can be impossible to know where to start and how to choose. As humans, we rely heavily on proof because it eliminates uncertainty, and while in the past, we trusted word of mouth and recommendations from friends, while this is still a very reliable way to find out who is a good realtor, it can also be rather limiting. Thanks to the internet and technology, you can get the same trusted information from reviews online; however, you get this at a much higher and more effective level as there are so many reviews to read, and if a realtor doesn't have any, then you can dismiss them.
According to a survey by Bright Local, 90% of consumers say they read online reviews first before visiting a business, and rather than go with the local realtor down the road, now as much as 88% of people say they search for real estate agents when buying or selling a property, and Moz estimates that 67.7% of all major purchases have been influenced by online reviews.
In the real estate industry, 84% of people said that online reviews are as good as a personal recommendation. So, what do you need to look for in these reviews?
Clients Similar To Yourself
With so many reviews online to choose from, it can still be overwhelming when trying to choose a prospective realtor. So, one way to narrow this down is to look for reviews from clients who are similar to yourself. For example, if you are a first-time buyer, then look for someone who has excellent reviews from other first-time buyers. Remember that the needs of a first-time buyer will be different to repeat buyers or people who are looking to downsize.
Qualifications
You also want to choose a realtor that has the right qualifications, and while this might not be something that people review, it's still something you need to look out for and not solely rely on the reviews. Are they a member of the National Association of Realtors (NAR)? If so, this means that they have formally agreed to abide by the group's code of ethics. Perhaps they have certifications in particular areas of real estate; this could be: A CRS (Certified Residential Specialist) which means they have completed additional training in handling residential real estate. The ABR (Accredited Buyer's Representative) means they have completed additional training in representing buyers in transactions. Or the SRES (Seniors Real Estate Specialist) which means they have completed training aimed at helping buyers and sellers aged 50 and older. So again, look for one which is right for you and what you're looking for.
Research as much as you can
While Google Reviews are highly regarded and very popular, you should also look at the realtor's social media presence and see if there are any reviews on there as well as other review sites. Remember not to be put off by one or two negative reviews, but more than that could be a red flag.