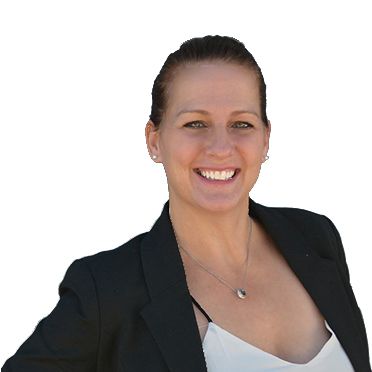 Click to find realtors in Caledon.
Related Article: Buying – Closing the Sale, Caledon Edition
Related Article: The Best Real Estate Agents Caledon – What To Look For
Real Estate Services Caledon – Tips For Choosing
Real Estate Services Caledon – Caledon is a beautiful and varied town with plenty to offer, and there is a good reason why so many people are keen to move here from nearby places in Ontario. If you are in the process of doing that, or even if you are just moving within the town itself, you can be sure that it's going to serve you right. However, in order to be truly happy with the whole process and to make sure you are getting what you deserve, you do need to think about how you are going to find the right help in the form of a real estate agent. Finding a good realtor in Caledon is easy enough, but only if you follow the following pieces of advice.
Ask The Right Questions
When you are shopping around for a decent realtor in Caledon, you need to make sure that you are asking them the right questions that are going to lead to a good understanding of whether or not they are right for you. There are plenty of things to consider here. Let's take a look now at some of the major questions you might want to ask them, to determine whether they are suitable options for your search for a home in Caledon.
By getting to know what kind of experience the realtor has, you can determine whether they are going to be suitable for your needs. In particular, you need to make sure that they have the kind of experience you require of Caledon itself. That means that they know the town, they know the people, and they have experience in selling homes in the town.
What's Your Commission & Fee?
Just as with any other service, you are going to want to know what you can expect to pay before you actually have to pay it. The last thing you want is for this to be a nasty surprise, so you should make a point of asking the question early on. That is going to mean that the whole process is so much less concerning for you.
One of the best ways to determine how trustworthy a realtor in Caledon is, is by asking them about their references. If they are able to give you a lot of references that they have which you can check out at your will, then you can probably find it easier to trust them. This is going to mean that you know you can use them effectively for your needs.
Can You Tell Me About The Area?
Even if you are a Caledon local, you want to make sure that they know the area as well as you do. If you are not from Caledon, then you still want to know that you have found a realtor who knows what they are talking about. Having local knowledge makes it more likely they can find you a decent deal, so this is a very practical concern.
Know The Red Flags for Real Estate Services Caledon
There are a number of signs that indicate that something is not quite as it should be with a realtor, and it is in your best interests to be aware of these. For instance:
They seem unfamiliar with the real estate landscape in Caledon.
They don't appear to normally work with buyers in your price range.
They don't normally handle the type of property you are interested in buying.
Their references don't seem to be realistic.
If you have any doubts about a realtor for one of these reasons, or some other reason, then you should exercise caution before pushing ahead. You will find that this is going to save you a lot of trouble in the long run.
Go For Knowledge & Experience Above All
All in all, when you are looking for a realtor in Caledon, you need to make sure that you are choosing one that has plenty of knowledge and experience above all. If they have that, at the end of the day they are going to be able to help you out as you need them to, so this is something that you should aim for above all else. If you can do that, you should find that things are going to prove much easier in your search for finding the right estate agent, and that should mean that you are much more likely to end up with the home in Caledon that you have always dreamed of having. Click if you're interested in reading our local Caledon Reviews.
Before you know it, you could be living in your dream Caledon home.