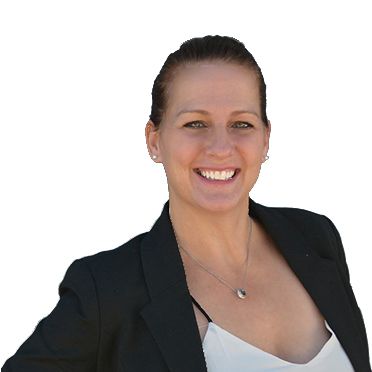 Click to find realtors in Shelburne.
Related Article: Real Estate Agencies in Shelburne – Does Brand Matter?
Related Article: Real Estate Companies in Shelburne – Why Choose a Royal LePage Agent
The Best Way To Find Real Estate Agents Near Shelburne – Options for Finding a Realtor
Real estate Agents Near Me Shelburne – Whether you're looking to buy or sell a house, you know full well that there are lots of different moving parts. It's not just a case of picking a home or picking a buyer and finalizing everything within a few days. With all of the formalities, money, and people involved, it's a case of making all of the cogs in a machine mesh smoothly before confirming a deal.
We cannot simply do everything on our own. It's possible, but we won't get everything we want out of the deal and we won't maximize our satisfaction. That is too much to take care of, and we only have so much time during the day. This is why the likes of a realtor will come in handy. Those educated and experienced in the world of real estate will be able to help you to buy the right home for the right price – or to sell your home to the right party while taking home the right amount of cash in return.
It's just a case of finding a realtor – and finding the right one for you and your situation. Many people and families across the world struggle to sell their homes or buy the right one, and it's because they don't have the appropriate help. Fortunately, finding a realtor isn't too difficult. Here are some of the best ways you can find the realtor you need. If you put enough effort into finding the best fit, they'll appear before your very eyes! Click here to find the best realtor in Shelburne.
Browse Online
In this day and age, the best way of finding a realtor is through the online world. Fortunately, a lot of what we do is logged on the World Wide Web. Many, many firms like to advertise themselves online, so anything you wish to know will be available to you as long as you have an internet connection and a functioning web browser. They're tailored to your location, usually, so you simply have to type in a few keywords and the nearest (and most reputable) firm will be there for you to gaze upon. While there are many different ways of contacting a realtor, the internet reigns supreme due to its speed and convenience. In five minutes' time, you can go from clueless to direct contact as you look to strike a deal.
Ask Around
If you don't already know about the realtors in your area or highly-reputable nationwide companies, then you will know somebody that does. People move around all of the time, and real estate is a topical subject in everyday life, so somebody in your family or friendship circle will know all about the kinds of things you're looking to understand. Mention in while at a social gathering or call them up for a chat about it sometime. In this world, you never know unless you learn from someone else, so don't be afraid to pester somebody in your life – even if it's someone you don't know that well! You don't get it if you don't ask.
Signs Outside Houses For Sale
Wherever you go, you'll find homes that are for sale or are for rent. Walking around the streets near your home will tell you what you need to know about local realtors. You may not have noticed just how many or up for sale because you see them every single day and it doesn't register. The next time you head out, don't forget to check the 'for sale' signs and remember to jot down the important contact details. From there, you can progress into further avenues.
Walk In And Have A Chat!
The good thing about more real estate firms is that they'll happily welcome you into their place of work without needing to spend a cent. In most cases, you won't even have to phone ahead and make an appointment. Walking in and speaking with local agencies will help you out a lot because you'll have the face-to-face contact you need. You'll be able to get to know those in charge and decide for yourself whether their services are right for you & your family.
Newspapers And Local Magazines
Newspapers and local magazines have always been great for advertising properties. Lots of different estate agents and big realtors have many homes up for sale. They'll also have their details lined up, so you don't have to look too hard when trying to decipher the required information. If you look close enough, you'll find an abundance of different firms, so there will be an array of options for you.