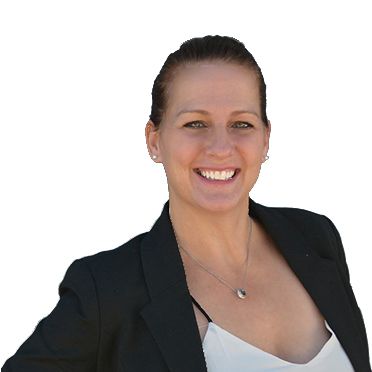 Click to find realtors in Erin
Related Article: First Time Buyer New Builds in Erin: What to Consider When Buying
Related Article: Steps for First Time Home Buyers in Erin
Some of the Qualifications for First Time Home Buyers in Erin
Are you thinking of buying your first home in Ontario? If so, there are a few qualifications for first time home buyers in Erin, Ontario that you need to meet. In this article, we will discuss the qualifications for first time home buyers in Ontario. We will also provide some tips on how to qualify for a mortgage. So, whether you are just starting to think about buying a home or you are already in the process, this article is for you.
In order to buy a home in Ontario, you must be a Canadian citizen or permanent resident. You must also have been living in Canada for at least one year. If you are a foreign national, you may still be able to purchase a home; however, you will need to meet certain qualifications.
Another qualification for first time home buyers is that your total household income must be below $275,000 per year. This limit includes the income of all people who will be living in the home. If your total household income is above this amount, you may still qualify for a mortgage; however, you may need to provide additional documentation and/or pay a higher interest rate.
You must also have a down payment of at least five percent of the purchase price of the home. The down payment can come from a number of sources, including savings, gift money, or the proceeds from the sale of another property.
In order to qualify for a mortgage in Ontario, you must meet certain credit score requirements. Your credit score is calculated using information from your credit report. This report includes data on your bill payments, loans, and other financial obligations. Generally speaking, you need a credit score of at least 600 in order to qualify for a mortgage. However, there are some lenders who will approve mortgages for borrowers with scores as low as 550.
If you have been living in a rental property for the past year or two, this may help you to qualify for a mortgage. This is because your rental history will show that you are able to make regular monthly payments. It will also demonstrate that you have been stable in your current housing situation.
If you meet all of the qualifications listed above, you are well on your way to becoming a first time home buyer in Ontario! Keep in mind that each lender has its own set of requirements, so it is important to shop around and find the best deal possible. Also, be sure to consult with a mortgage broker or banker who can help you navigate the process and answer any questions that you may have.
We hope this article was helpful! If you have any other questions about buying a home in Erin, Ontario, please don't hesitate to contact us. We would be happy to help.