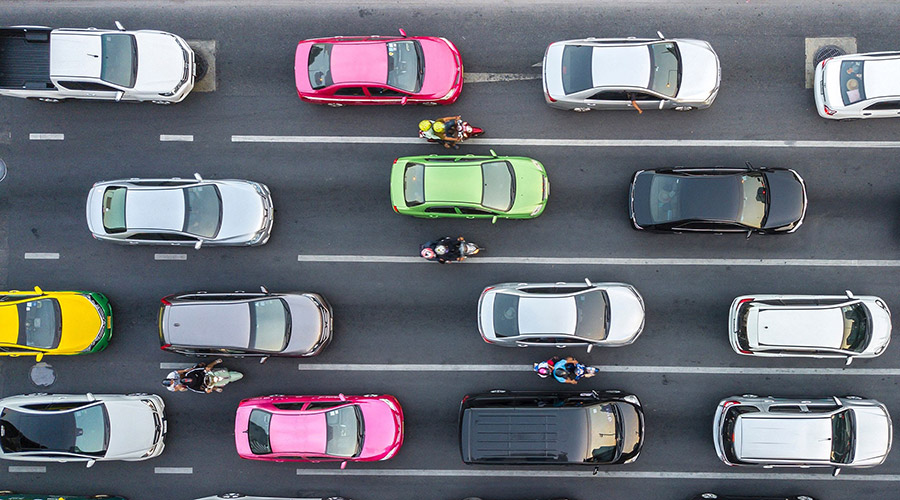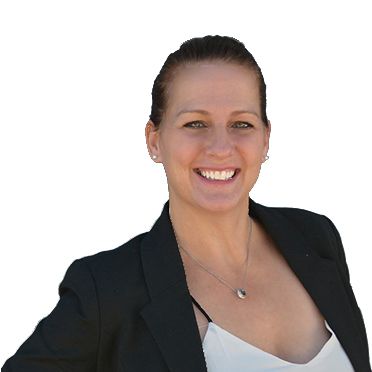 Click to find realtors in Orangeville.
Related Article: Homes for Sale – Receiving an Offer to Purchase
Related Article: Realtor Reviews Orangeville, Why Real Estate Agent Reviews Matter
Orangeville To Toronto Commute? – Is It Worth It?
Orangeville To Toronto Commute – If you are thinking of moving home, one of the main things you are always going to need to consider is how the commute is likely to be to wherever you might need to go on a regular basis. For those who are considering living in Orangeville, you are probably going to be wondering how easy the commute is to Toronto, whether you are working in Toronto, you have family there, or whatever other reason you might need to regularly travel. In any case, you need to make sure you are aware of this in detail before you actually make the move, as it is an important part of the process of getting ready to move home.
Cost Of Living In Orangeville
First of all, let's take a look at the general cost of living in Orangeville, as this is the kind of thing that is always going to have an impact on how likely you are to want to move somewhere. It also affects the cost of travel, and it has an impact on how frequently you are likely going to be able to commute back to Toronto too. So what is the general cost of living in Orangeville for most people?
In general, the cost of living in Orangeville is slightly on the cheaper end than most cities in the region and in Canada generally, although prices are pretty much near the middle for many items. If you are looking at an average meal eating out at a restaurant in Orangeville, that is in the region of 18.00 C$ per head, whereas a three-course meal at a mid-range restaurant is probably about 50.00 C$.
When it comes to transportation, a monthly pass for local public transport is generally going to set you back around 55.00 C$, and if you are driving yourself a liter of gasoline is going to cost roughly 1.01 C$. The average cost of driving from Orangeville to Toronto will generally be in the 6-7 C$ area.
Traffic In & Around Orangeville
Most people who commute from Orangeville to Toronto will drive themselves by car, so it is important to know what the traffic is likely to be like if you do undertake this journey yourself. The traffic in the city of Orangeville can be busy like any other built-up area, but it is not something that you will find too obtrusive, and generally you will be able to drive around the city and leave it fairly easily without too much stress.
Once you are then on the road and driving to Toronto, you should generally find things pretty clear, and there are very few major incidents that will put you out of action. If you take the 410 South, you are generally going to be in Toronto in a matter of around an hour or so, and it is rare that the journey is going to take up to an hour and a half, though it will happen sometimes in peak moments.
Distance & Journey
If you are wondering about how far Orangeville is from Toronto, it is not too bad – making it a perfect choice for many people when it comes to finding somewhere decent to commute to. The driving distance is around 80km, and the journey time is usually around an hour to an hour and a half at the very most. The journey is simple, with you just having to follow one straight road, and you will rarely run into major events that cause disruption. It is the perfect commuting distance for many people, in other words.
Amenities In Orangeville
Let's take a look now at some more reasons why you might want to commute from Orangeville to Toronto. There are actually many positive amenities in Orangeville that you might be keen on making use of, and its close proximity to Toronto makes it a viable and popular option for many people looking to commute.
In particular, Orangeville is known for its natural beauty, as much of Canada is, and one of the most popular attractions is the island lake conservation area. Indeed, if you are willing to drive from Toronto to Orangeville just for that, you are not going to be disappointed for a day out with the family. There are also plenty of different kinds of markets in Orangeville, so if you are working there you are going to find plenty of options available for your career.
All in all, Orangeville and Toronto are perfectly suited for an easy commute.