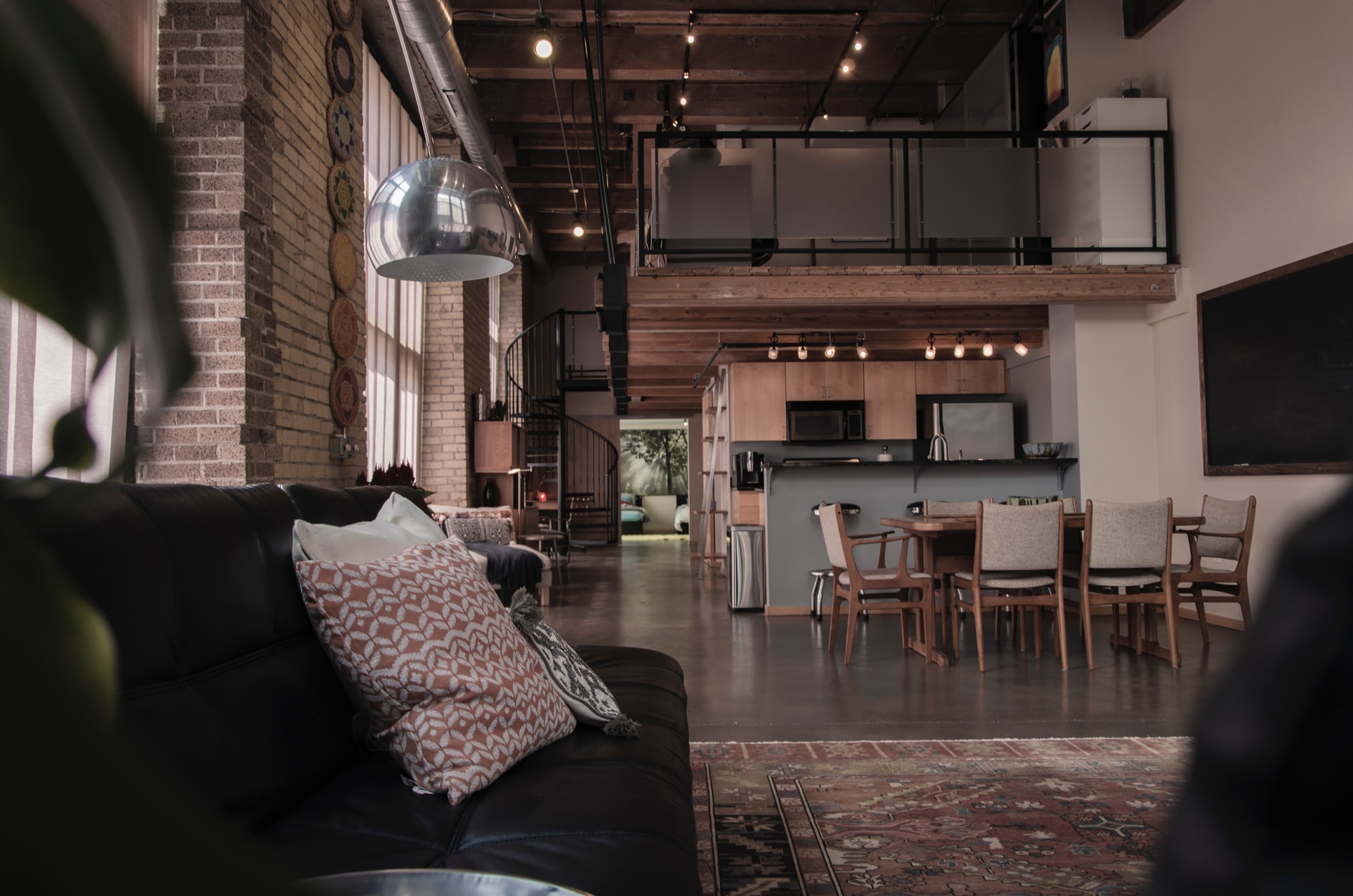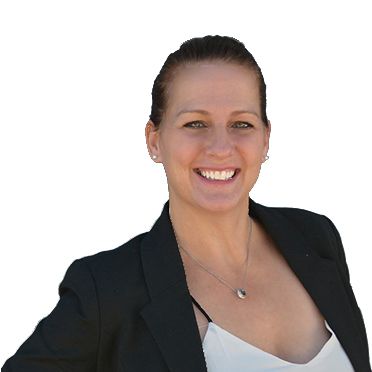 Question: What are some tips for investors looking for investment property real estate brokers in Alliston?
Answer: Investors should seek brokers with expertise in investment properties, knowledge of local market trends, negotiation skills, and a strong network for property sourcing and management.
Which Investment Property Real Estate Brokers in Alliston Should I Choose?
When considering which real estate brokerage to choose, it is important to think about what type of investor you are. There are many different types of investment properties, so you need an agent who knows the market inside and out.
Investing in investment property can be a daunting task for the inexperienced. There are many investment properties to choose from and it is difficult to know which brokerage will best suit your needs. This blog post discusses 5 tips that you should take into consideration when choosing an investment real estate broker to help you make the right decision.
Tip #01: Consider your investment goals
What are you looking to achieve with your investment property in Alliston, Ontario? Whether you're looking for short-term or long-term gains, make sure the brokerage you choose has a proven track record in achieving those same goals.
Tip #02: Look for agents with experience in investment properties
Not all real estate agents have experience dealing with investment properties. Make sure to ask potential brokers whether they have experience working with investment properties and what type of results they have achieved.
Tip #03: Consider the company's size
When it comes to investment properties, bigger isn't always better. In fact, a smaller brokerage might be more willing to go above and beyond for their clients. However, if you're looking for a large company with plenty of resources, make sure that they specialize in investment properties.
Tip #04: Ask about the company's marketing strategy
How does the real estate brokerage plan on marketing your investment property? Will they create a specialized website or use other online platforms to reach potential buyers? What about print advertising? Make sure the brokerage has a solid marketing plan in place before signing on.
Tip #05: Check the company's reviews
By checking the brokerage's online reviews, you can get an idea of what other people are saying about their service. Make sure to check both Google and Yelp. The more positive reviews they have, the better.
Investment property real estate brokers should be experienced in investment properties. The legalities of investment property transactions are very different from residential real estate and the broker needs to have a substantial amount of experience with these types of deals. In addition, they need extensive knowledge about financing for investment properties as well as all other aspects that come into play when you invest in investment properties – income potentials, exit strategies etc.
They also must be able to show good results over time. When choosing a brokerage it is important not only to take a look at their track record but how long they've been operating under the same name. If possible, choose someone who has been around for decades rather than just several years because this will tell you that your brokerage is stable and has a good reputation.
The investment real estate broker should also have a wide variety of resources at their disposal. They should be able to provide you with an extensive list of potential investment properties, access to lenders who specialize in investment property loans as well as partners who can help you manage your investment.
The best investment real estate brokers will also offer educational opportunities for their clients. This is important because it allows you to learn about the market, how to analyze deals and what pitfalls to avoid. Knowledge is power when investing so make sure that the brokerage you choose provides this service.
When choosing a brokerage in Alliston, Ontario there are many things that you need to take into account. By following these tips, you will be able to choose the investment real estate broker who is best for you and your investment goals.
Click for more information about Jen Jewell