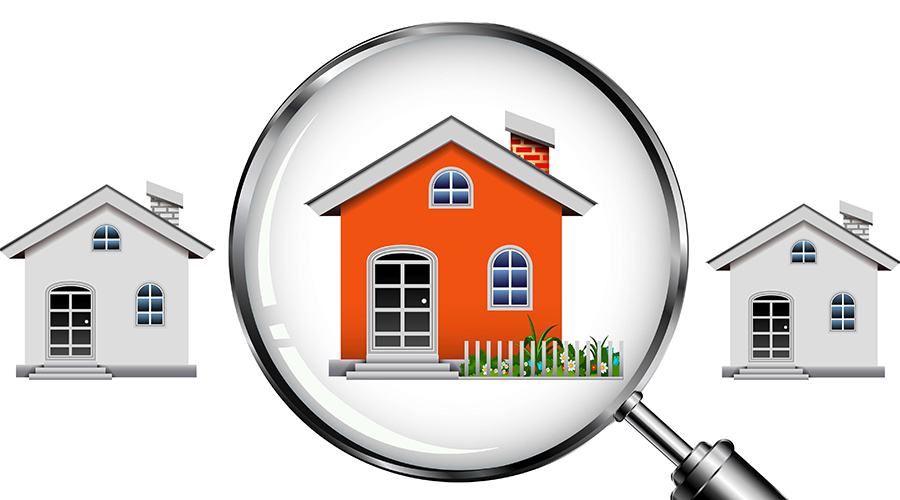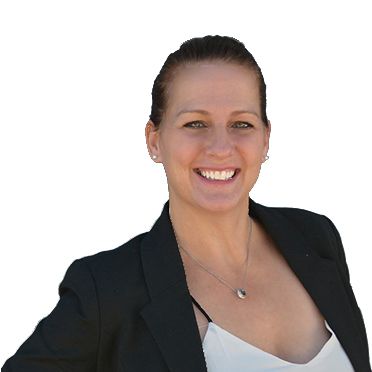 Go here to find real estate in Orangeville
Related Article: Orangeville Homes for Sale – Things to Consider When Buying
Find a Home In Orangeville – What You Should Look For
Find a Home In Orangeville – Orangeville is well-loved by its residents which is why many of the properties are highly sought after. In a competitive market, it can be tricky to know what to look for when you are purchasing a home. However, there are some crucial considerations you should always bear in mind when you begin the search for your new home in Orangeville.
Only Use Trusted Realtors
Trusted and reliable realtors are invaluable when looking for a perfect home for you and your family. If you are looking to purchase a property, investigate the realtor by looking at online reviews. If you have a particular neighbourhood in mind, do not be afraid to knock on a few doors and ask which realtors would be recommended in the area. Local expertise and a good reputation are the realtor's most valued assets so, if one comes highly recommended, give them a call and ask what properties they might have listed on their portfolio. If you have any queries, then a good realtor should have the answer to hand or be prepared to do the research and get back to you.
Think About The Future
While a home may look ideal for you right now, you have to imagine if you will still feel the same a few years down the line. Constantly moving homes could become expensive so finding a home with room to expand and grow into is always worth considering. This is especially true if you are extending your family. But even if you live on your own, it does not take long to fill up a wardrobe or a cupboard under the stairs. Think about the storage space you need now and what you might need in the future.
Look At The Neighbourhood History
If you are interested in a home then take time to research what similar properties in the area sold for. Ask your realtor if they have been involved in any purchases or sales of any properties in the neighbourhood recently. They should be able to give you a rough guide on the prices that property in the neighbourhood is going for. This can firstly tell you if you are getting a good price for your purchase, but it can also show you the trajectory of house sales in the area. If they have been steadily rising this trend is likely to continue, and you may make a profit when you sell the home. If there has been a sharp decline in prices, this will also tell you something. You should ask questions about the decline to see if it is linked to anything specific, such as new industrial development or other planned activity, that you should know about before any purchase concludes.
Think About The Community – Find a Home In Orangeville
It is worth spending time in a community before purchasing a house there. Take time to envisage yourself living there. Are there parks or green spaces nearby that will be good for walks and exercise? Does the community have good coffee shops and cafes for socialising? Does the school come with a good reputation? These are all vital questions depending on your lifestyle. Any home you buy should reflect the lifestyle you want. Suppose you want to wander down the driveway in your slippers and wave at your neighbours as you pick up the newspaper; this is a very different home than the one you would choose if you want a place to rest your head when not jet setting with work. Ask yourself about what life you want to lead and try to imagine yourself living it within one of Orangeville's thriving communities.
Finally, remember purchasing a home is an investment. It may be the biggest purchase you will ever make. Once you have viewed a property you love, take time to think about it. Try to be objective and consider the home critically. If you are purchasing alone or for the first time, bring someone else like a friend or a relative who can be a sounding board and a critical eye.
Is there anything you weren't sure about or needed clarity on? Do not be afraid to ask any niggling questions you may have. Any respectable realtor will want you to properly consider your options and will happily work to answer your questions truthfully. If you need clarification or to go over something one more time, again a good realtor will be patient and happily show you more or explain something in more detail. You might live in this house for years to come. You do not want to regret not asking the question that was in the back of your mind.