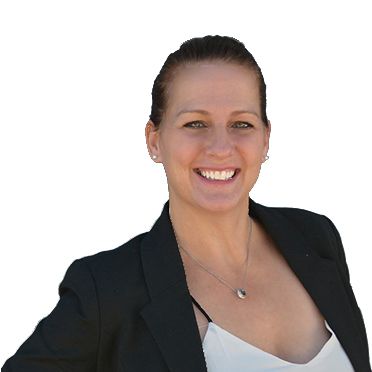 Click to find realtors in Shelburne
Related Article: Estate Sale Realtors in Shelburne Can Help The Process of Inheriting Property
Related Article: The Key Sections in a Real Estate Purchase Contract – Shelburne
5 Tips for Buying Your First Home in Shelburne
Buying your first home in Shelburne, Ontario is a huge investment. It is something that most people only do once in their lifetime, which means it is important to get everything right the first time around. If you are buying your first home and are looking for ways to get more house for your money, then this article is for you. We will be discussing 5 buying tips so that you can make sure you don't miss out on any of the great deals available on the market today.
Tip #01: Look for a Fixer-Upper
One of the best ways to get more house for your money is by buying a fixer-upper. These homes are usually priced significantly lower than their finished counterparts, and with a little bit of work you can end up getting a lot of bang for your buck. Just make sure that you factor in the cost of repairs when calculating how much you are willing to spend on a home.
Tip #02: Negotiate with the Seller
When buying your first home, it is important to remember that you have power as a buyer. Many sellers are open to negotiation, so do not be afraid to ask for a better deal. In some cases, you may even be able to get the seller to pay for some of your closing costs.
Tip #03: Buy a Home in a Good Neighborhood
Another one of the best ways to get more house for your money is by buying a home in a good neighbourhood. These neighbourhoods are usually well-established and have plenty of amenities nearby, which means you will be able to enjoy all that they have to offer without having to travel too far. Plus, homes in these neighbourhoods typically hold their value better than those in other areas.
Tip #04: Consider Buying a Condo or Townhome
If you are not interested in fixing up a fixer-upper, then consider buying a condo or townhome. These types of properties are typically priced lower than single-family homes. Plus, buying one of these properties can be a great way to get into the market without having to pay for land upkeep and property taxes.
Tip #05: Buy Your First Home in an Upcoming Area of Growth
Finally, buying your first home in an area that is growing will give you some flexibility down the road if you decide it is time to sell instead of buying another house. Most buyers are looking for houses located near major businesses like factories or office buildings because they know there will be plenty of job opportunities nearby once those businesses move in. This means that buying a home near new developments gives you more options when it comes time to sell again!
These are just a few of the tips that you can use when buying your first home in Shelburne, Ontario. Keep these in mind and you will be able to get more house for your money. For more information, please contact us today. We would be happy to help.